Features and Benefits
Get 120,000 bonus Rewards Plus points when you spend $3,000 on eligible purchases using your new card within 90 days of card approval.¹ That's enough for $500 in e-Gift Cards from great retailers like Bunnings, Coles, Woolworths, Uber and more.

0% interest per year on balance transfers for 26 months² (1% balance transfer fee applies³)

$0 annual fee for the first year⁴

Earn 2 Rewards Plus points for every dollar spent on eligible international purchases and 1 Reward Plus point for all other eligible purchases⁵

Enjoy 2 airport lounge passes every year at over 500 airports worldwide⁶

Complimentary domestic and international travel insurance⁷
Applying is easy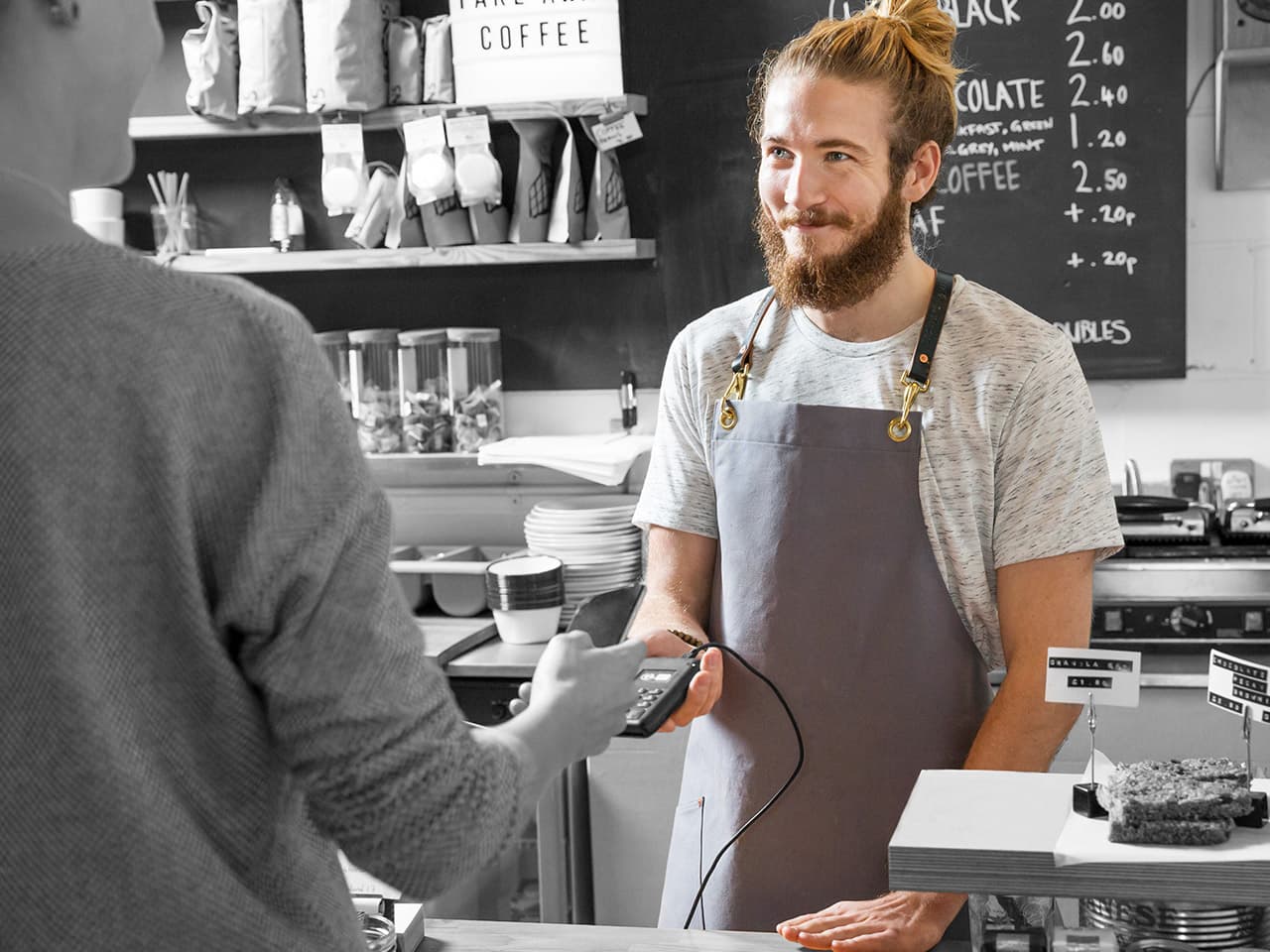 Apply today
Be rewarded now and ongoing with the HSBC Platinum Credit Card.
Terms and Conditions
Credit provided by HSBC Bank Australia Limited ABN 48 006 434 162 Australian Credit Licence 232595. Offer available to new, approved HSBC credit cardholders. HSBC may change or end this offer at any time. Fees, charges, terms, conditions and HSBC lending criteria apply to all credit cards issued by HSBC.
Visit hsbc.com.au or call 1300 308 880. Interest rates are valid at the time of publication and are subject to change.
To be eligible for the bonus Rewards Plus Points offer, you must apply and be approved for a new HSBC Platinum Credit Card. You will receive 120,000 bonus Rewards Plus Points if you spend $3,000 on eligible purchases within 90 days of card approval. Eligible purchases exclude interest free and other promotions, balance transfers, cash transfers, business expenses, cash advances, fees and charges, BPAY®, any disputed transactions and government fees and charges. The 120,000 bonus Rewards Plus Points will be credited to your Rewards Plus Account within 60 days of meeting the spend criteria, provided that your account is active and not in arrears. Offer is limited to new applicants only. Existing HSBC customers transferring from another HSBC credit card or customers who have held any Rewards Plus card types within the last 12 months are ineligible for this offer. Not available in conjunction with any other offer. Gift Card values correct as 11 January 2021. Points values & stock levels subject to change. Check hsbc.com.au/rewards.

To be eligible for the introductory balance transfer rate, the balance transfer request must be made when applying for the HSBC Platinum Credit Card. Your total balance transfers must not exceed 90% of your approved credit limit. The interest rate on the balance transfer applies for 26 months and must be from non-HSBC credit cards. After this period, any balance outstanding from the balance transfer will accrue interest at the cash advance rate (currently 21.99% p.a. and subject to change). HSBC will allocate payments received from you to pay off the portion of your balance attracting the highest interest rate first and subsequently to portions of your balance attracting lower interest rates. This may mean applying any and all payments made to your Platinum Credit Card account to pay off other transactions such as purchases and cash advances before any balance transfer amount.

The Balance Transfer Fee will be calculated as a percentage of the balance being transferred to your HSBC credit card account. This fee will be applied at the time the balance is transferred and forms part of your total outstanding balance.

The Platinum Annual Fee will be waived in the first year from the date of approval. The Annual Fee will be charged on the first statement of account after the end of the First Year and annually thereafter. The Platinum credit card Annual Fee is currently $129 but is subject to change.

HSBC's Credit Card Rewards Terms and Conditions apply. Point capping limit of 10,000 points per statement period apply. Eligible purchases exclude interest free promotions, balance transfers, cash transfer, business expenses, cash advances, fees or charges, any disputed transactions, BPAY® and any government fee or charge. For full terms and conditions, visit Reward Program terms and conditions (PDF, 132 KB).

Insurance policies are issued by AWP Australia Pty Ltd ABN 52 097 227 177(AFSL No. 245631) trading as Allianz Global Assistance (under a binder from Allianz Australia Insurance Limited ABN 15 000 122 850 (AFSL No. 124708)) and HSBC Bank Australia Limited (ABN 48 006 434 162) (AFSL 232595). Terms and conditions For HSBC insurance policies, limits and exclusions apply and available at www.hsbc.com.au. An excess may apply. HSBC does not issue these insurances and does not receive commissions on these policies or guarantee any benefits under this cover. HSBC has entered into master policies for the benefit of cardholders. The cover provided is at no additional cost to cardholders. This document provides general information only and does not take into account what you currently have, want or need for your financial future. You should consider these matters and read the Information Booklet available at hsbc.com.au or by calling 1800 648 093.