Foreign Exchange Market News
Like the latest information on exchange rates, market movements, news and economic events?
Sign up today, to have the insights you need, delivered straight to your inbox.

Speak to us
Expanded press enter to collapse
Collapsed press enter to expand
You might be interested in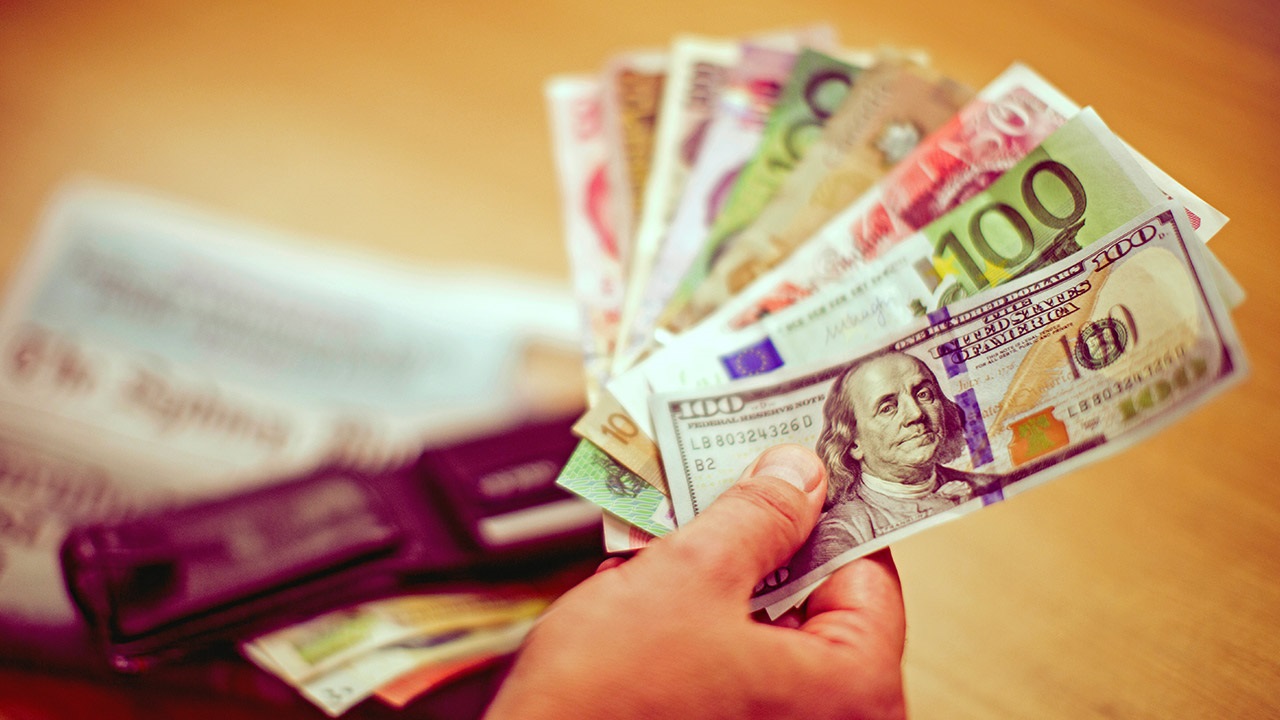 Foreign Currency Accounts
Buy, transact, save, and invest in up to 10 different currencies with our range of foreign currency accounts.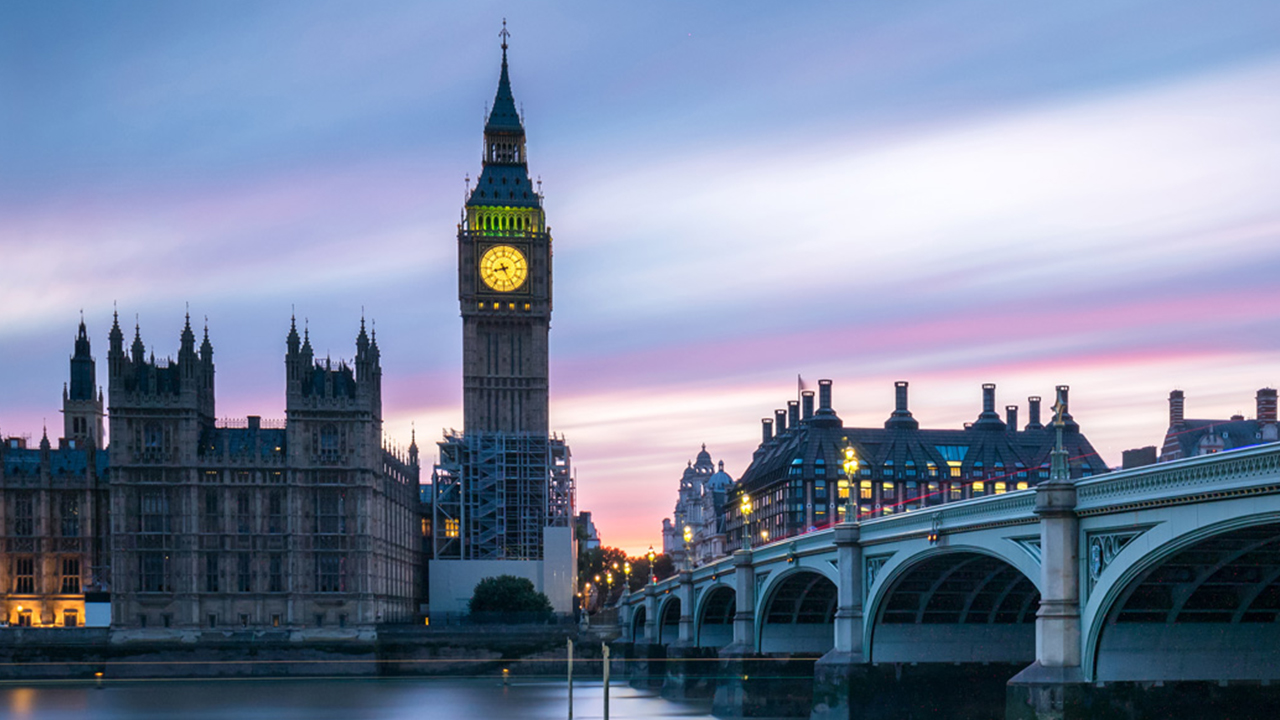 International Transfers
Make international transfers in foreign currency whenever, wherever you want.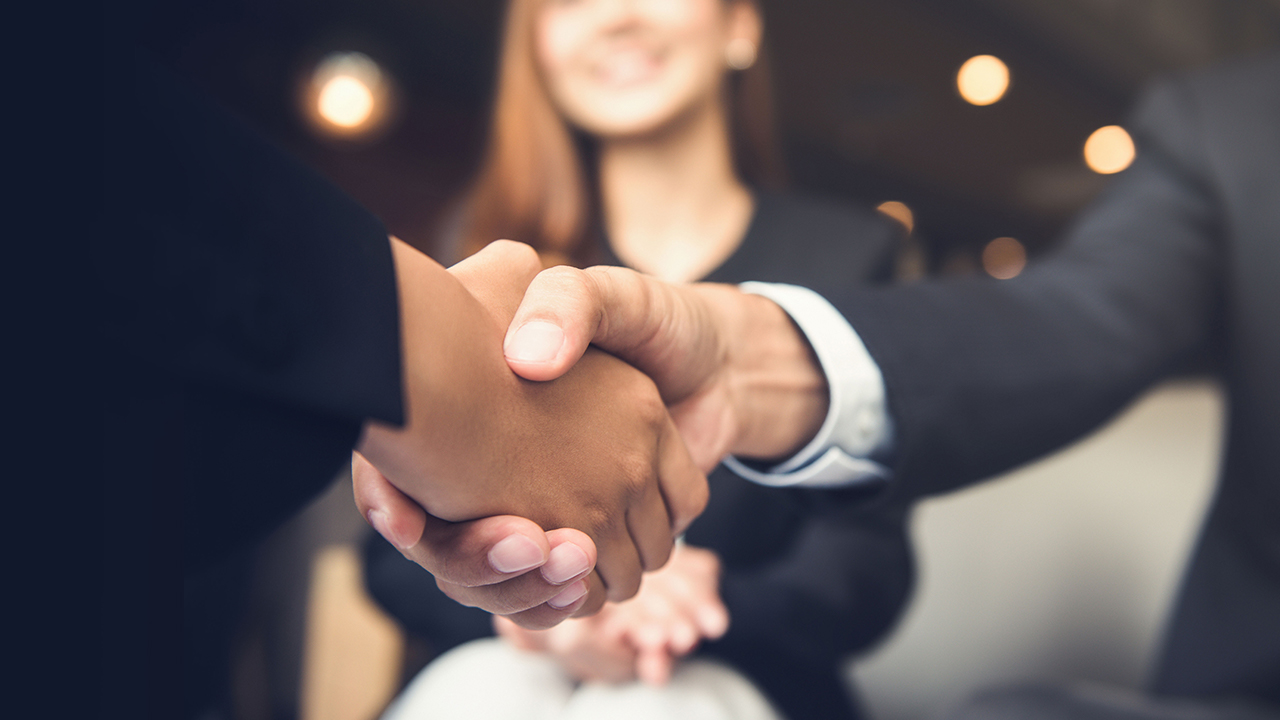 HSBC Markets Desk
Make the call to connect yourself to exclusive foreign exchange and investment opportunities.

Terms & Conditions
Expanded press enter to collapse
Collapsed press enter to expand