You can apply to defer Home Loan, Personal Loan and Credit Card repayments by up to 6 months, with a review after the first 3.
Learn about how a repayment deferral may help you and your family.

If you need to update your deferment
If you are currently on a repayment deferral plan, you can contact us to discuss your options.

How it works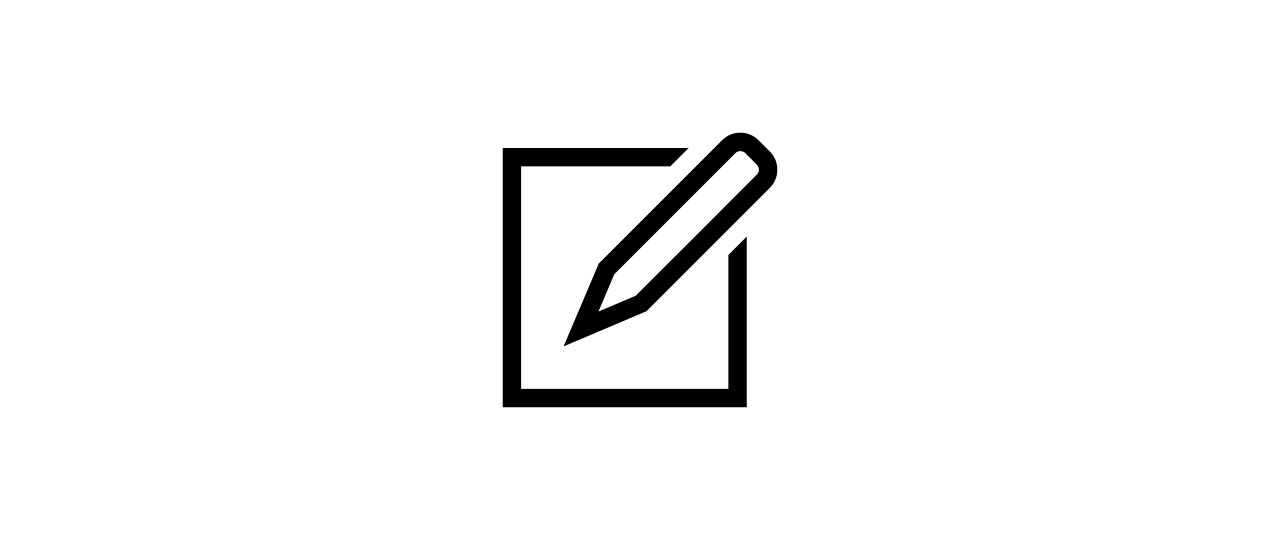 Complete a request form
Tell us about your change in circumstance in the repayment deferral form.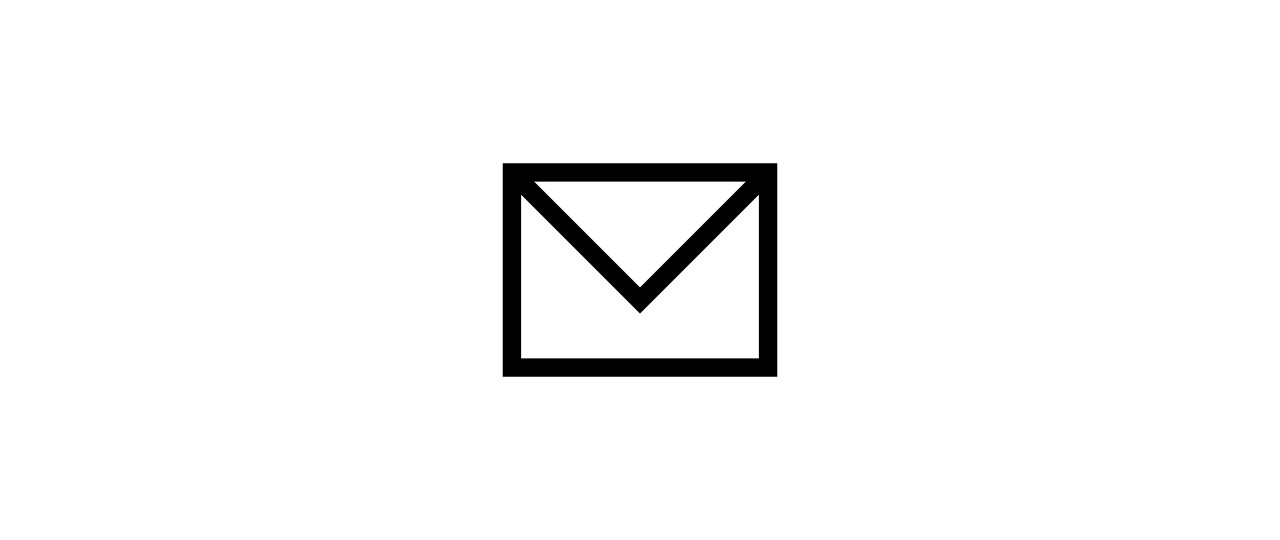 Get confirmation
You'll receive a letter confirming the details of your deferment within 7 working days.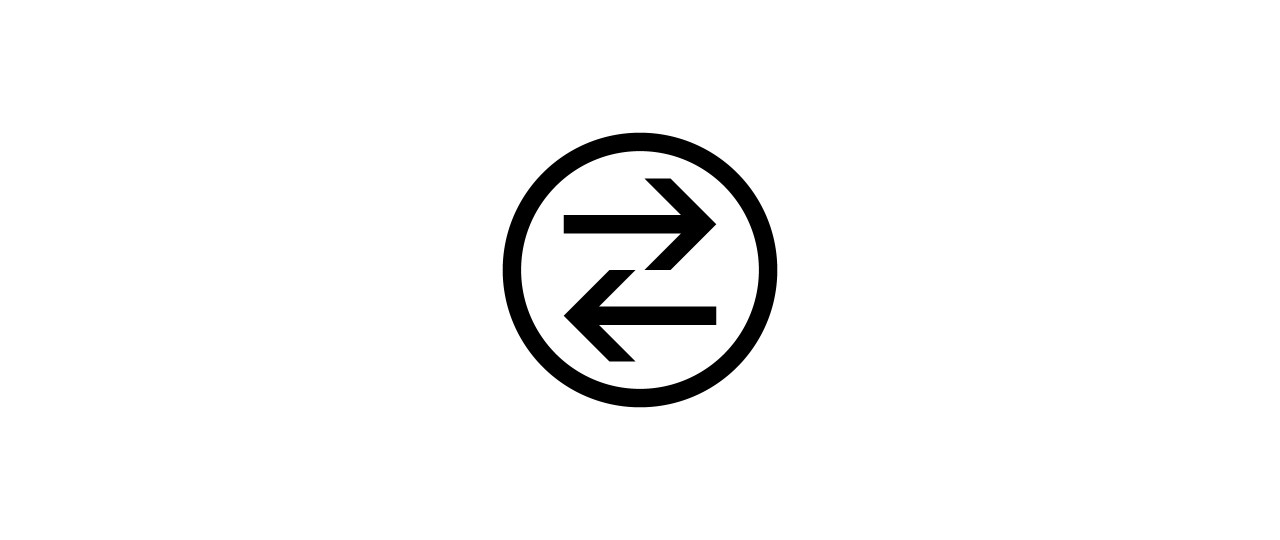 Resume repayments
After 3 months we'll review your situation and your payments will either be deferred for a further 3 months or they will be restarted.

What is a repayment deferral?
A repayment deferral lets you take a break from making your monthly loan or credit card repayments for up to six months, with a review after the first three months. We won't ask you to provide supporting evidence of financial hardship, but you will need to tell us about your circumstances for us to find the most appropriate way to support you.

Can my deferral be extended for more than 3 months?
If you are still experiencing financial difficulties at the end of the first three months, you can request a three month extension to your financial assistance plan under the same terms and conditions. You can contact us or speak with your Relationship Manager to arrange this.

What do I need to know about recent media announcements regarding the extension of your repayment deferral program as a result of COVID-19?
On 8 July 2020, the regulators issued guidance to Australian banks inviting them to extend the support provided to customers who are under a six month COVID-19 deferral program by a further four months or until 31 March 2021, whichever comes first. This is not an automatic extension and will be assessed based on a customer's individual circumstances.
See the statements from the Australian Banking association (ABA) and Australian Prudential Regulatory Authority (APRA)

I am coming to the end of 6 months deferral what do I need to do/know?
If you are coming to the end of your 6 months deferral with the Bank and would like to discuss your options, please contact our Customer Assist Hot line 1300 555 988 or if your calling from overseas, +61 2 8661 1902, Monday to Friday between 8am to 5pm (AEST).

Will a repayment deferral impact my credit file?
No, arranging a repayment deferral will not harm your credit file. It is important that you contact us as soon as possible if you are worried about not making your next repayment as it is better to defer than be late on your repayments.
Am I eligible for a repayment deferral?
If your current financial position has changed due to the current situation, yes you are eligible to apply. This could be for various reasons such as, you have been stood down by your current employer, your household income has reduced or you're currently unemployed.
Will I be charged interest during the repayment deferral?
Yes, interest will continue to be charged and applied to the monthly balance of your home loan. After the deferral period has ended, with you advising us that you can commence repayments, we will recalculate your new monthly repayment, capitalizing this interest component for mortgage, to be repaid through the remaining term of the loan. If you are not in a position to repay an increased instalment, we will work with you to restructure the loan appropriately within our policy.
For credit cards and personal loans, Interest application is suspended over the deferral period. Your usual monthly minimum repayment will commence after the end of this period. If a further extension to the initial deferral of three months is granted to you, it will commence at the end of that extension.

When will my repayments stop and begin again?
Your repayment deferral will start once we approve your applications and you will not be required to make repayments for the following three months. For home loans, after the first 3 months we will review your circumstances to decide if a further extension is required. For credit cards and personal loans deferrals, repayments will start again at the end of the first three months or at the end of the extended period.
For mortgage accounts, we will work with you to decide the best repayment options, which may include restructuring your loan to meet your repayment ability. A confirmation letter outlining details of the deferral will be sent to the address we have in our records, within 7 working days.
What information do I need to provide?
Reason for the request to defer your payments.
A short description of how your circumstances have changed.
Your HSBC customer number (You can find this number in your banking statements).
Request for a repayment deferral
Tell us about the change in your financial circumstances for us to give you the help and support you need.
You might be interested in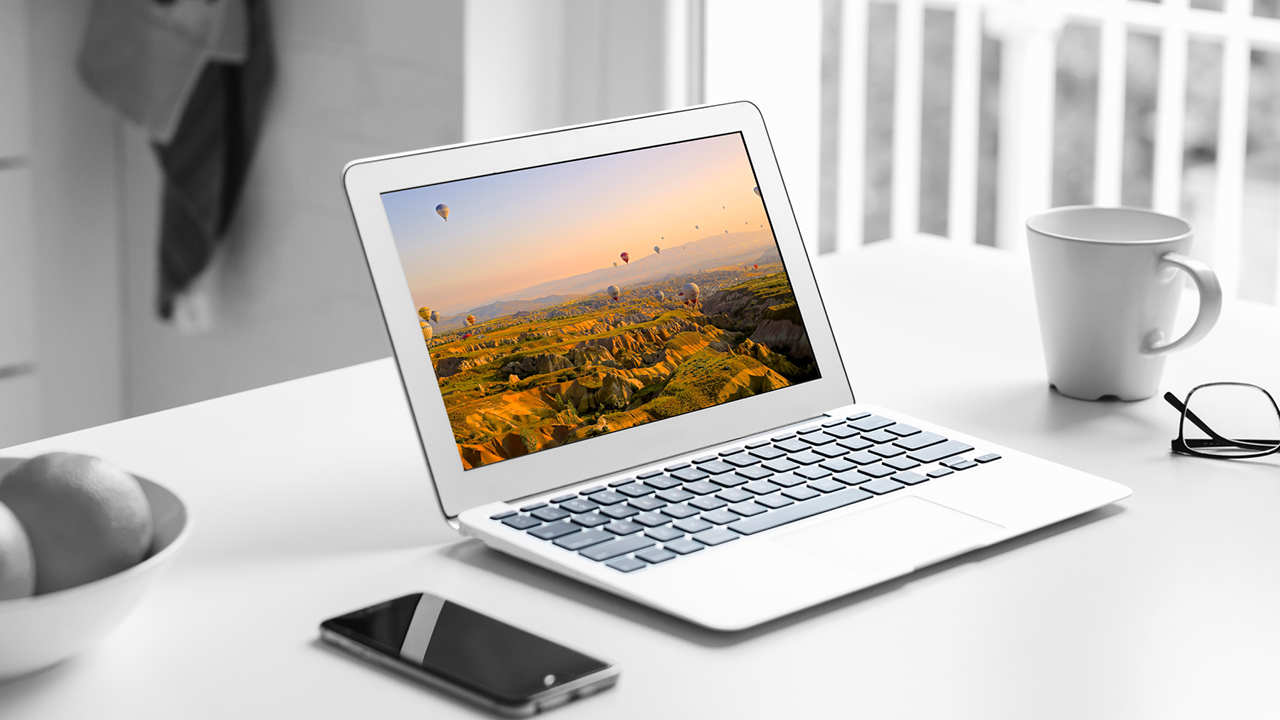 Ways to bank
From online banking, mobile banking, branches and ATMs, there are many ways you can manage your account with HSBC.

We're here to help
If you'd like further help or information please contact our Call Centre on 1300 309 388. Whilst we are currently experiencing higher than normal call wait times, we appreciate your patience as we try to respond to you as quickly as possible.