Welcome to HSBC's Employee Banking Solutions
Thanks to the relationship established between HSBC and your employer, HSBC is delighted to offer you special personal offers and packages you may not normally have access to.
This includes access to preferential rates and offerings, financial education and wellbeing, global connectivity and experienced specialists who can give professional guidance and support on your life's financial decisions, however big or small.
Find out more about the benefits available to you below. Don't forget to mention you're a part of HSBC's Employee Banking Solutions when applying to enjoy all the benefits.

Be part of something bigger with Employee Banking Solutions
Employee banking benefits
HSBC Everyday Global Account
Enjoy outstanding value with the award winning all-in-one HSBC Everyday Global Account, that's ideal for:
Everyday Banking – pay bills and deposit your salary with no monthly account fee, plus earn 2% cashback16 on eligible purchases under $100 when you deposit AUD 2,000 or more each calendar month as part of Everyday Extras15. T&Cs apply
Travel – pay in the local currency14 with no transaction or ATM fees13 charged by HSBC Australia anywhere in the world.
Foreign currency – buy, hold and spend in up to 10 currencies (including AUD)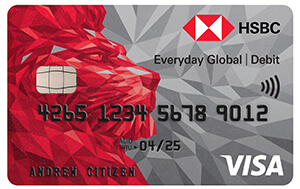 HSBC Premier customers enjoy exclusive local privileges and a range of international benefits. Here are 3 ways it can work for you:
Everyday Banking – the award winning everyday bank account that offers all customers 2% cashback16 on eligible tap and pay purchases under $100 as part of Everyday Extras. You can also choose between two award winning credit cards with rewards to best suit you.

Home and Family – 50% off the annual Home Loan Package fee to access a discounted interest rate and fee waivers. You'll enjoy the support of a dedicated Relationship Manager plus you can share your Premier perks with your family.
Around the world – Instant, fee-free fund transfers between your global accounts at competitive exchange rates#. Enjoy Premier status around the world and if you're moving to another country, we'll help you open an account before you arrive.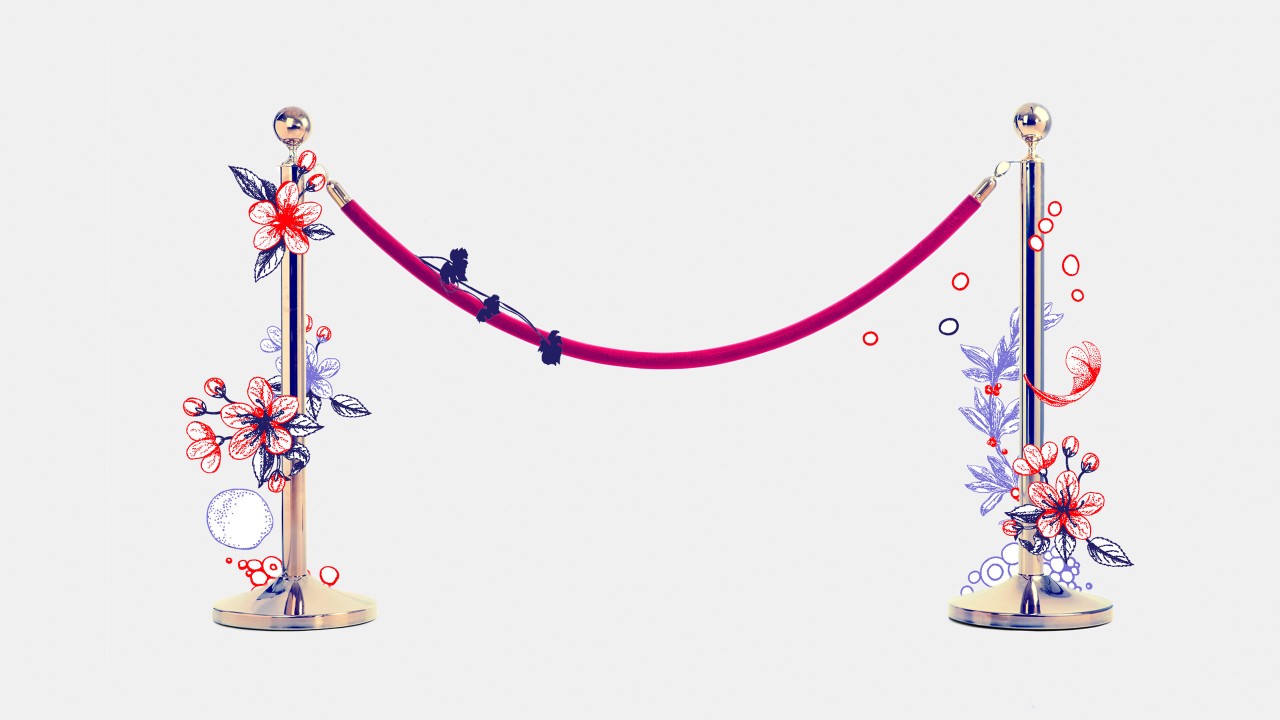 Important information: To qualify for HSBC Premier, you will need to have:
A savings balance of $150,000+ (excluding funds held in an offset account), or
Regular money in totalling $9,000+ in deposits per month (excluding funds paid straight into a home loan, deposited in foreign currency and transferred from another HSBC Australia account).
Plus hold an HSBC Everyday Global Account.
Discover more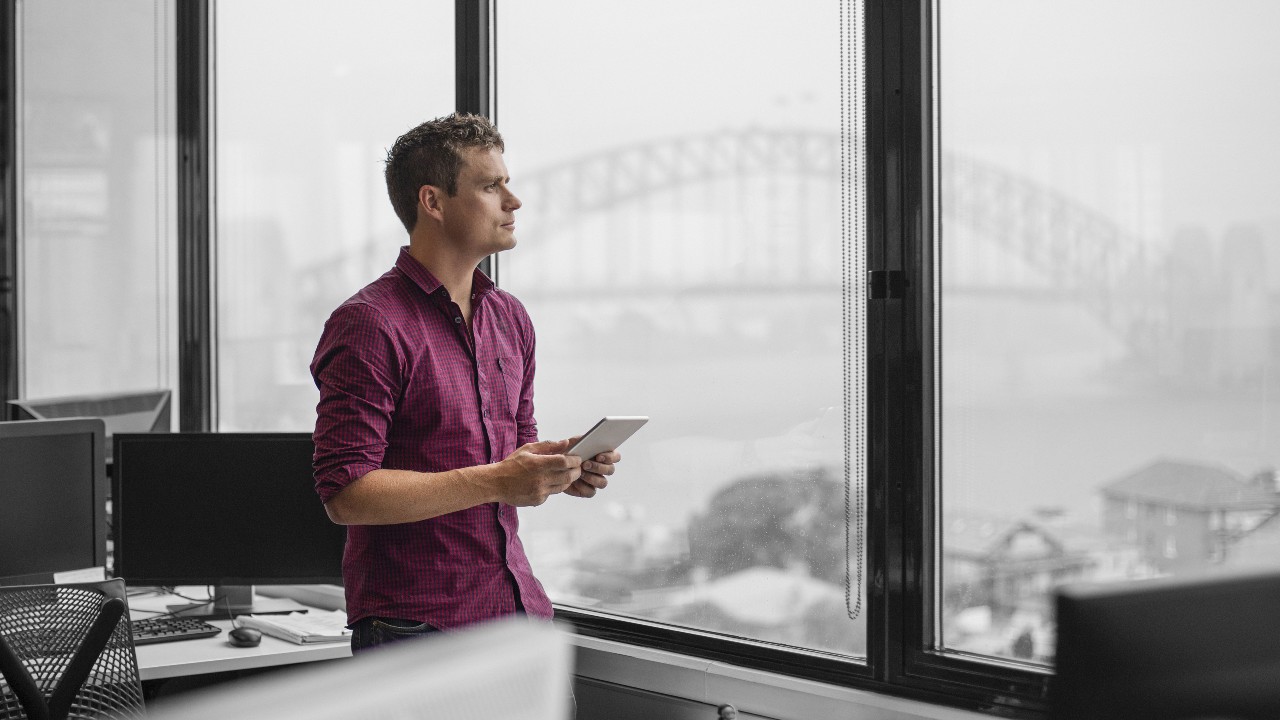 Financial Wellbeing
Our Financial Wellbeing Program is designed to provide educational information on key financial topics.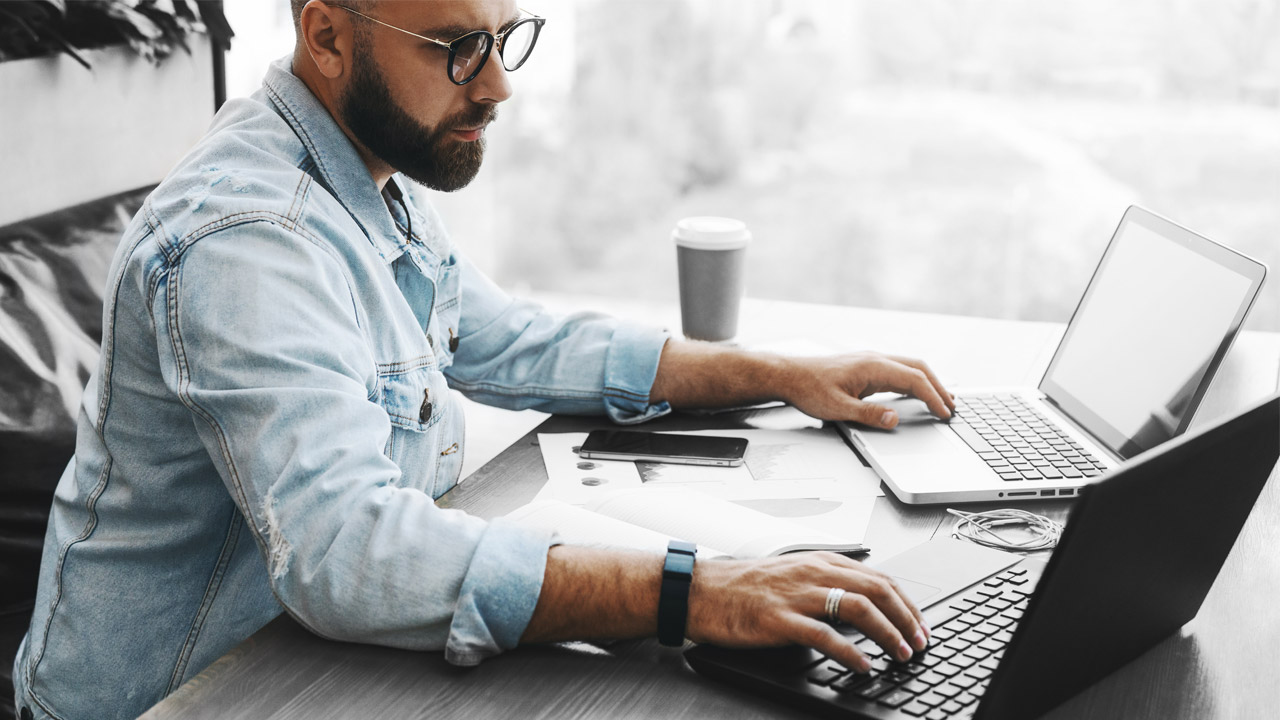 Financial Health Check
find out more about online share trading This link will open in a new window
Take advantage of the opportunity to review and plan your finances with our experienced HSBC Relationship Manager.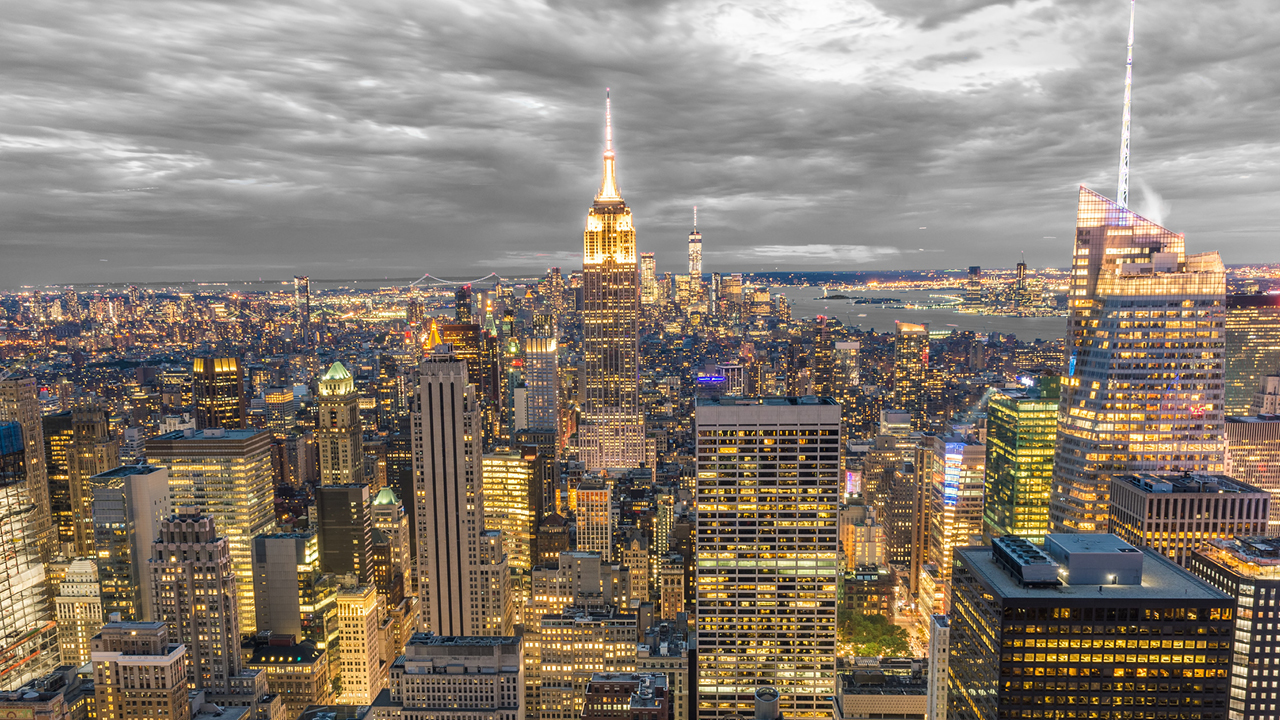 International Banking
find out more about international banking This link will open in a new window
Make more of your global adventures through a range of International Banking Services.

Other Benefits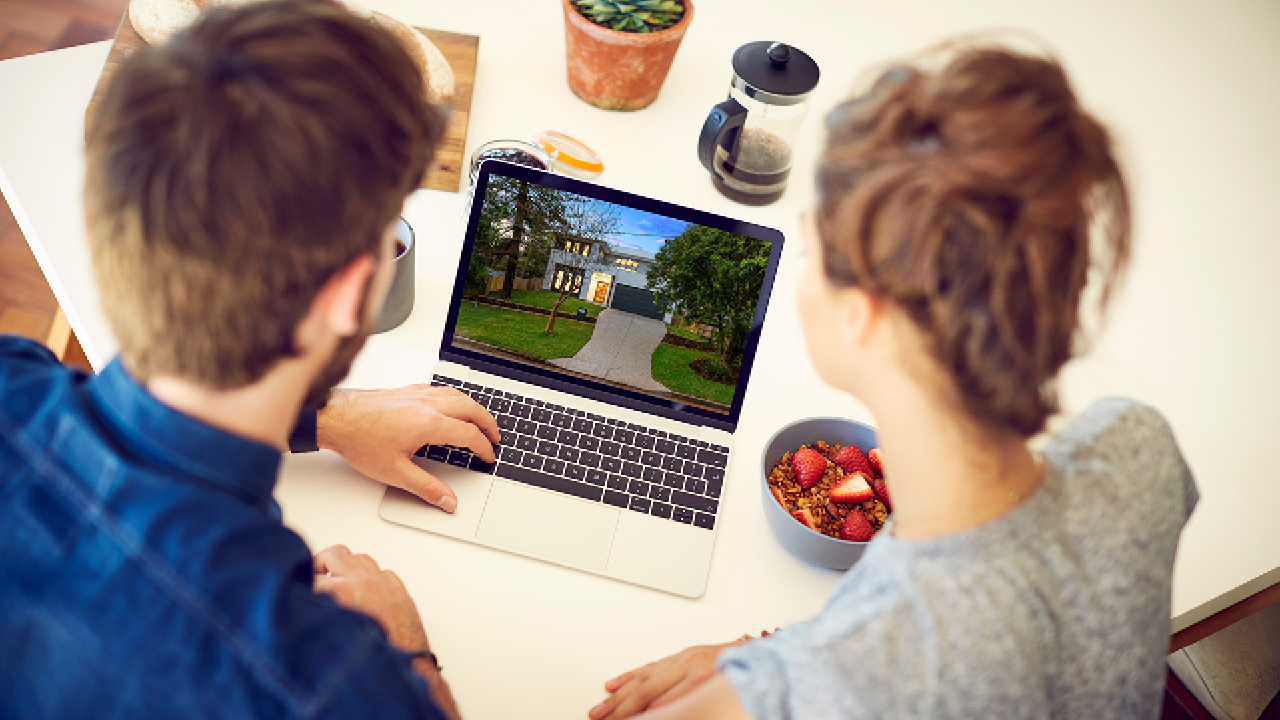 HSBC's Property Expert
find out more about HSBC Property Expert
HSBC has partnered with global Real Estate Services firm Jones Lang LaSalle (JLL) to provide our customers with a unique opportunity to ask property related questions from an independent professional.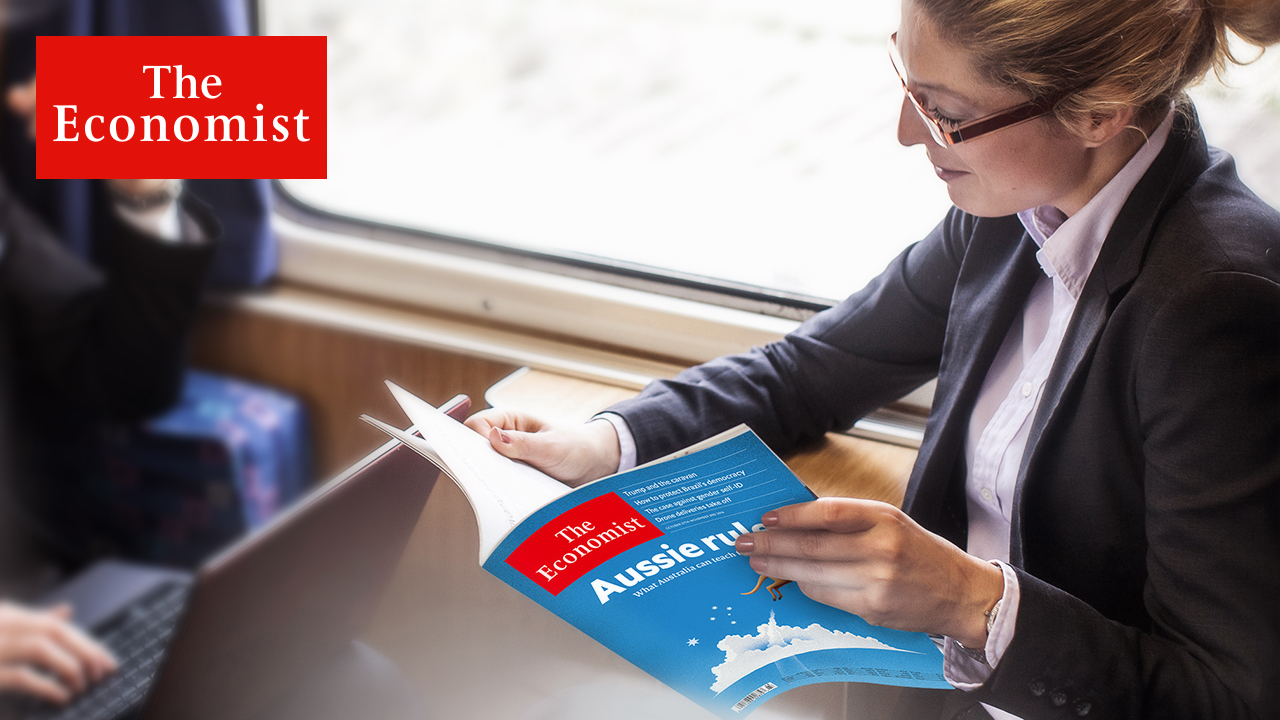 The Economist Subscription
find out more about the economist subscription This link will open in a new window
To further enhance your HSBC Rewards we are offering access to leading news, views and opinions by The Economist with a very special offer just for you.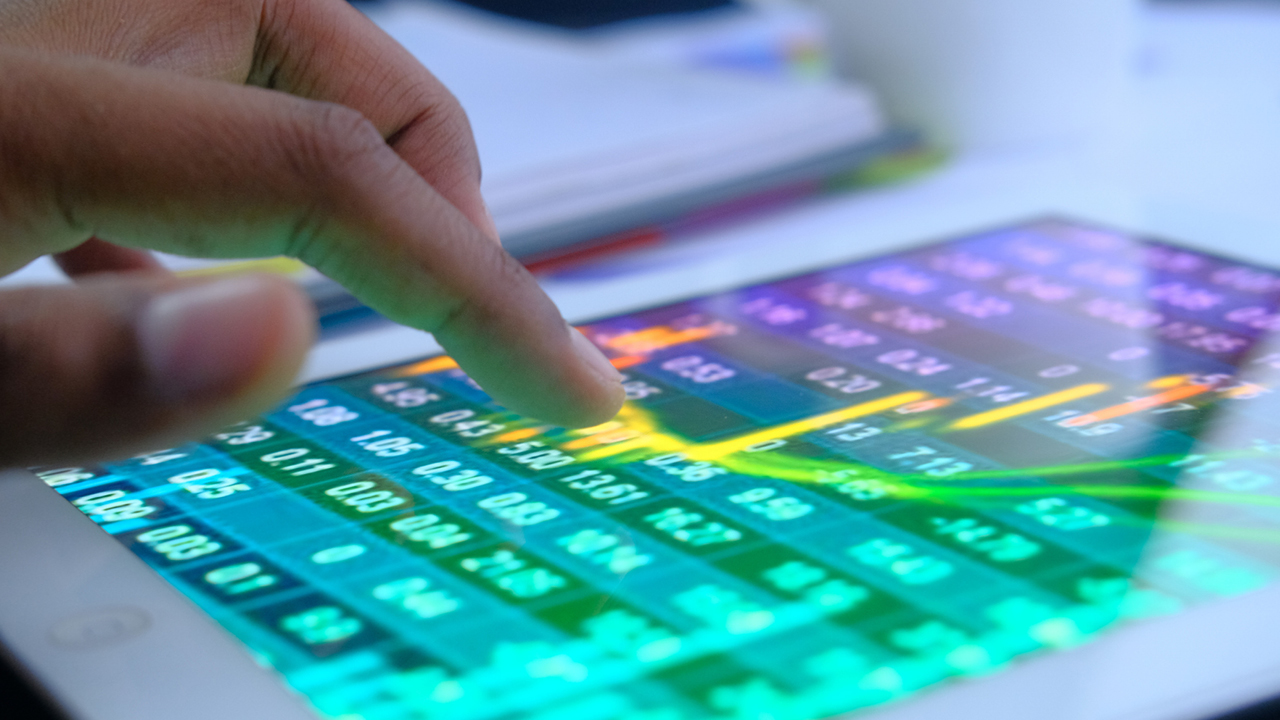 HSBC Online Share Trading
This link will open in a new window
Open up a world of trading options, from shares on the ASX to Exchange-traded funds (ETFs) to mFunds. Access complimentary research and recommendations, and trade with real speed to market.

Send an enquiry today
Employee Banking Solutions benefits are available as long as you remain an employee of your organisation. To receive these special offers, send us an email today.

Apply by phone
Call us today
Call 1300 134 825 (8.00am-6.00pm EST, Mon to Fri)