Make your plans happen with rates from 8.50% p.a. (comparison rate from 9.06% p.a.).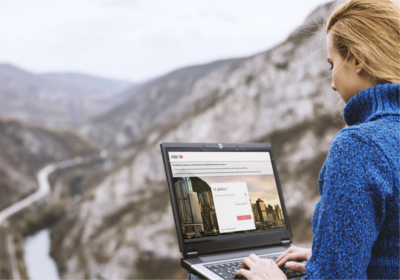 International Services
We'll help you control your money and your life wherever in the world you are or want to be.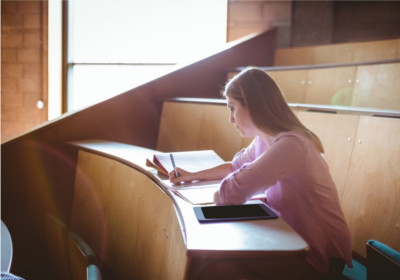 Help & Support
Get the help and support you need to help manage your account with frequently asked questions, guides, tips, and more.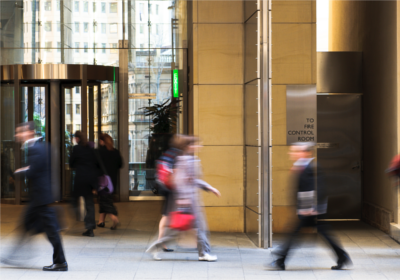 Ways to Bank
From online banking, mobile banking, branches and ATMs, there are many ways you can manage your account with HSBC.