Become an Accredited Investor with HSBC
Take control of your investments with a global leader in banking. Get accredited to unlock investment insights and opportunities exclusive to HSBC Investment Service clients

Personalised Investment Service from our team of investment specialists. Benefit from support, transparency, and expert insights to help you unlock your investment opportunities

Trade with the support of investment specialists at a low 0.66% brokerage fee

No platform, membership or administration fees1 found with other sophisticated investor services - you only pay when you transact.
Access to a comprehensive investment platform that includes shares, funds, exchange-traded funds (ETFs), bonds, and more on the way.

All of your investments with us are CHESS sponsored, so you benefit from being able to execute trades on demand and keep track of the value of your investment portfolio online.
Personalised support
Benefit from access to a Relationship Manager as a trusted point of contact: one that knows you, your specific requirements and can support you on your investment journey.
They work with a team of Investment Specialists who will provide expert insights and support to help you make the most of your investment opportunities.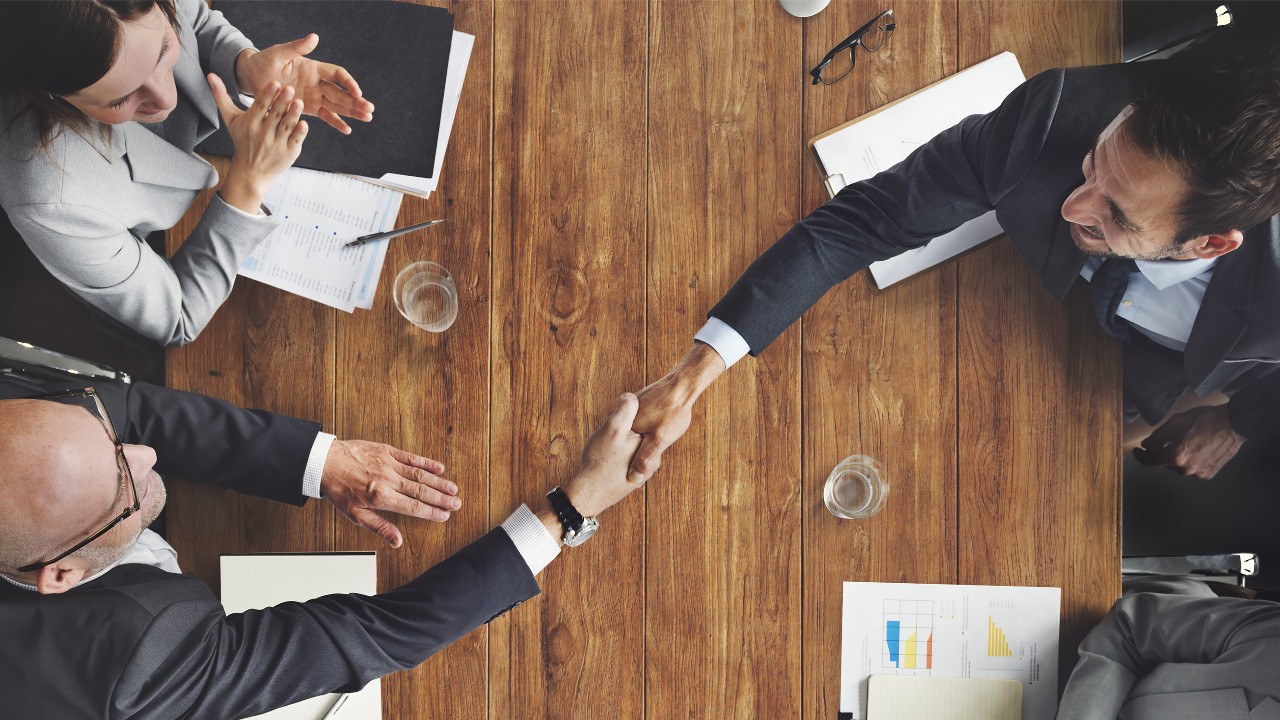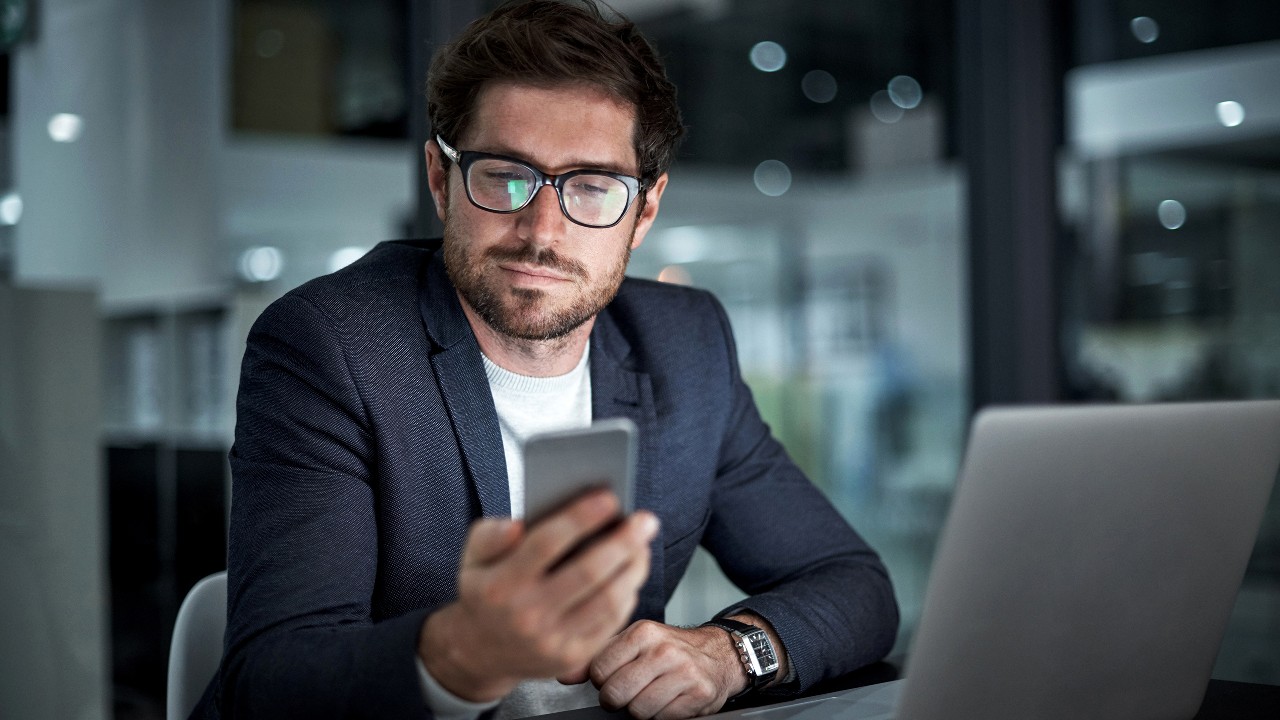 One platform
Manage your cash and investments all in one place with our convenient investment platform. You'll have access to real broker research and exclusive trading tools that allow you to trade online for as little as $19.95 when you trade directly. Or if you prefer, an investment specialist can make a trade on your behalf with brokerage fees as low as 0.66%.

Unique investment opportunities
Access a wide range of products and investment opportunities available only to Accredited Investors. Trade in shares, funds, ETFs and bonds, with more exclusive products being added all the time.
Let us help you explore how bonds can potentially provide higher returns than traditional deposit accounts, as well as offer more security than stocks. With 64 different bonds to choose from, you can invest across fixed and floating rates.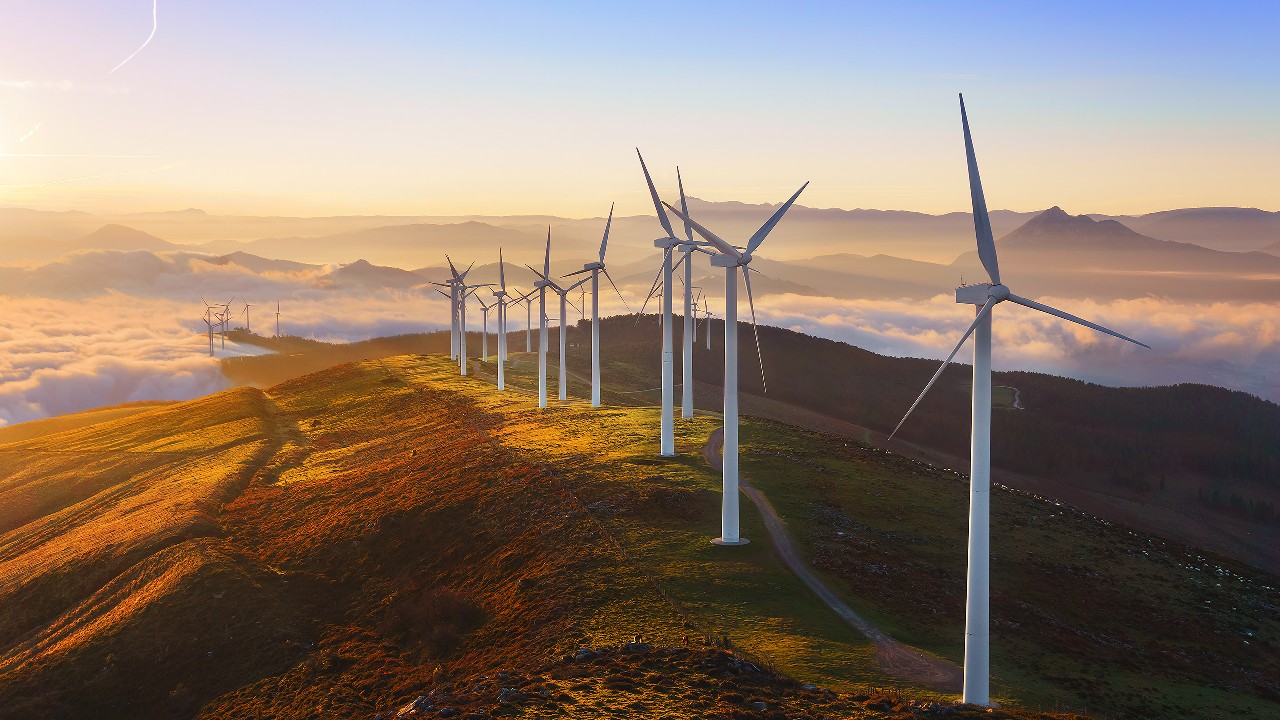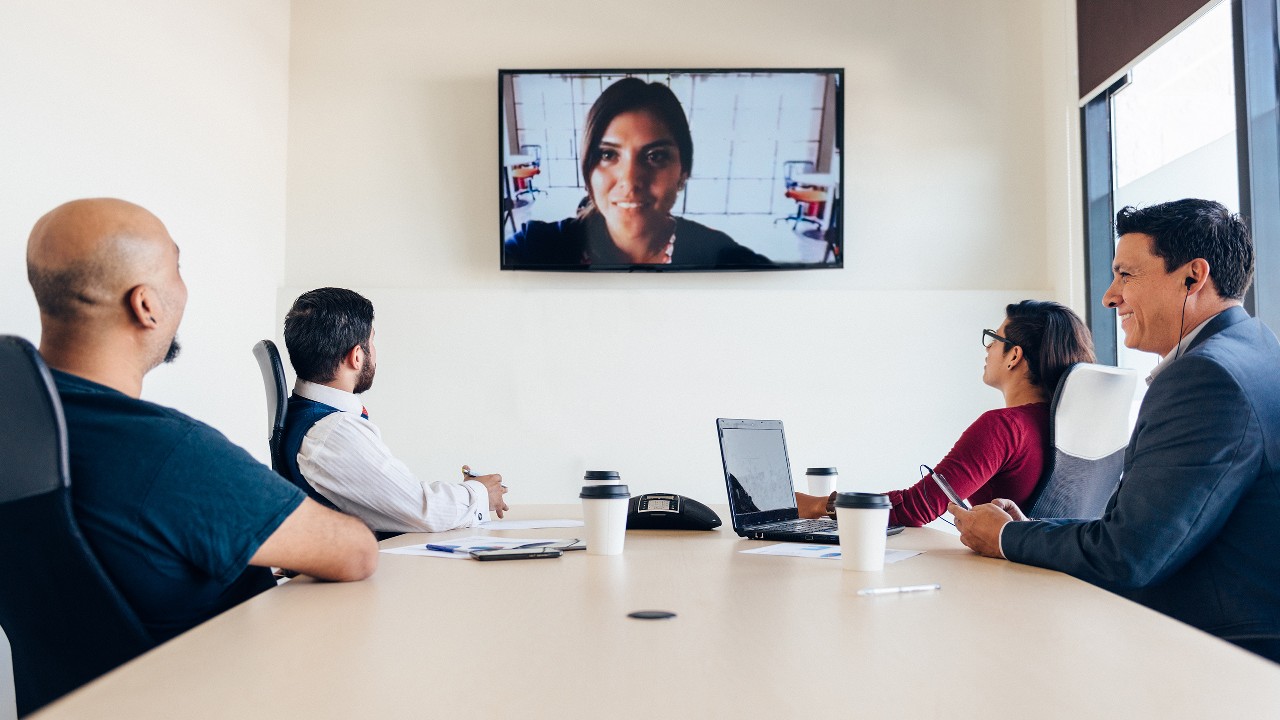 Partner with a global leader
Working with us can make it easier to access opportunities in other markets. Access a full range of banking solutions and easily move money around the world in your preferred currency.

Ready to become an Accredited Investor?
If you already have an HSBC Invest account, there are two ways to apply to become an Accredited Investor:

1.Provide an Accountant's Certificate:
2.Take the Accredited Investor test
Ready to start?
Log on to online banking to start your application.

Still have questions?
Find out more about the HSBC Accredited Investor knowledge test and how you might qualify.

You might also be interested in
Shares
Whether you are a new or experienced share trader, build your share portfolio with easy access to over 2,000 ASX listed companies, plus set up complimentary alerts and watch lists so you don't miss a trade.

Exchange Traded Funds
Exchange-traded funds (ETFs) track market indexes on large cross sections of asset classes and styles, and with over 200 to choose from, they're the easy way to give yourself exposure to your market view.
Bonds
Looking to diversify into investment grade bonds? Enjoy online access to exchange traded corporate and government bonds.
Important information
By applying to qualify for HSBC's Investment Service as a Wholesale Client/Sophisticated Investor, I understand and acknowledge that:
I may lose the retail protections which are available under the Corporations Act which include but not limited to: receiving retail disclosure documents such as a Financial Services Guide or Statement of Advice; receiving retail offer documents such as a Prospectus or Product Disclosure statement; HSBC acting in your best interest; and you will not have access to HSBC's internal and external dispute resolution schemes;
It is my responsibility to determine if the information provided to me is sufficient for me to make a decision about the investments under the HSBC Investment Service;
All the legal and financial implications of choosing to be classified as a Wholesale Client;
HSBC will not be providing me with financial advice;
No HSBC employee or other person (including your accountant) or entity has influenced your decision to qualify for the HSBC Investment Service;
All information I have provided is not false or misleading information;
HSBC does not guarantee any wholesale services or financial products will be made available to me under the HSBC Investment Service; and
Where I am acquiring the HSBC Investment Service as a trustee (including as a director acting in the capacity of a corporate trustee) of a trust (including an SMSF), I will acquire the interest in the underlying investment in the same capacity.
The accountant's certificate provided in support of an application is only valid for a period of 2 years from the date of the accountant's certificate and it is my responsibility to provide HSBC with a new accountant's certificate prior to expiry. If I fail to do so, I will no longer be recognised as a Wholesale Client and will not be eligible for the HSBC Investment Service until such time as I provide HSBC with a new certificate
All figures are in Australian dollars.
Other banking service fees and charges may apply.
HSBC Online Share Trading is a service provided by Third Party Platform Pty Ltd ("TPP") ABN 74 121 227 905 AFSL No. 314341, a wholly owned but non-guaranteed subsidiary of Bell Financial Group Ltd (ASX:BFG), at the request of HSBC Bank Australia Limited ABN 48 006 434 162 AFSL 232595 ("HSBC"). TPP is a Participant of the Australian Securities Exchange (ASX) Limited Group and a Trading Participant of Chi-X. View a copy of the terms and conditions relating to the HSBC Online Share Trading service and the Financial Services Guide for TPP, or if you would like one to be sent to you contact us on 1300 782 811 or + 613 8663 2766. Neither TPP nor HSBC are representatives of each other. To the extent permitted by law, HSBC will not guarantee or otherwise support TPP's obligations under the contracts or agreements connected with the HSBC Online Share Trading service. HSBC receives a commission from TPP for each client referral provided to TPP. TPP and HSBC do not provide investment advice in relation to HSBC Online Share Trading. You should consider your own financial situation, particular needs and investment objectives before acting on any of the information available on this website. HSBC does not guarantee or accept liability for any products offered by TPP.