Loans
Learn about personal loans in Australia and uncover the products available to you today.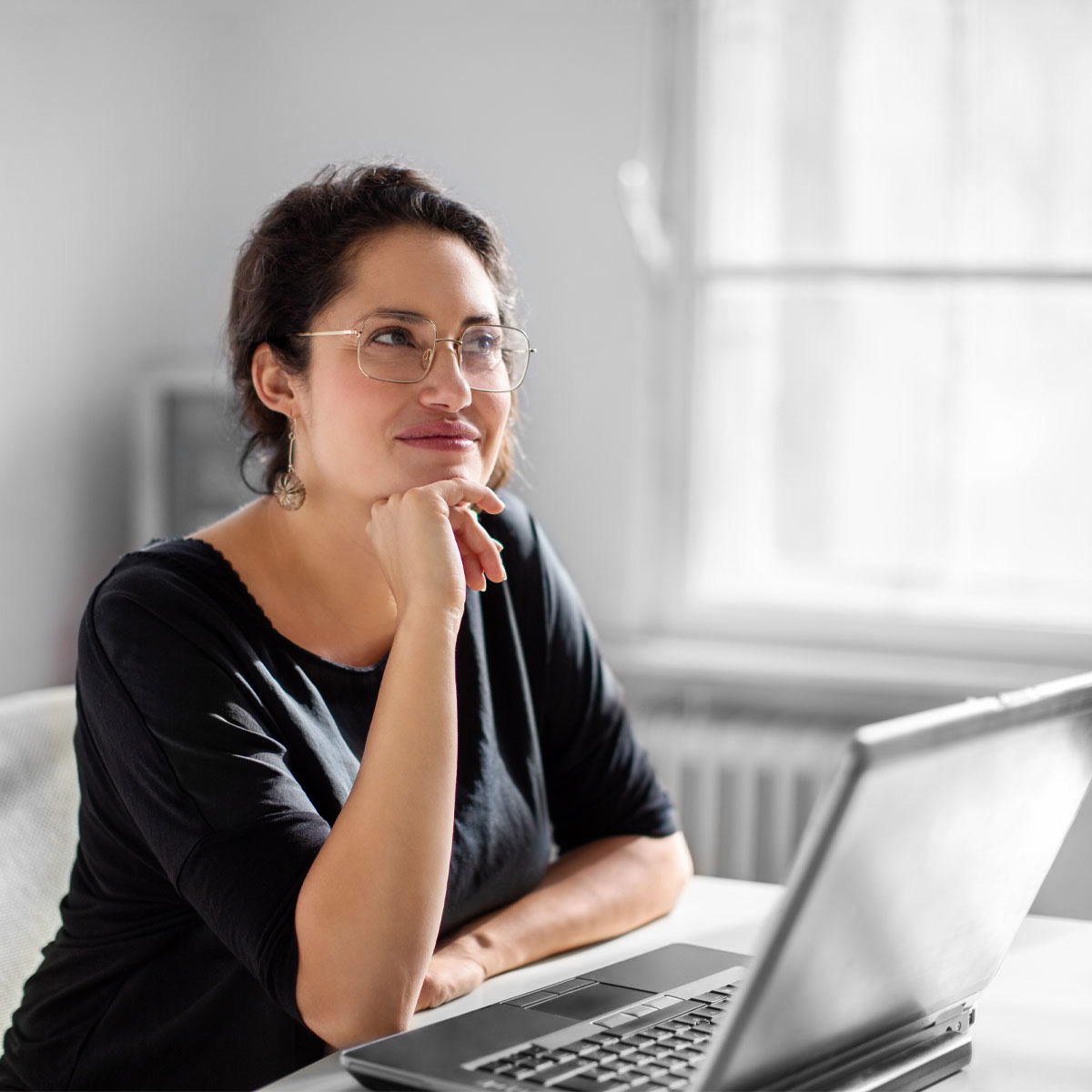 Your credit rating is an integral part in helping determining your ability to borrow. Learn how yours is calculated and where you can find more about it.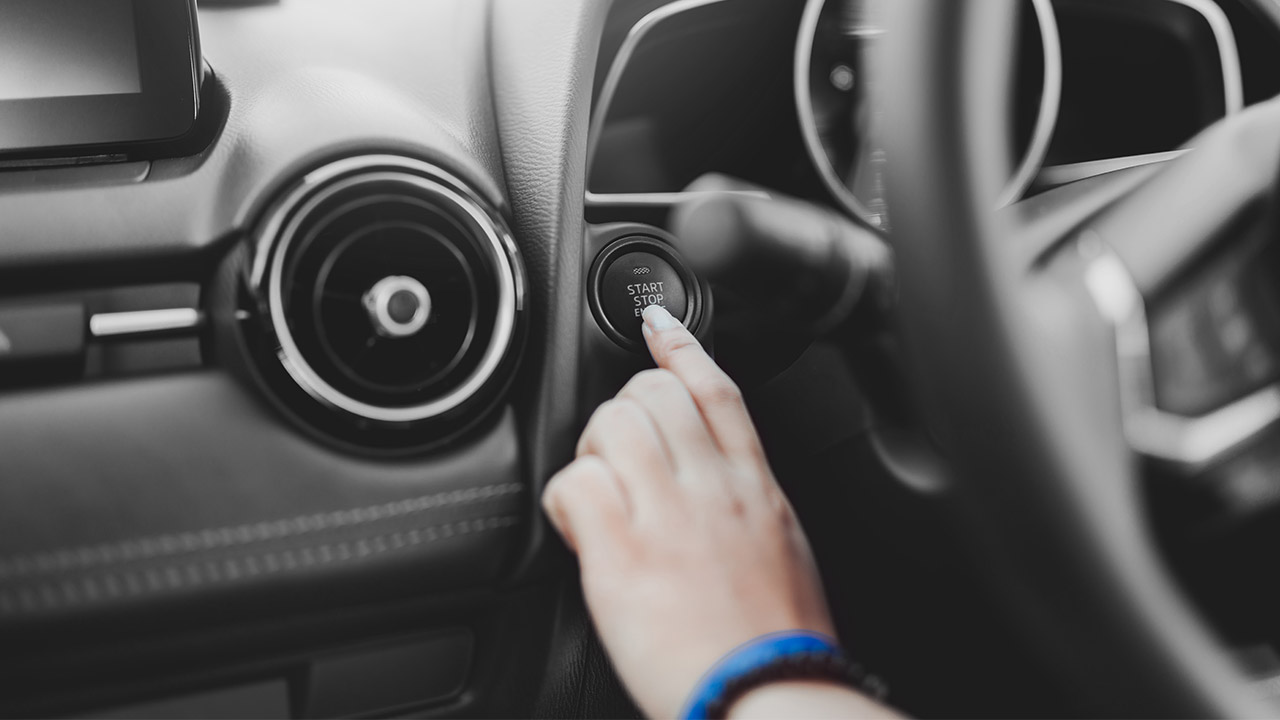 Hit the road in your brand new car with competitive interest rates, and a simple 4 step application.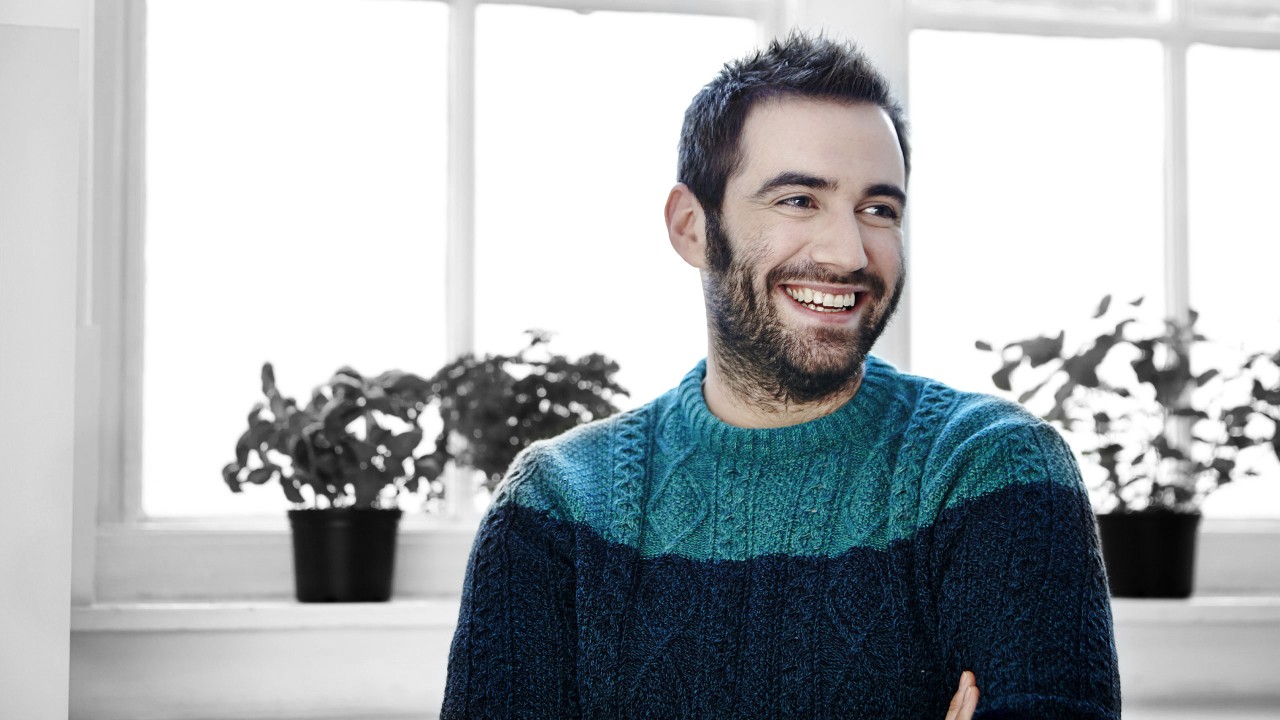 When you apply for a personal loan, you want it to be as quick and easy as possible. After all, you may have a car to buy, a wedding to plan or a holiday to take.