Why choose home and contents insurance?
Insure your house, your belongings inside it, or your portable contents. With products and options to tailor your cover, you can select the right product for you.

The better you understand your policy, the easier it will be if you ever have to claim.

To help you decide the cover you need, Here's a brief outline:
Cover for the unexpected: Allianz offers protection for events such as fire, storm and burglary.

Legal Liability: Allianz will cover your legal liability up to $20 million for payment of compensation relating to death, bodily injury or illness, and/or physical loss of or damage to property caused by an accident (or series of accidents)

Optional cover - Portable contents: You can choose optional cover to protect your portable contents such as mobile phones, cameras and engagement rings in the event of theft or an accident at the insured address and when you take them out of your home, even when you are temporarily outside Australia for up to 120 continuous days in any period of insurance. Some portable contents must be specified as Listed Portable Contents with the full replacement value to be covered away from the home
Ways to save:
Combine your building and contents cover to receive up to 10% discount on your premium.1,4

Get up to 30% No Claim Bonus discount on your premium1,2

Pay by the month at no extra cost3.

Ways to purchase:
Online, Phone
Get a quote for Home and Contents Insurance
Ready to get a quote

Get your online quote today

Want to talk later?Already an HSBC Australia customer with Online Banking

Apply by phone
If you purchased home or landlord insurance between 16 November 2020 - 21 February 2021 or renewed between 9 January 2021 - 4 April 2021, please refer to the relevant Product Disclosure Statements, any applicable supplementary PDS and Buildings or Contents Key Fact Sheet/s.
If you purchased home or landlord insurance before 16 November 2020 or renewed before 9 January 2021, please refer to the relevant Product Disclosure Statements, any applicable supplementary PDS and Buildings or Contents Key Fact Sheet/s.
Call us today
Call 1300 131 605 from Monday to Friday, 9am to 5pm (AEST)

You might be interested in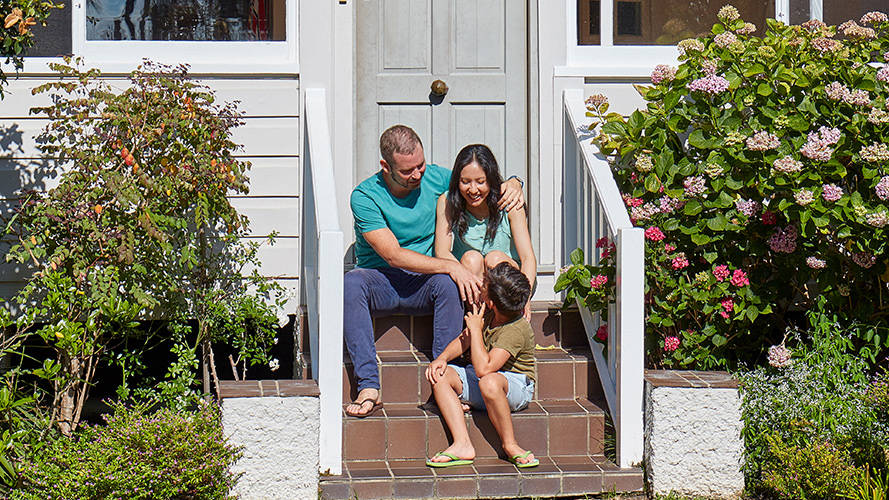 Landlord Insurance
Protection for landlords around Australia. Get a landlord insurance quote online today.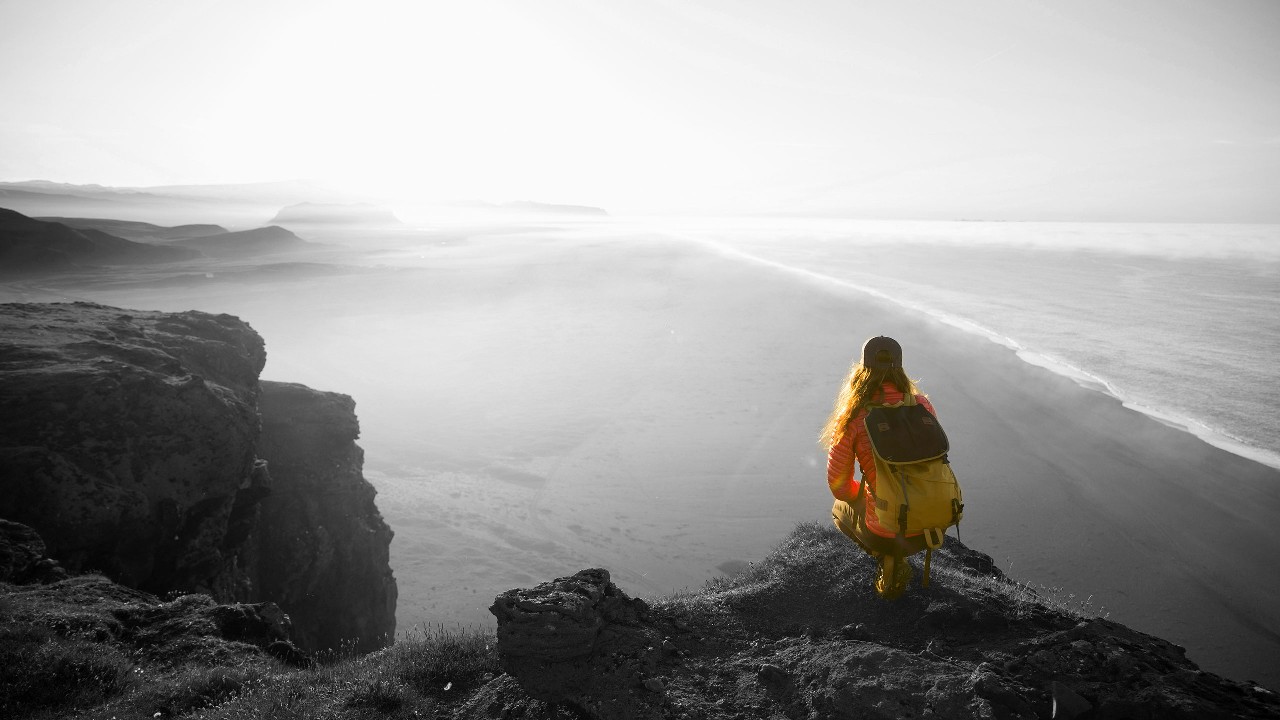 Everyday Global Account
A great way to take advantage of the opportunities that holding foreign currency can bring.

Terms & Conditions
If you are eligible for more than one discount, Allianz applies them in a predetermined order. This means any subsequent discount will be applied to the reduced premium amount after applying any prior discounts and the effect of the subsequent discount will be reduced. For example, the aggregate effect of applying two 10% discounts consecutively means that you will not see the full benefit of both these discounts.
Discounts do not apply to taxes or government charges.

Discounts do not apply to optional covers for Domestic Workers Compensation / Landlord Workers Compensation, and may not apply to other optional covers (if available and selected).

Any discounts/entitlements may be subject to rounding and may only apply to the extent that any minimum premium is not reached.
When you take out a new policy, we calculate your No Claims Bonus (NCB) based on your home or landlord (as applicable) insurance claims history. To qualify for the maximum No Claims Bonus of 30%, home insurance customers must have had no Building or Contents insurance claims in the preceding 5years. Landlord customers must have had no Landlord insurance claims in the preceding 3 years. However, customers who have had claims may still qualify for a reduced No Claim Bonus.

If you choose to pay your premium by instalments you do not pay us any more than if you pay your premium in one lump sum annually. The premiums payable by instalments may be subject to minor adjustments (upwards or downwards) due to rounding. Note: Your financial institution may apply transaction fees to instalment payments.
A discount of up to 10% for combining Buildings and Contents covers on one policy is applied for Building and Contents, Motor Burnout and Accidental damage cover where applicable. The combined policy discount does not apply to the optional Flood or Portable Contents covers. This combined discount does not apply to Landlord Insurance policies.

Home and Contents insurance is issued by and underwritten by Allianz Australia Insurance Limited (Allianz) ABN 15 00 122 850 AFSL 234708. HSBC Bank Australia Limited (HSBC) ABN 48 006 434 162. AFSL/Australian Credit Licence No. 232595 arranges this insurance as an agent for Allianz. We do not provide any advice based on any consideration of your objectives, financial situation or needs. Policy terms, conditions, limits and exclusions apply. Before making a decision, please consider the Product Disclosure Statement and key fact sheets available from www.hsbc.com.au or by calling 1300 308 008. The relevant Target Market Determination is available by calling 1300 205 060. If you purchase this insurance, HSBC will receive a commission that is a percentage of the premium, details can be provided on request. HSBC does not guarantee or accept liability for any products offered by Allianz. Discounts may not be applied to any flood component of the premium (if applicable).