Products and services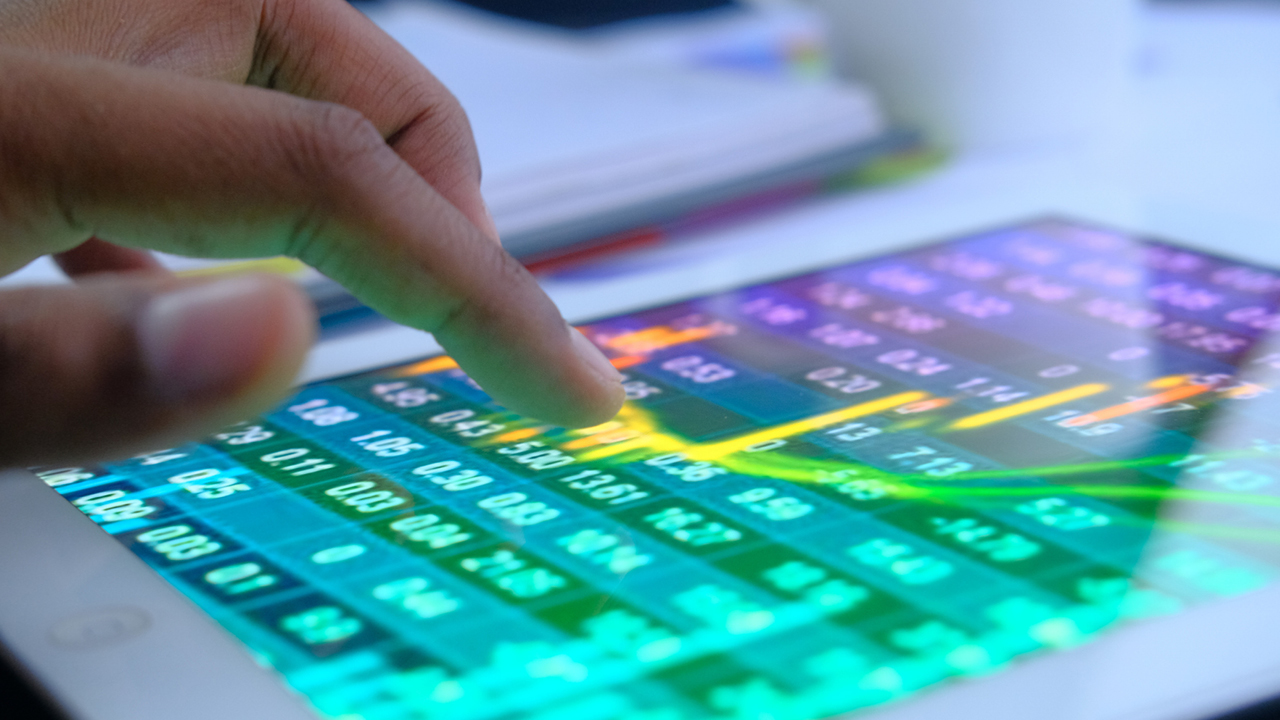 HSBC Online Share Trading
Whether you're new to trading shares or you already have some experience, start with an advantage with HSBC Online Share Trading.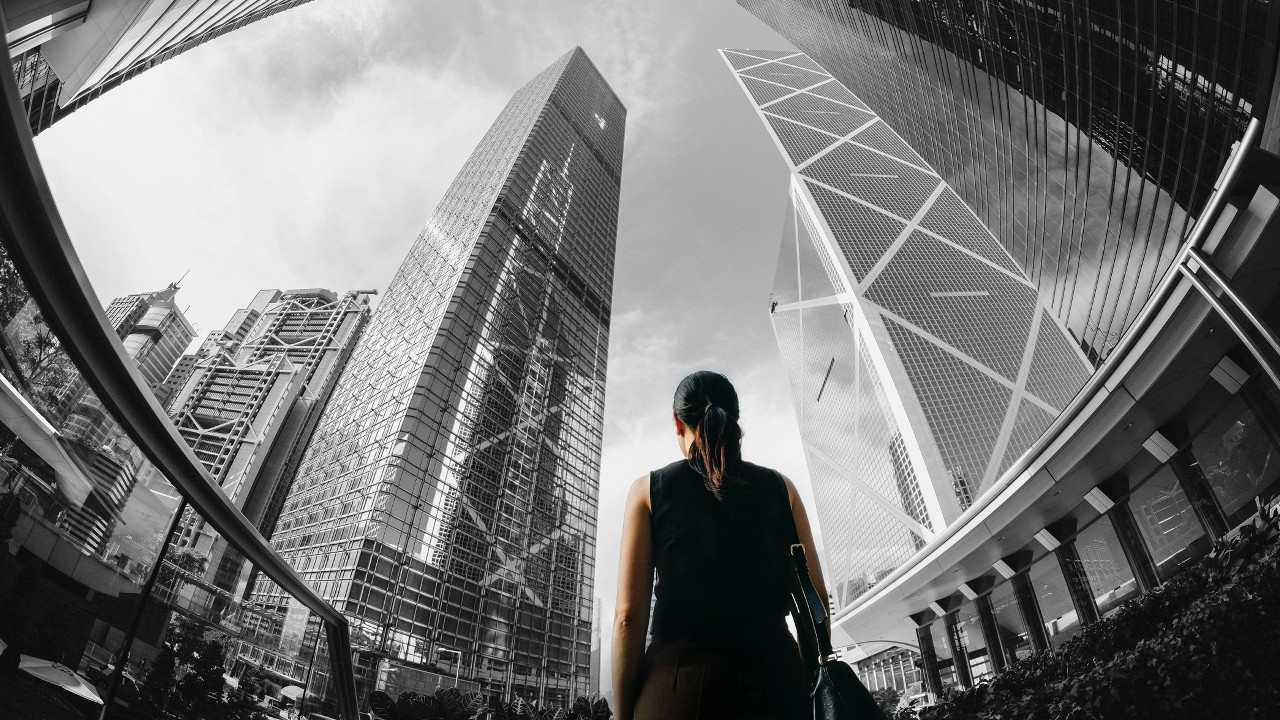 Exchange Traded Funds
With over 200 Exchange-traded funds (ETFs) to choose from that track market indexes on large cross sections of asset classes and styles, it is the easy way to give yourself exposure to your market view.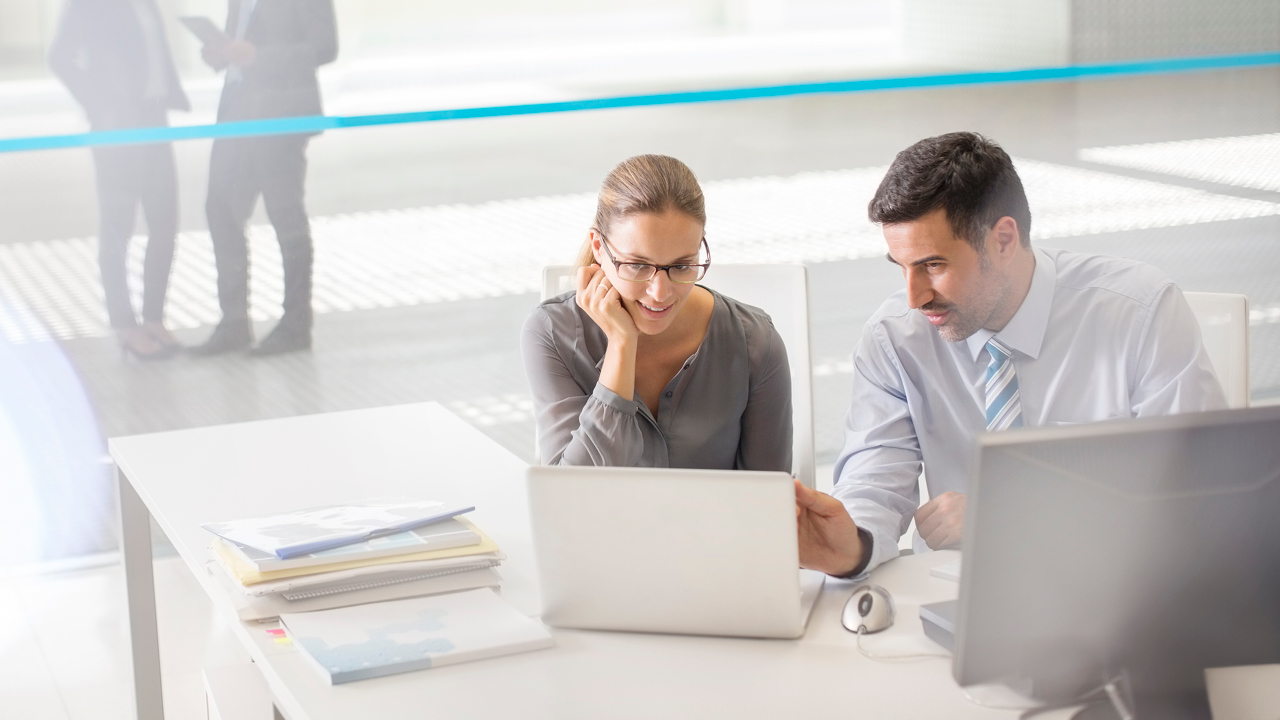 Managed Funds
Increase your diversification into different asset classes and new markets, with active investment strategies of leading fund managers, by investing in mFunds.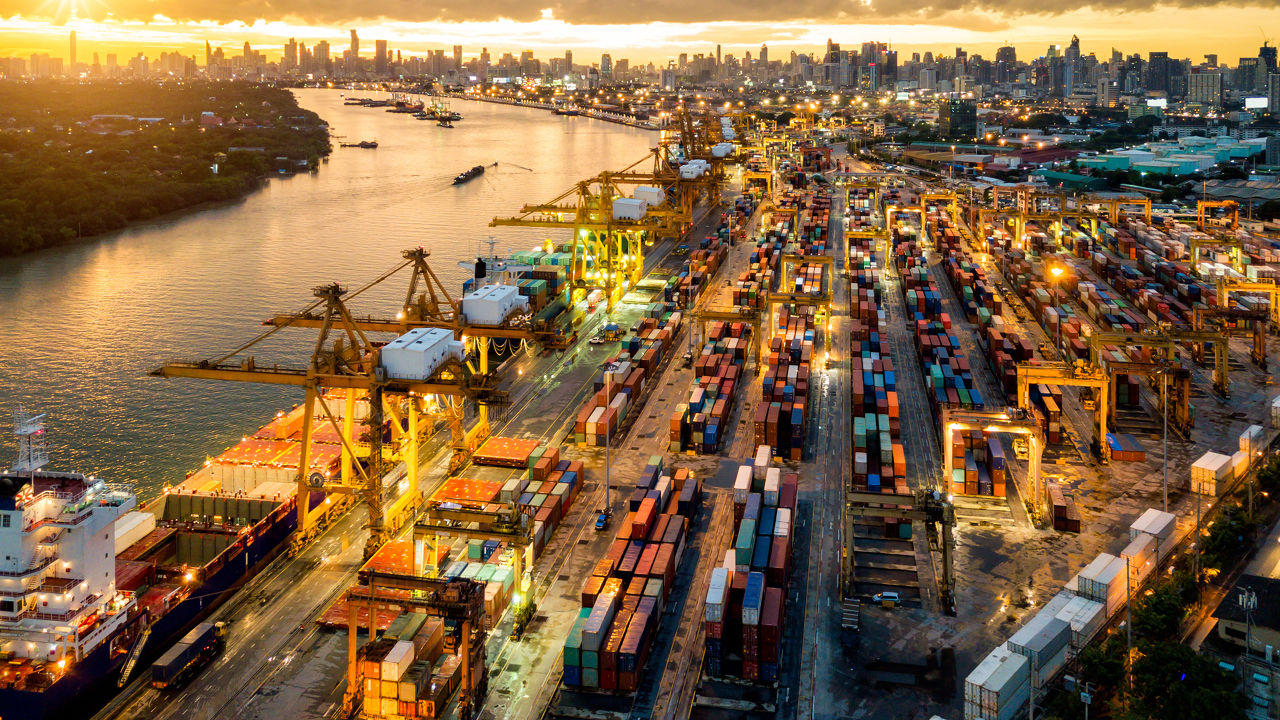 Other investment options
Expand your investing horizons with access to Hybrids, Warrants and a whole range of Australian Securities Exchange (ASX) listed products.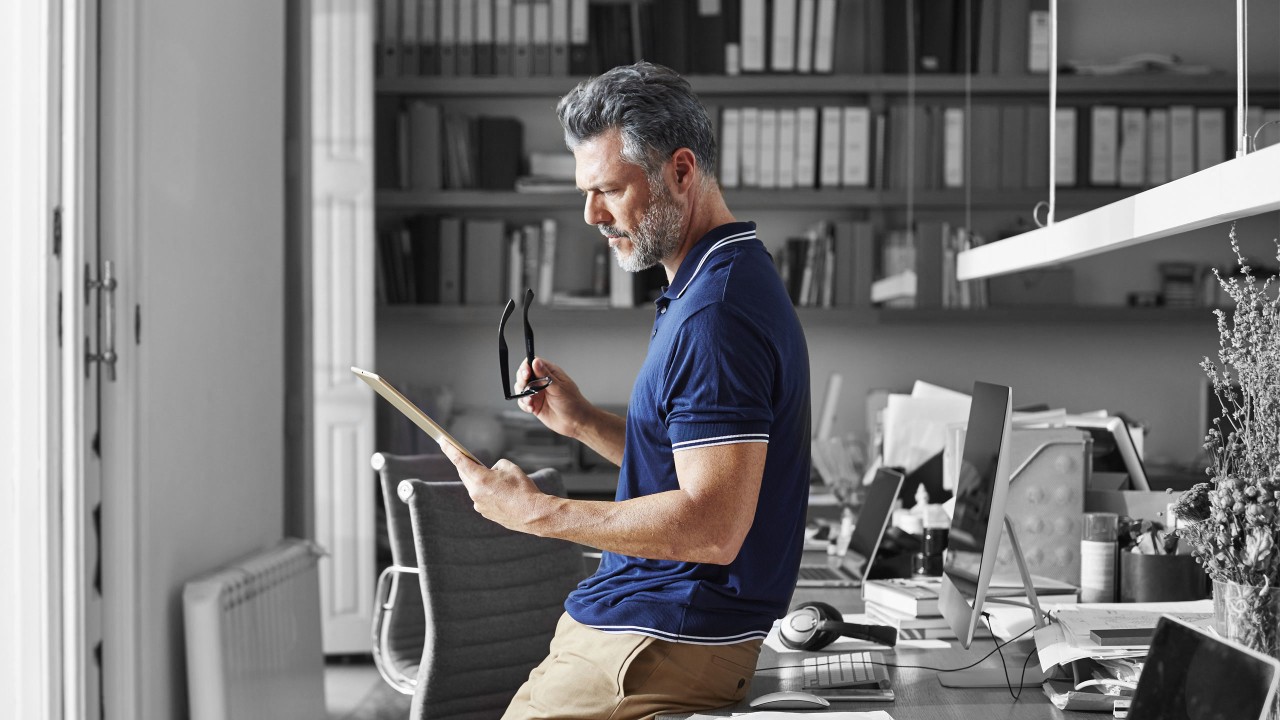 Invest in bonds
Looking to diversify into investment grade bonds? Enjoy online access to exchange traded corporate and government bonds.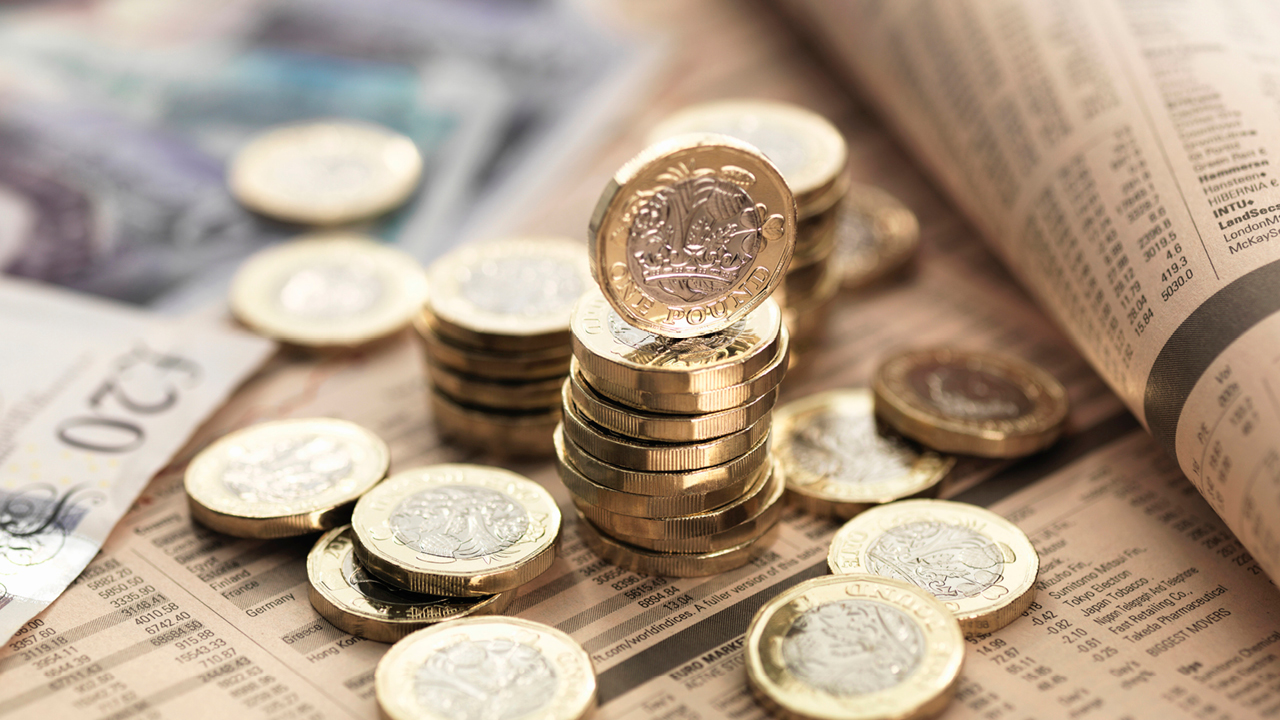 FX Term Deposits
Make the most of the certainty of a fixed rate of return. Open up the opportunity to invest in a range of foreign currencies.