Investing
Open a world of exciting opportunities with our range of investment options, including shares, Exchange Traded Funds (ETFs), managed funds and more.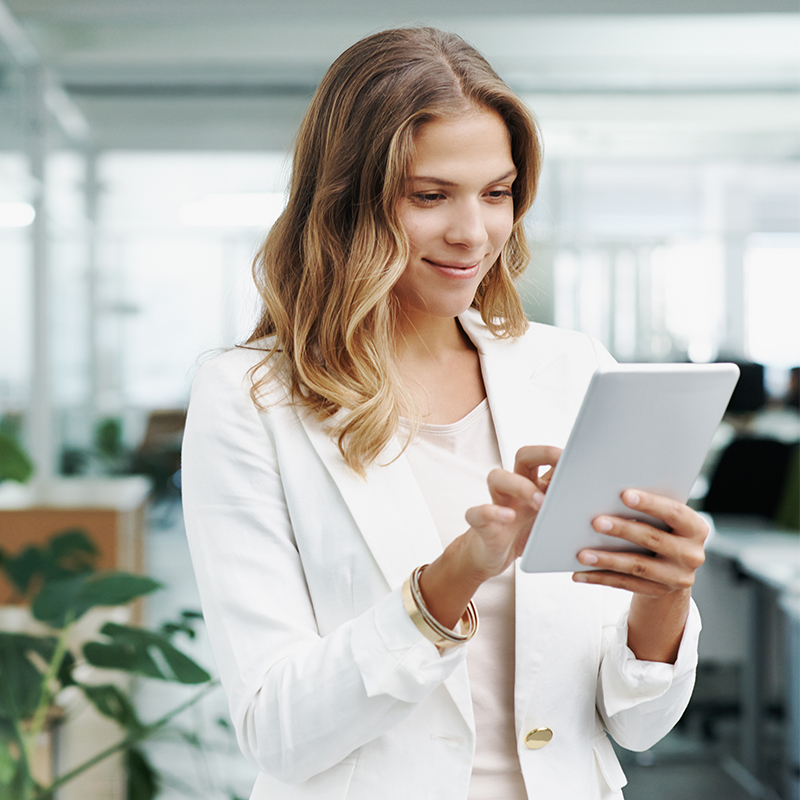 HSBC Invest
Manage your investments in our secure, all-in-one platform linked directly to your HSBC transaction account.
Take control of your investments with a trusted global leader in banking. Become accredited with HSBC as a sophisticated investor to access insights and investment opportunities exclusive to HSBC Accredited Investor clients.
Trade Australian Securities Exchange (ASX) listed shares from your HSBC Invest Account for as little as $19.95 without any admin, platform, or portfolio transfer fees.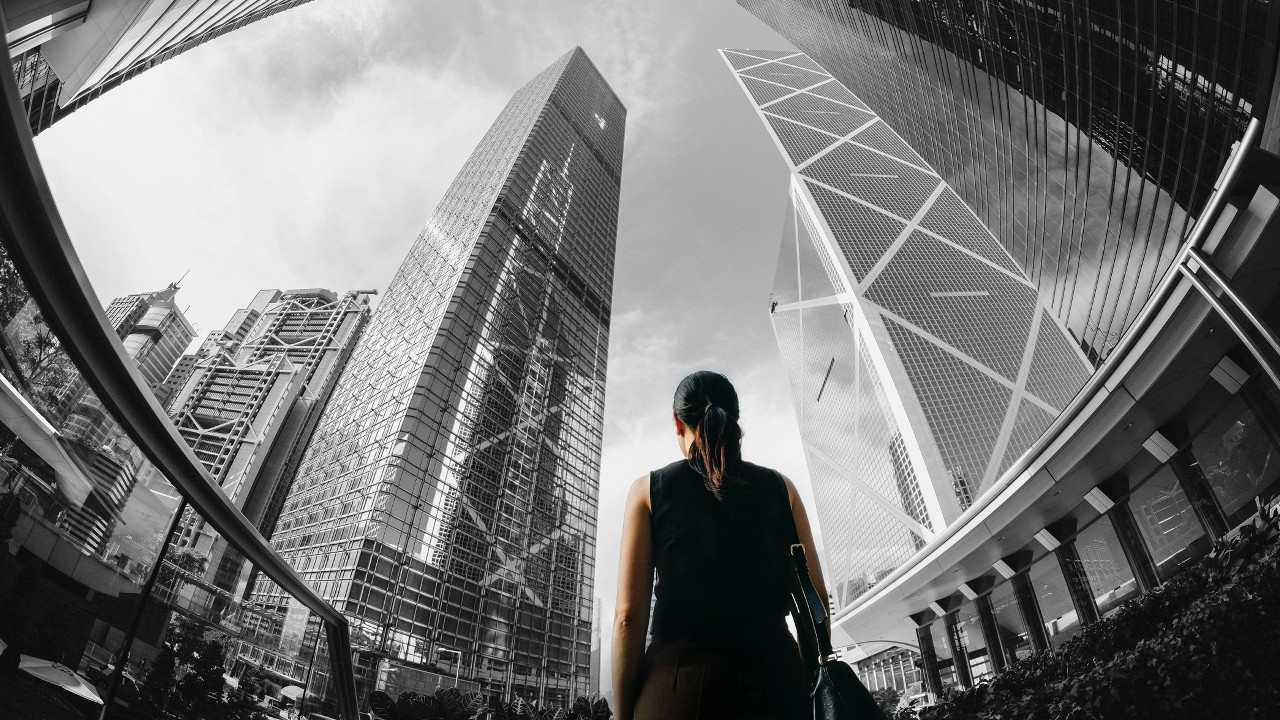 Give yourself the exposure to market view with over 200 ETFs to choose from track market indices on large cross sections of asset classes and styles.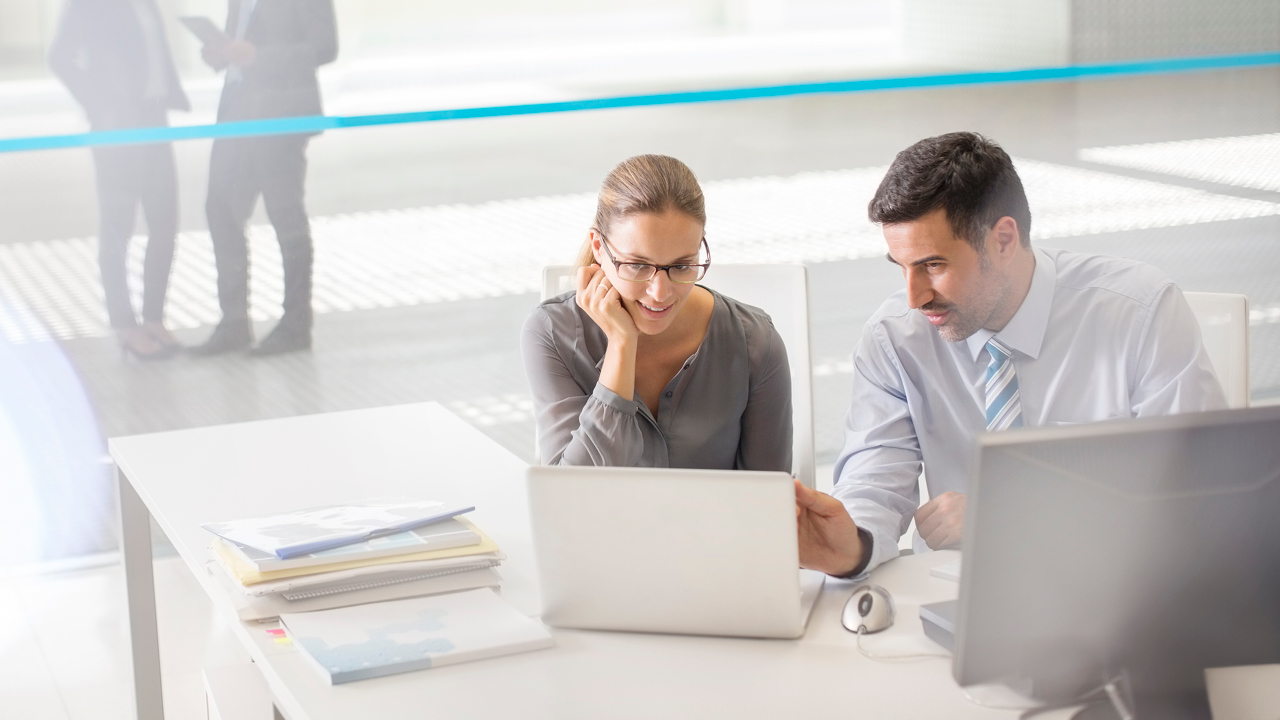 Invest in mFunds and increase your diversification into different asset classes and new markets with active investment strategies of leading fund managers.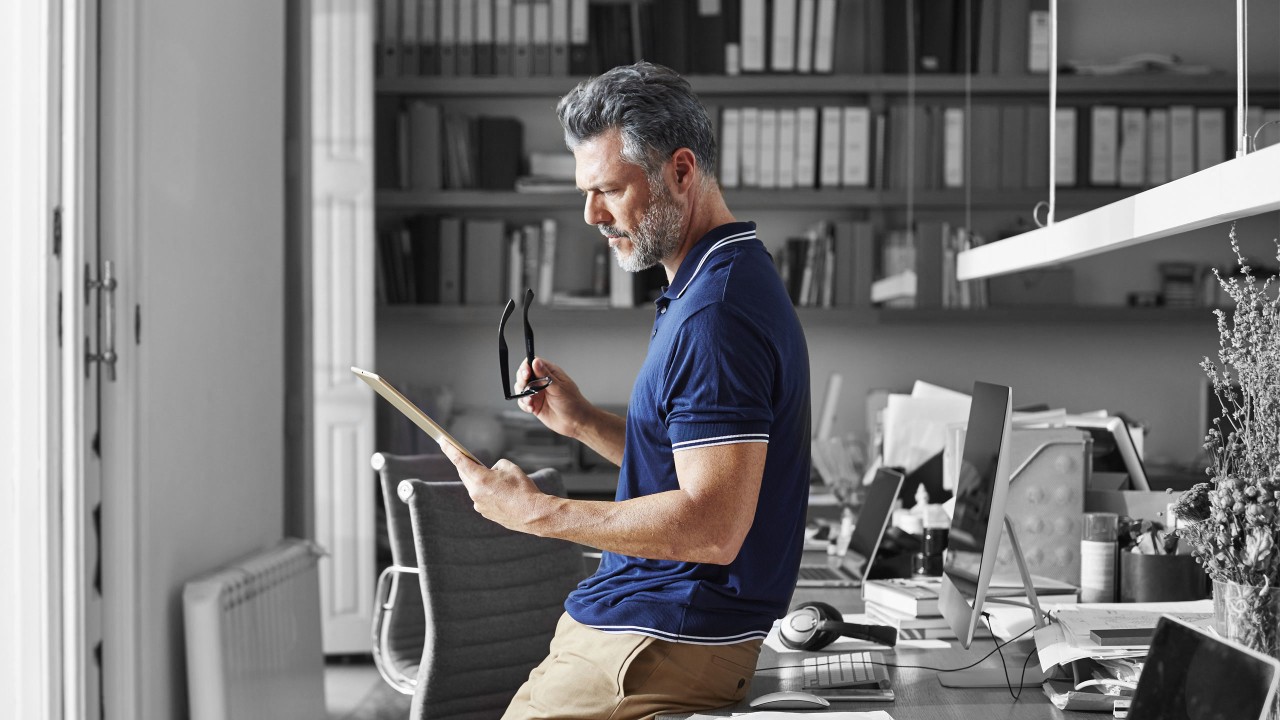 Looking to diversify into investment grade bonds? Enjoy online access to exchange traded corporate and government bonds.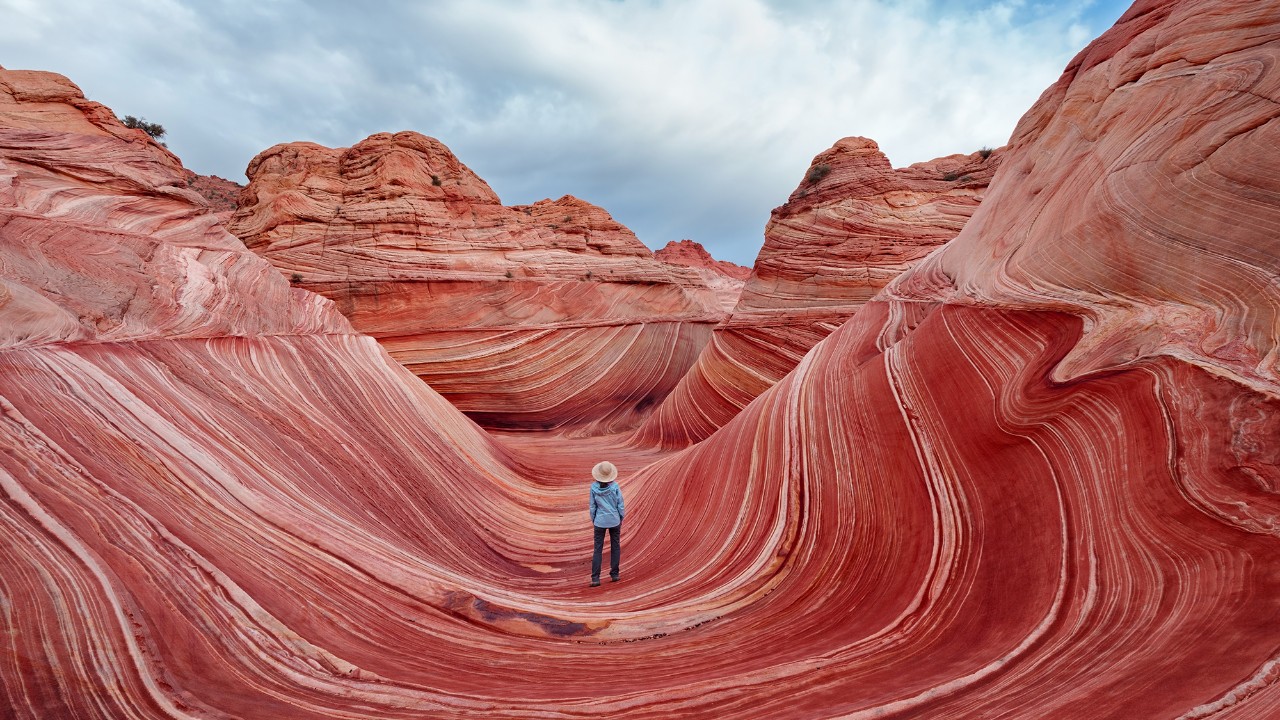 Unlock our premium banking service with at no extra charge. See how HSBC Premier could benefit you.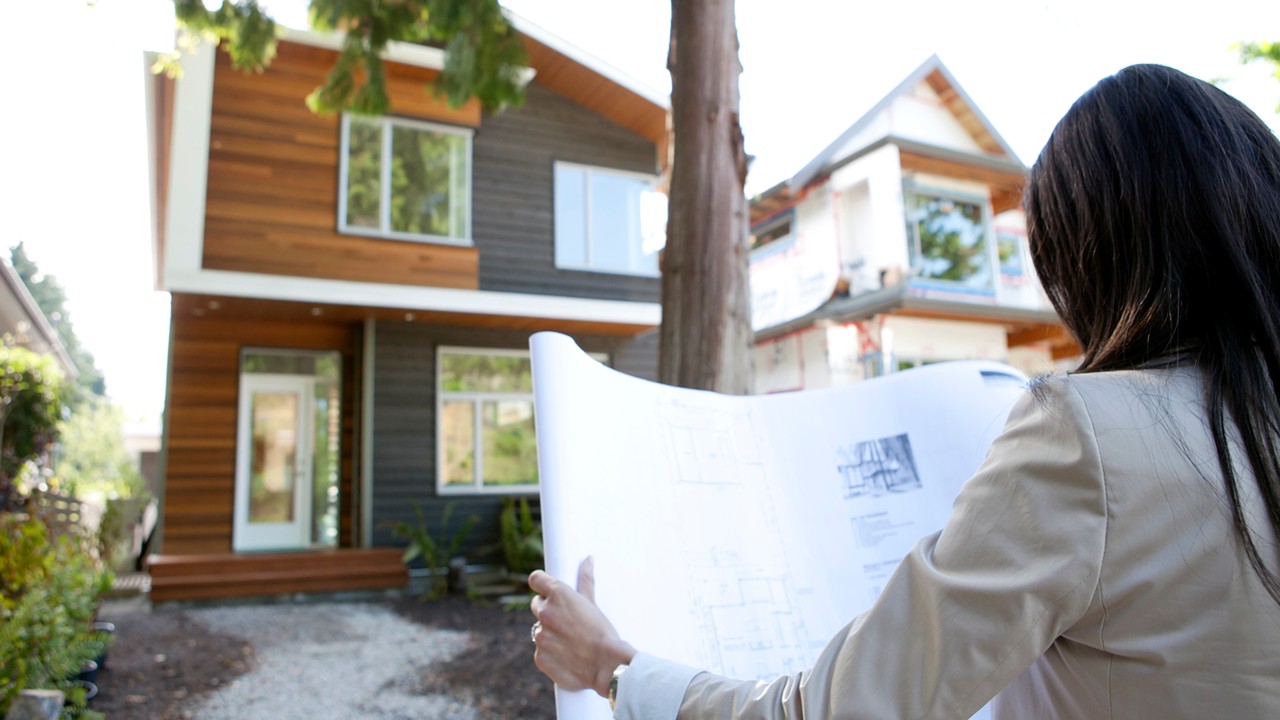 There are many important factors to consider before you invest in property. Find out how you can invest with the right home loan from HSBC.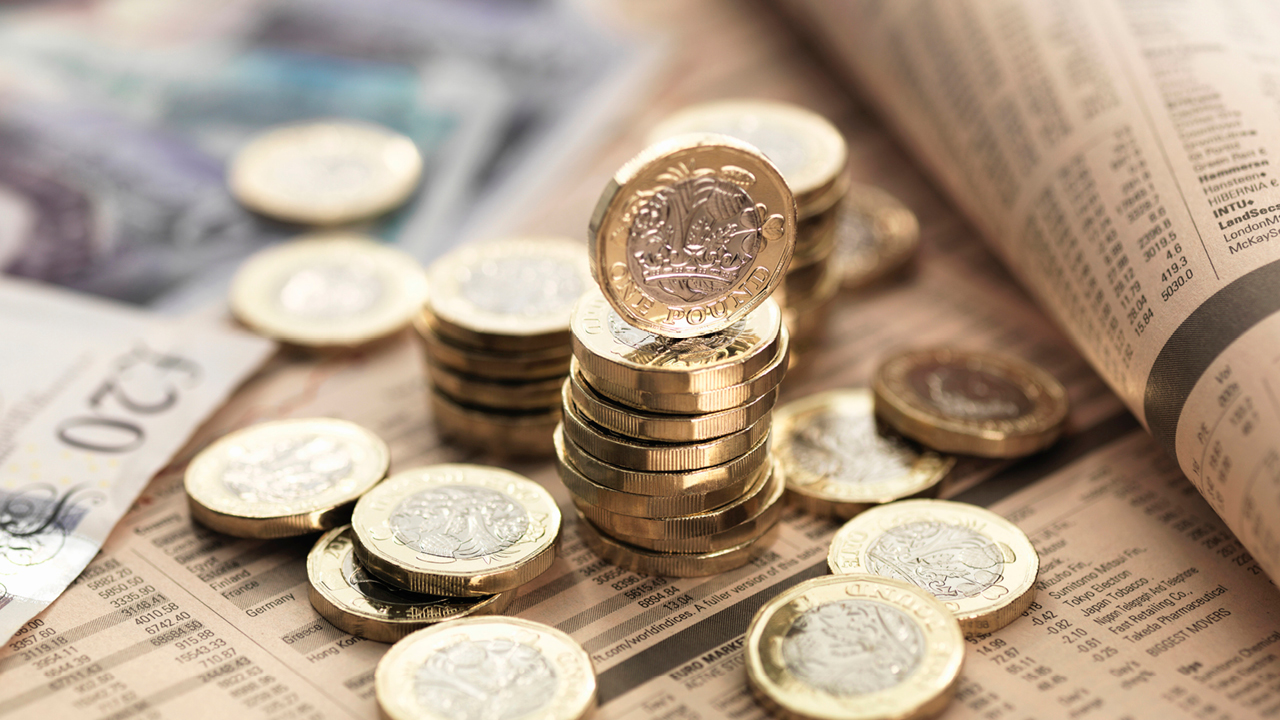 Make the most of the certainty of a fixed rate of return. Open up the opportunity to invest in a range of foreign currencies.