International services
Whether you're living, studying or investing abroad, our international banking services help you feel at home wherever you are.
HSBC Premier customers with accounts around the world can view and manage all their banking in one place. Find out if Premier is right for you.
Bank internationally with HSBC
From seamless digital banking and special offers abroad, to wealth management, tax and relocation guidance, we move with you – whatever your global banking needs are.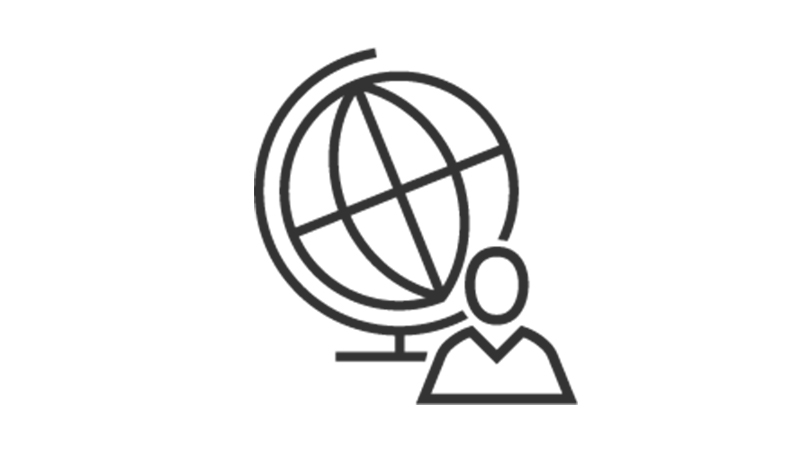 Open accounts in over 30 destinations
Open an account pre-departure, or once you arrive. Plus, for certain locations, you can do it all online.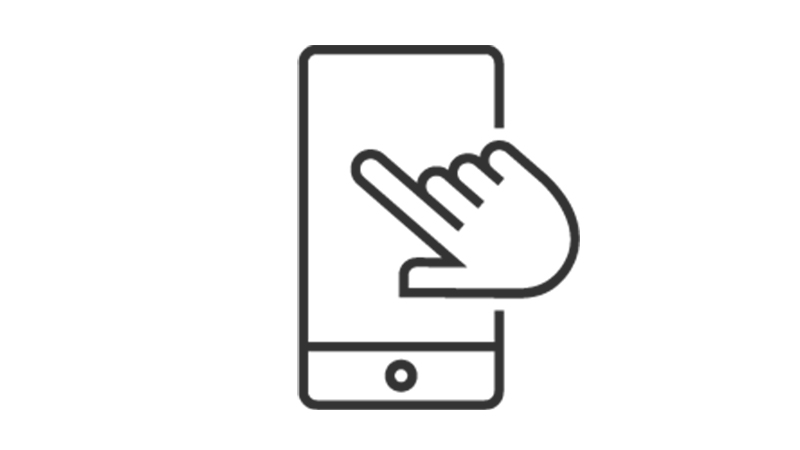 Wherever home is, your bank is too
Manage your global accounts from one place online, and make fee-free transfers between them.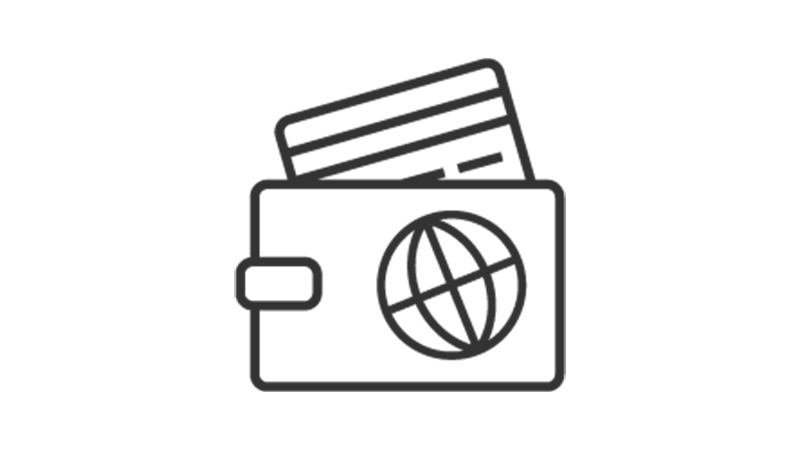 Settle in with a local credit card
We make it easy to apply for a credit card in a new destination. T&Cs and lending criteria apply.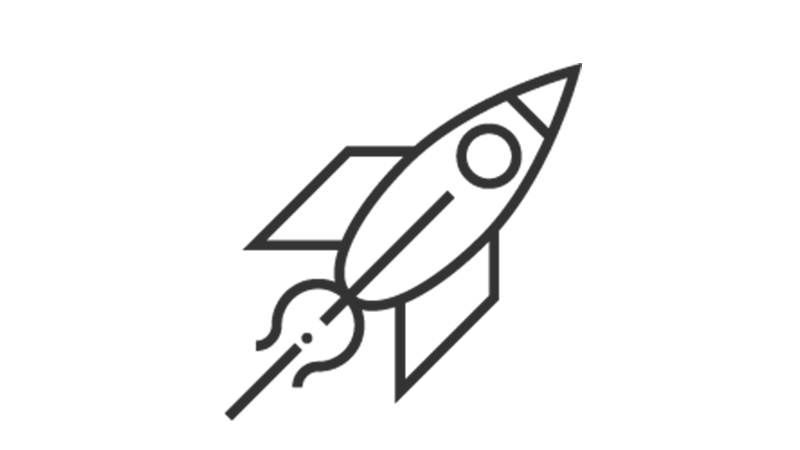 Value-added global services
Wherever you are in the world, you can expect seamless support and professional services that go beyond banking.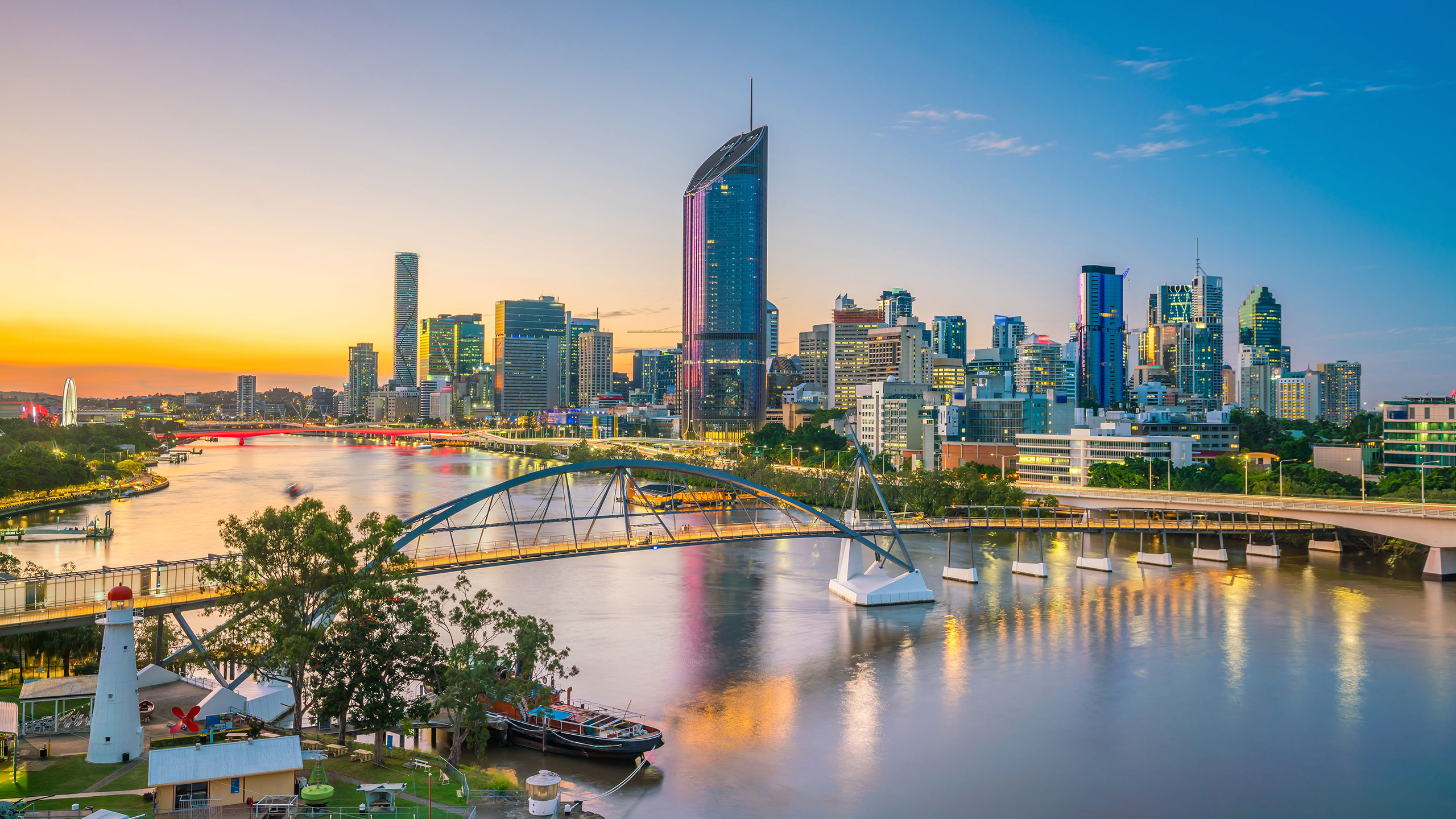 Apply for an Australian account
Moving to Australia or have already arrived? We can help you open a local account.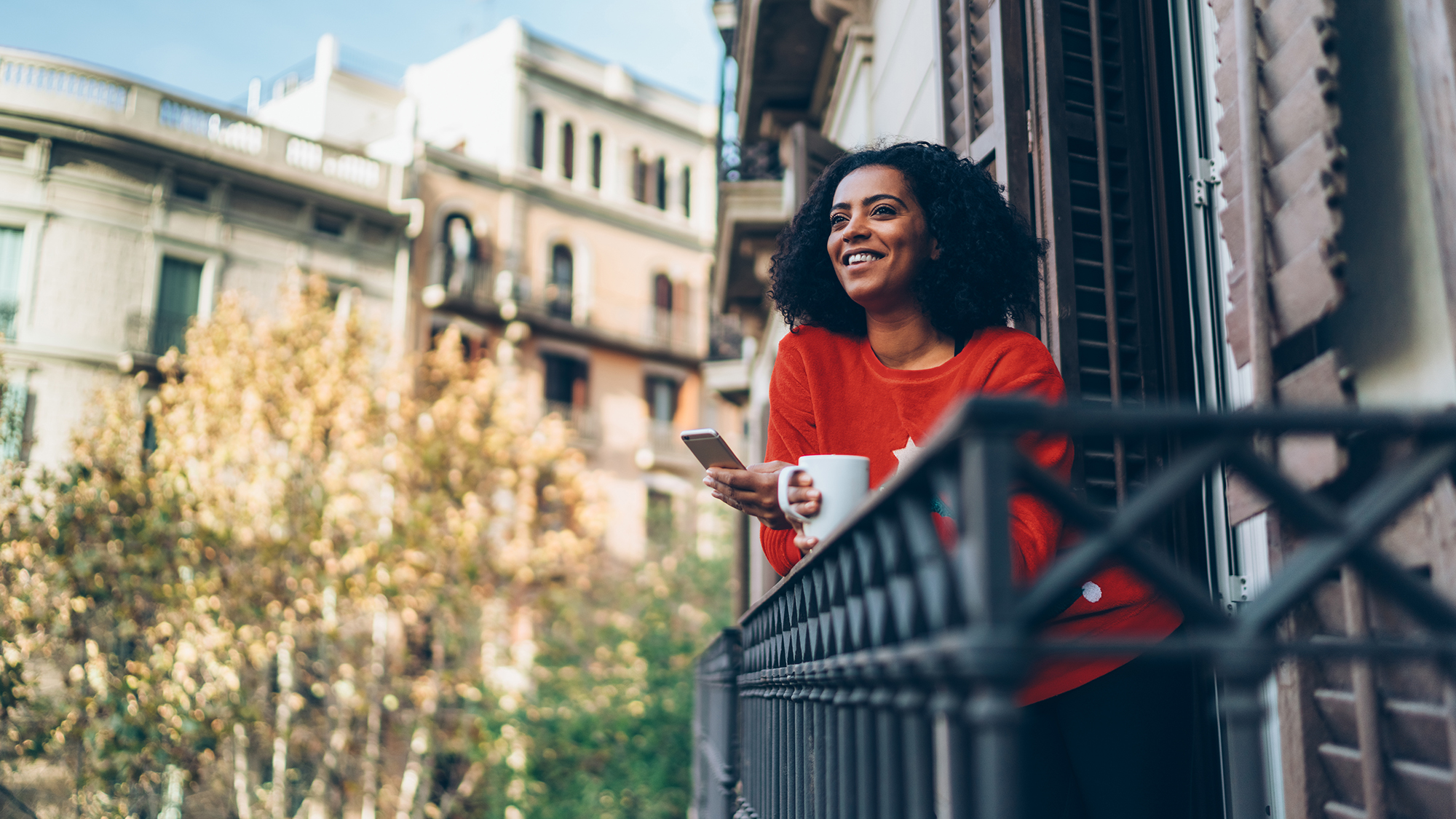 Open an account outside Australia
Looking to move, work or invest abroad? Find out how to apply for an account in another destination before you leave Australia.
Our international services
Discover how we support you globally, from everyday global banking to expert local guidance.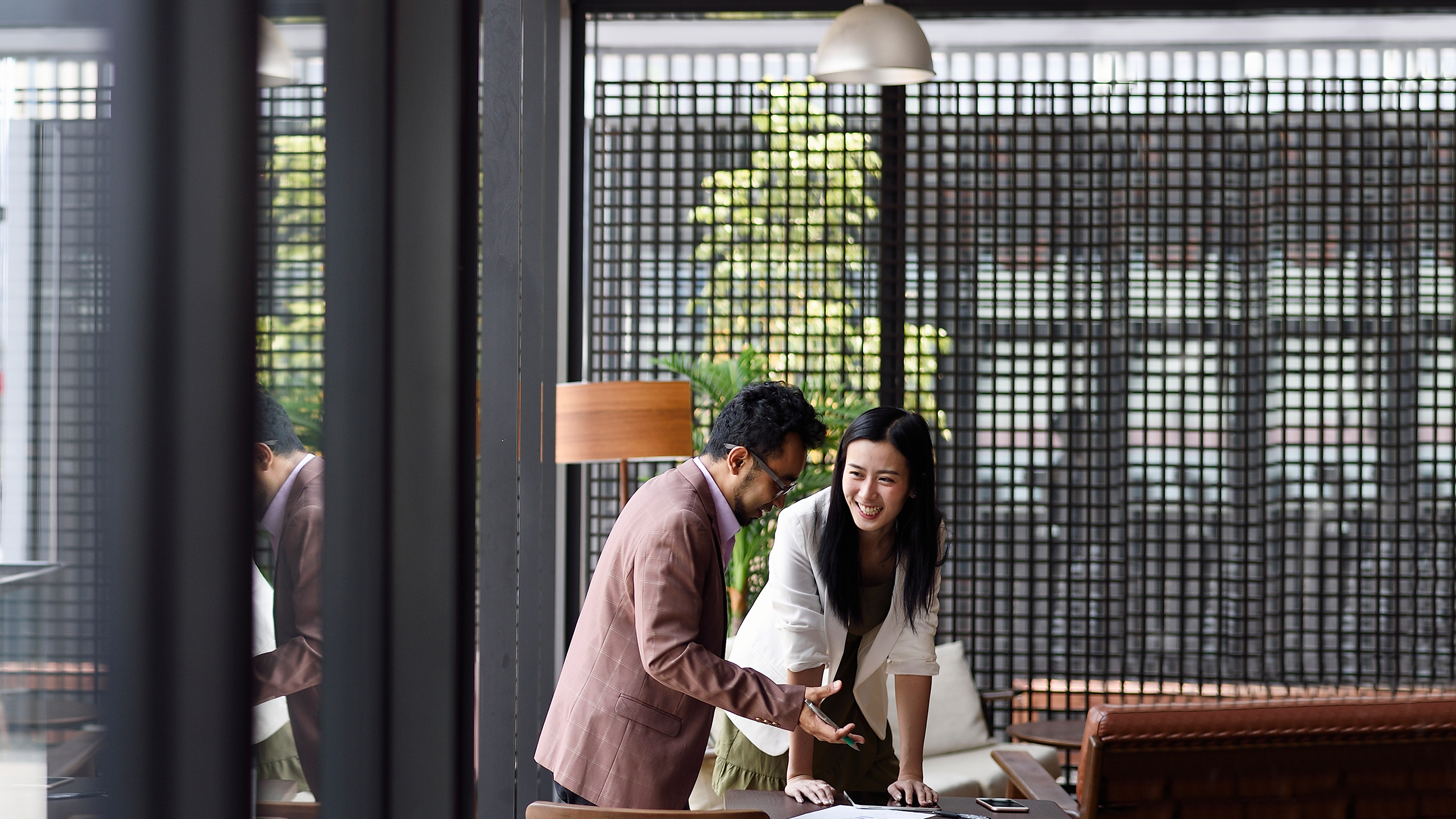 Explore our value-added services, from tax solutions and relocation support to special offers worldwide.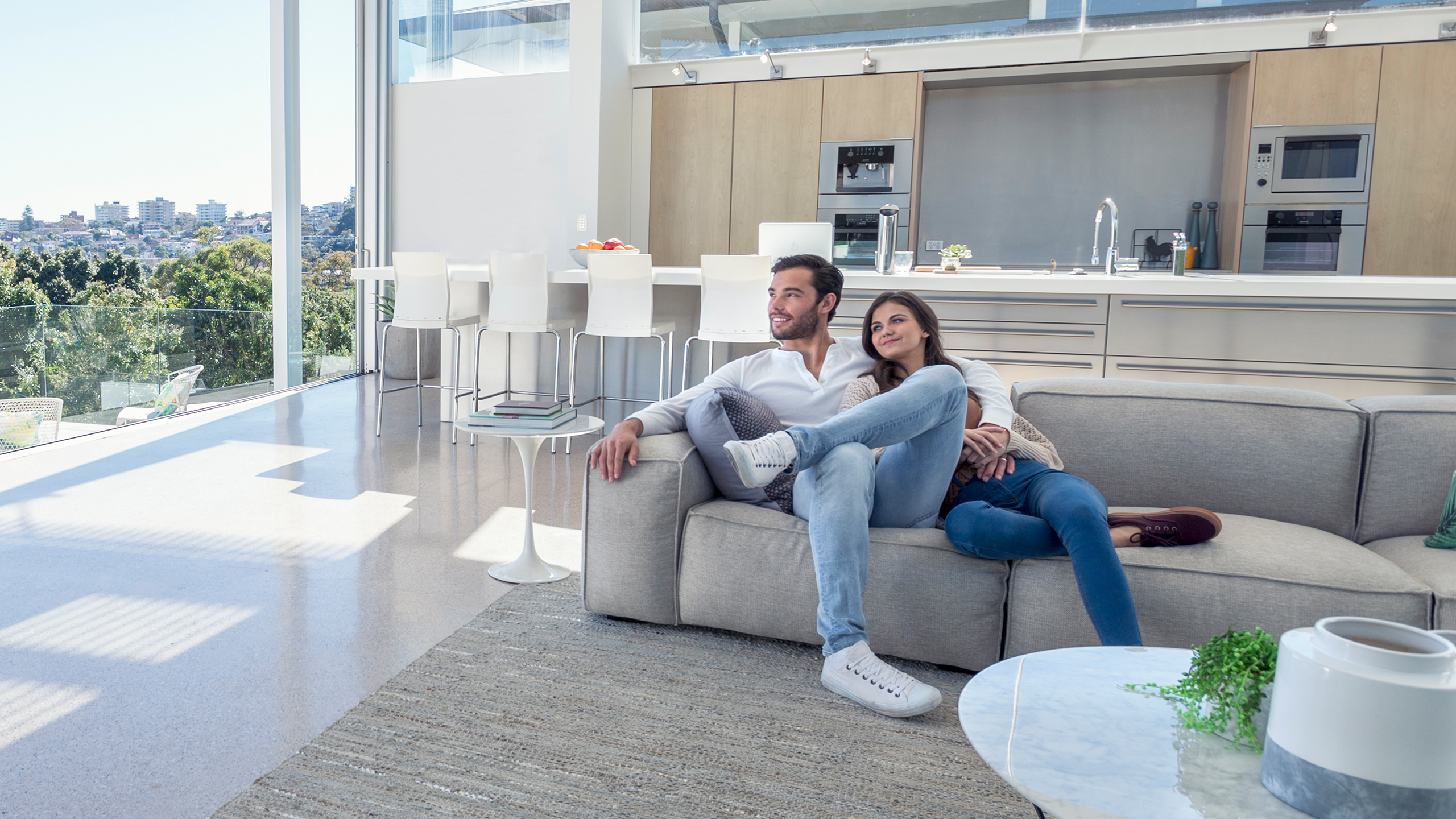 Looking to invest in Australian property from overseas? Our local team of experts can help guide you through the process.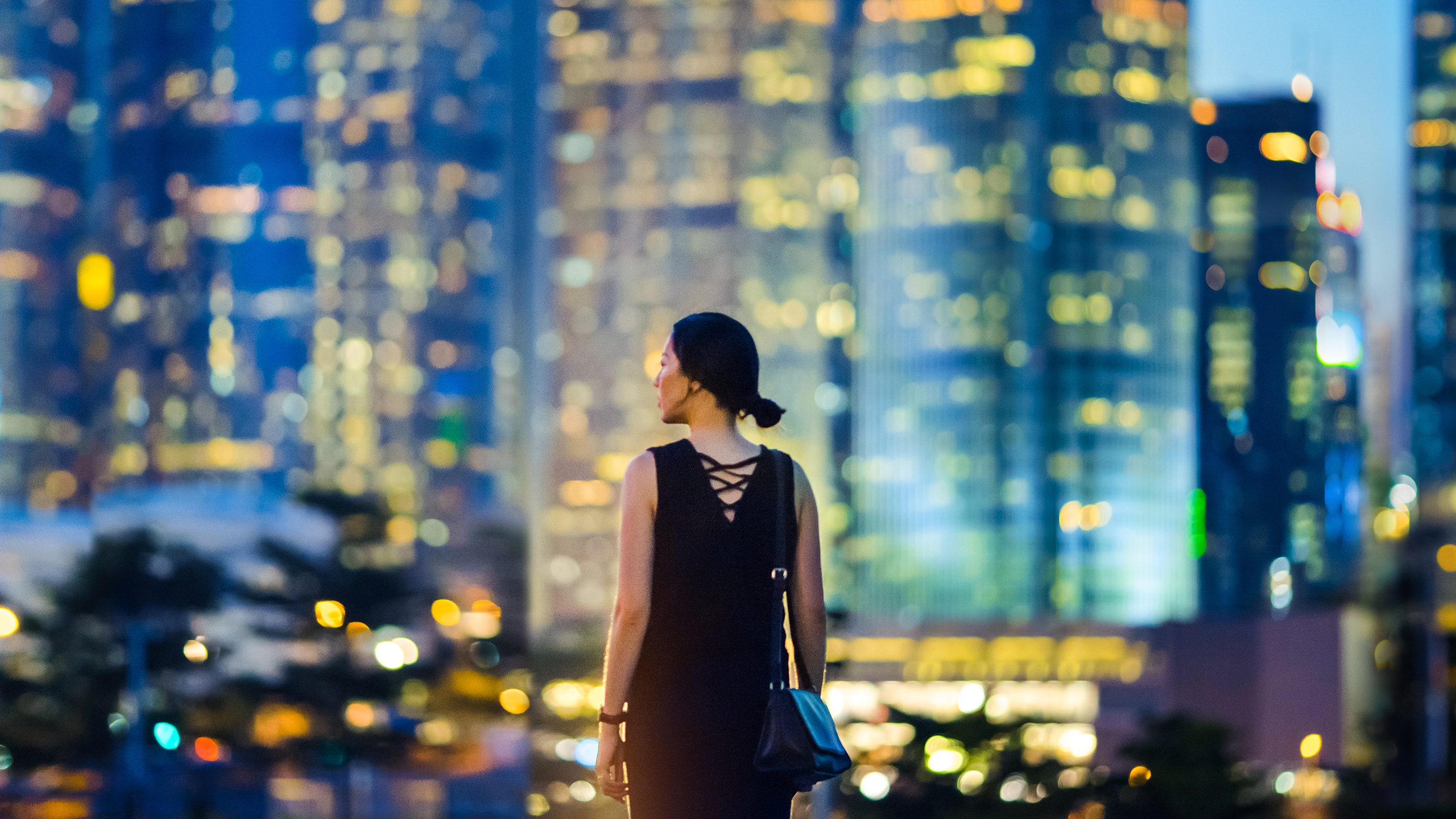 From exchanging foreign currency and international transfers, to investment opportunities – HSBC is the one place in the world for your global FX needs.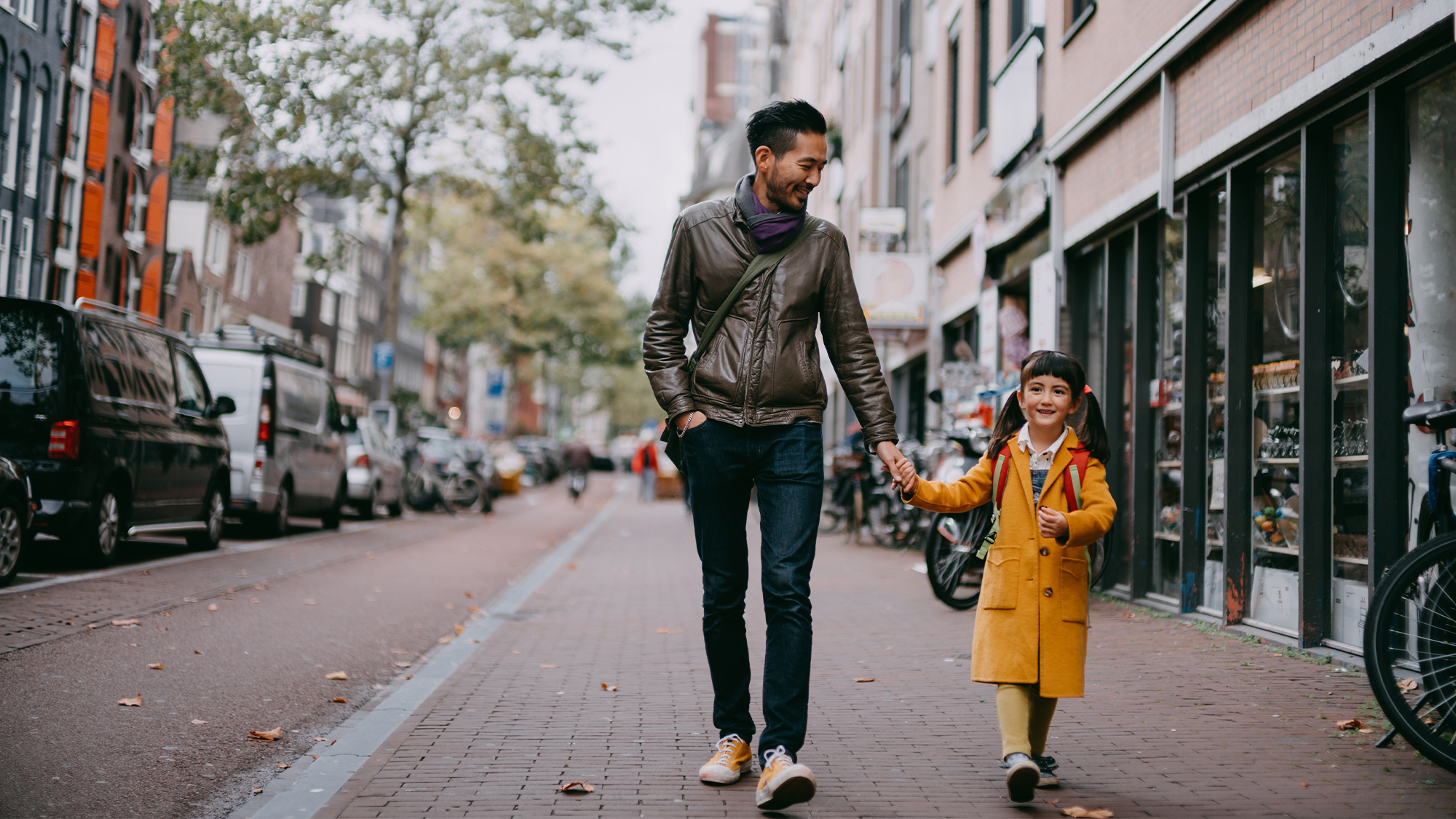 Explore our award-winning financial services to grow and protect your global wealth.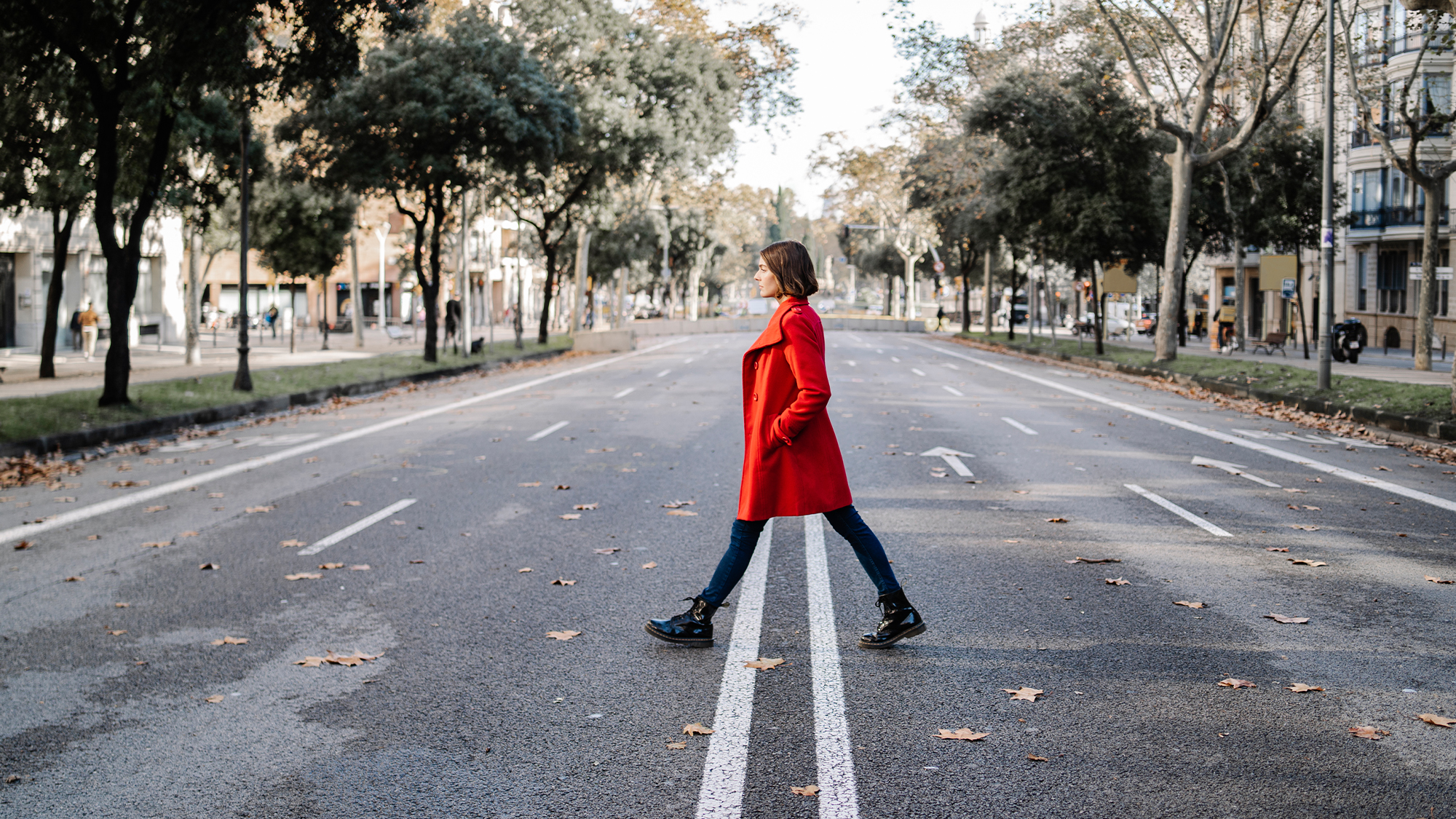 Make smart and secure International transfers anywhere, any time with the HSBC Australia Mobile Banking App.
Banking in Australia
Whatever brings you to Australia explore local support to help you get going.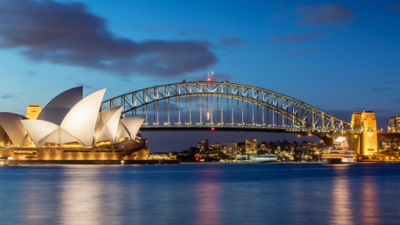 Australia is a country of great opportunity, for work and leisure. Explore our guide to understand what life is like here.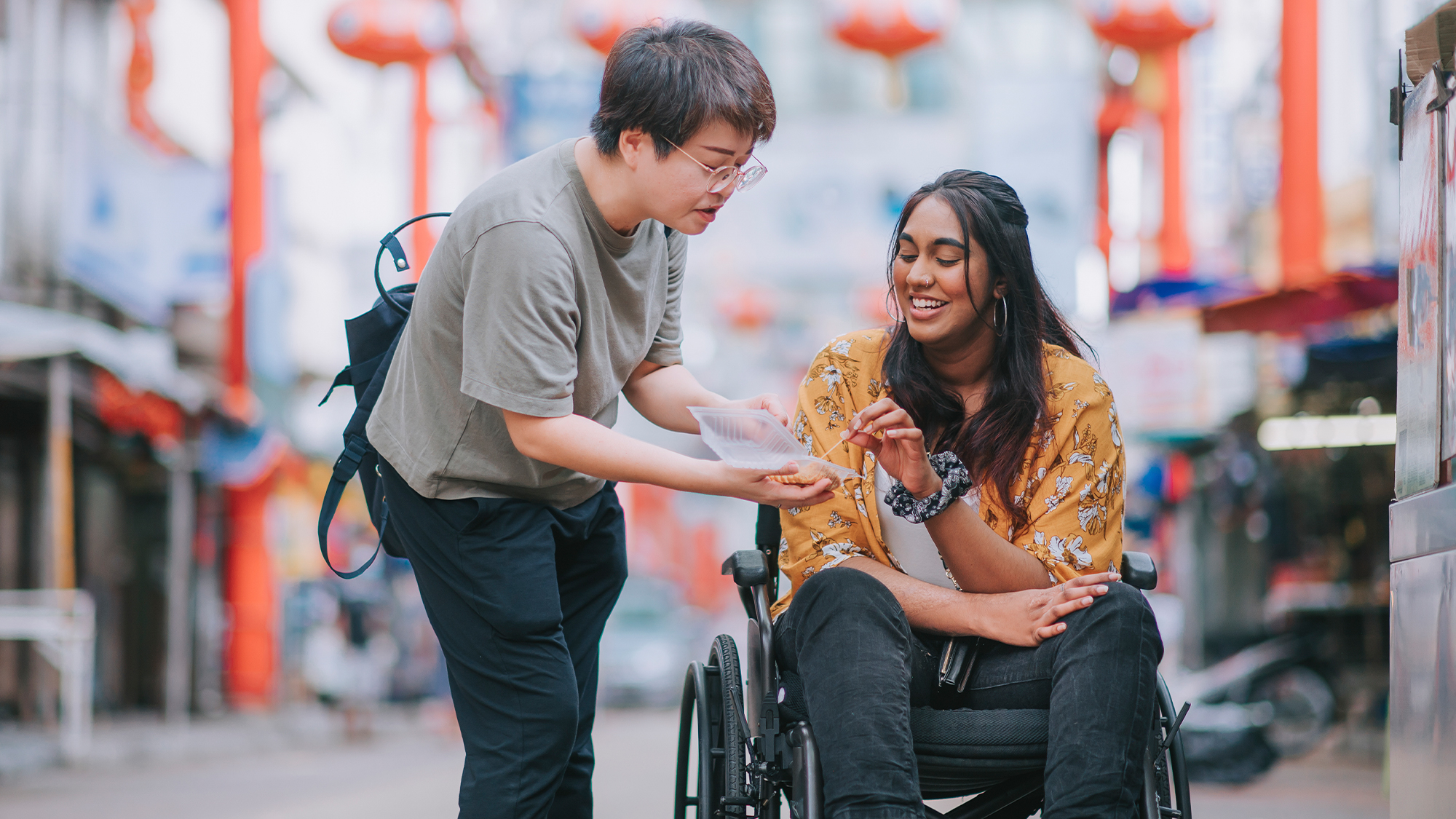 An international education can help broaden horizons. Make the most of studying abroad with HSBC.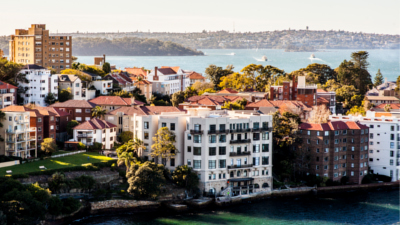 With our global network and local expertise, we can help make the process as easy as possible.
Making the most of your international journey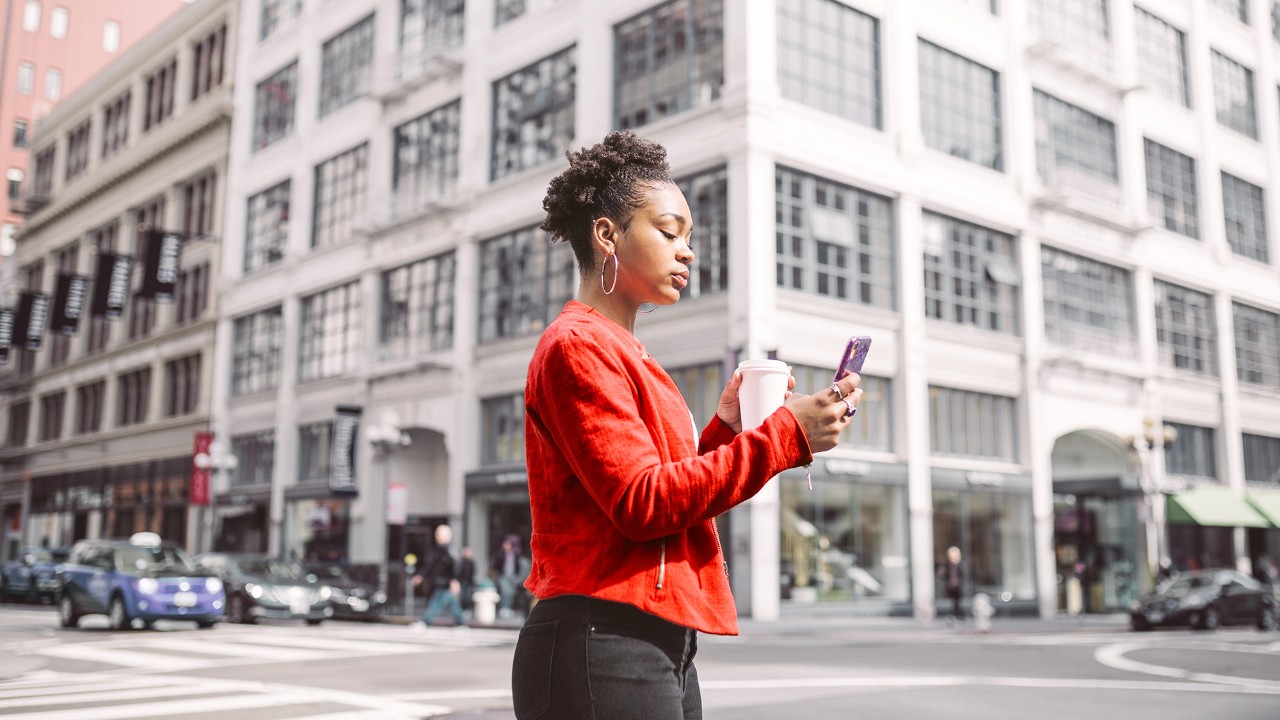 Sending money to people outside of Australia used to involve a lot of complicated paperwork, but not anymore.

Here's a checklist for a worry-free overseas money transfer experience every time.

Organising your accounts before you move is not just about meeting your daily banking needs. It's also financially prudent.