Make International Transfers online with a low, flat-rate fee.
If you need to send money overseas, HSBC offers you the easy way to make International Transfers to wherever you want, whenever you want for one low fee.
Enjoy a low, competitive Foreign Exchange Transfer Fee of $8 online, or $20 in branch for any amount you wish to send1. And, with HSBC's competitive Real Time Exchange Rates1 that move every 3-5 seconds, have confidence that you are getting the most up-to-date rate on the money you are sending.
International transfer timings
Please note that international transfers generally take 1-3 business days, depending on the regulations and controls of the receiving country and bank.

Other international transfer fees
Correspondent (intermediary) banks will usually charge a fee for the processing and clearing of an international transfer. These fees will vary, depending on the receiving country. They are not included in the international transfer fee (Telegraphic Transfer fee) that you pay us. You can choose to either have the recipient pay the correspondent bank fees by deducting the fees from the transfer amount, or pay HSBC an upfront fee of AUD30 to cover these additional fees.

Special offer for online customers
$8* online2
Flat International Foreign Exchange Transfer Fee

$20 in branch1 Flat International Transfer Fee
Foreign exchange services
Move Money
Transferring funds is quick and easy with Move Money in Online Banking.
If you haven't already, download the HSBC Mobile Banking App. That way you can transfer money no matter where you are.

Real time exchange rates
Unlike other banks that usually set their exchange rates once or twice a day, HSBC's competitive Real Time Exchange Rates1 mean you are able to check FX quotes based on where the market is trading in real time. This means you can take advantage of exchange rate movements as they occur including making the most of the exchange rates when you are making an International Transfer.

Everyday Global Account
To take advantage of HSBC's low Telegraphic Transfer rate and so much more, open an award winning HSBC Everyday Global Account. Not only can you transfer money, you can hold up to 10 different currencies in the one account.

Access HSBC International Transfers
Customers with Online Banking
Manage your foreign currency accounts and check real time exchange rates

New to HSBC
Open an Everyday Global Account

You might be interested in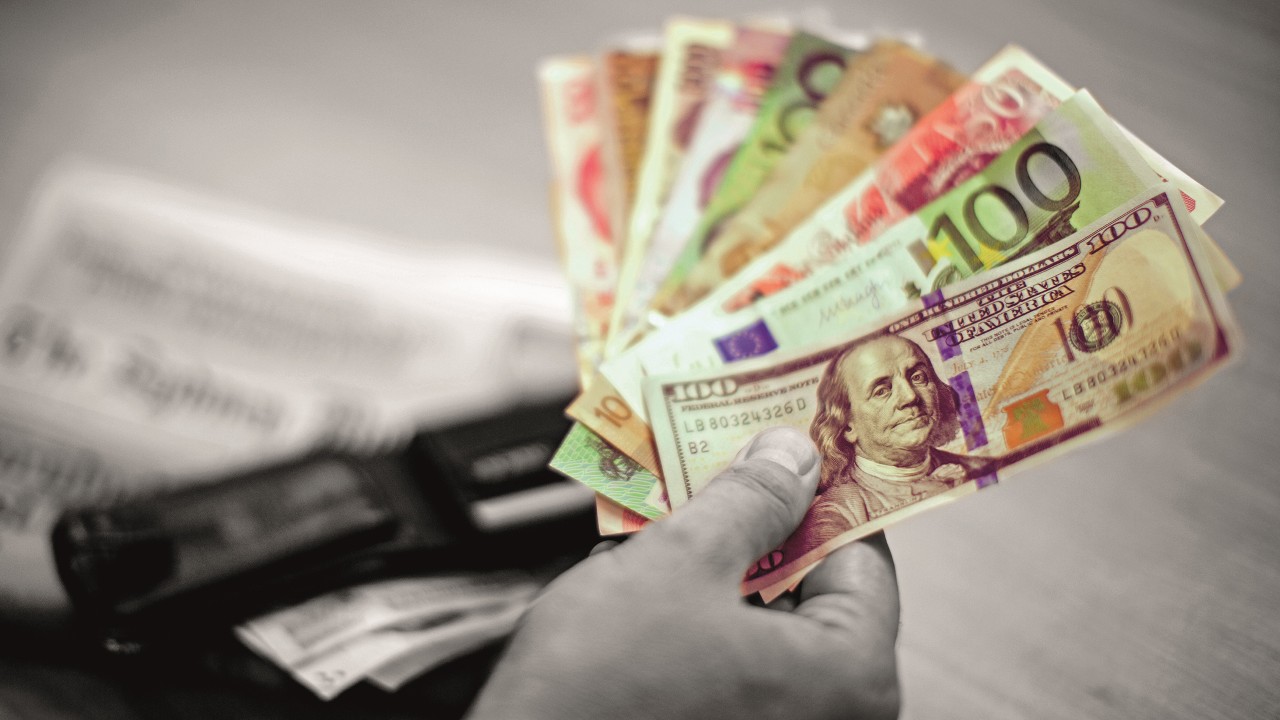 Foreign Currency Accounts
Buy, transact, save, and invest in up to 10 different currencies with our range of foreign currency accounts.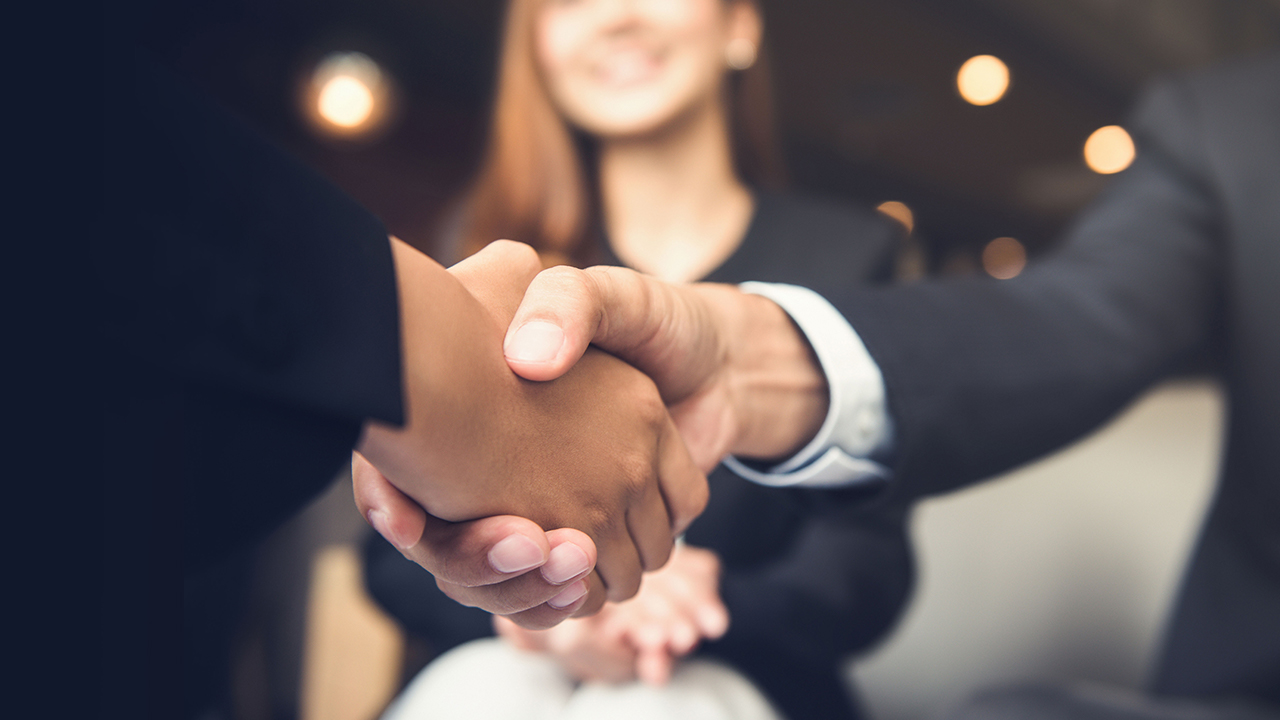 HSBC Markets Desk
Make the call to connect yourself to exclusive foreign exchange and investment opportunities.

Terms & Conditions
Other fees and charges may apply. See our Personal Banking Booklet (PDF, 1.50 MB). This advertisement provides general advice only and doesn't take into account your objectives, financial situation or needs. Consider the Transaction and Savings Accounts Terms (PDF, 1.10 MB) and Financial Services Guide (PDF, 906 KB) before acquiring this product, available by calling 1300 308 008, at your local branch or www.hsbc.com.au. Issued by HSBC Bank Australia Limited ABN 48 006 434 162. AFSL 232595.
HSBC use real time exchange rates for certain online/mobile banking currency transfers between HSBC [Australia] accounts or where you make international transfer payments within currency cut-off times, and only when the foreign exchange market is open in both Australia and the relevant FX market. HSBC don't use real time exchange rates for any other FX transactions or where you request a transaction to be made on a future date. Fees and other rates may apply. FX transactions have risks of exchange rate movements. You should not use FX accounts for speculative purposes.
Applicable to: 1) Debit from Foreign Currency account and transfer in Foreign Currency; 2) Debit from AUD account and transfer in Foreign Currency; 3) Debit from Foreign Currency account and transfer in AUD