Have a chat with us
We're sorry we didn't get things quite right for you. If we can improve something or you're not happy with our products, services or staff it's important that you let us know.
By getting some details from you we can begin to investigate and address your concerns.
How to get in touch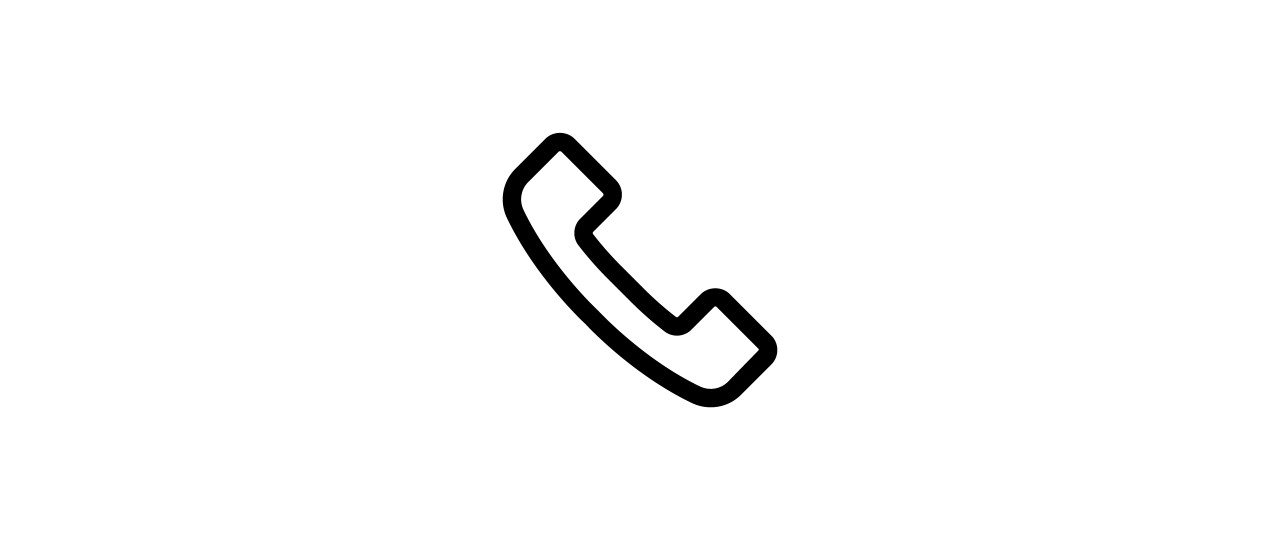 Give us a call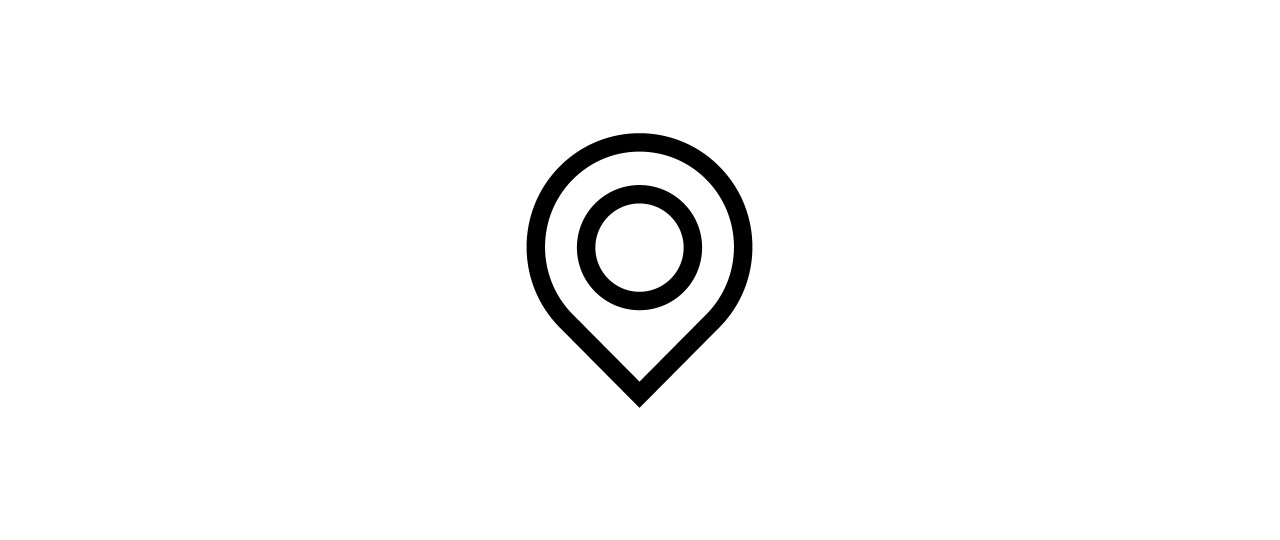 Visit a branch
If you want to visit one of our branches, you can find the nearest one to you and check the opening times.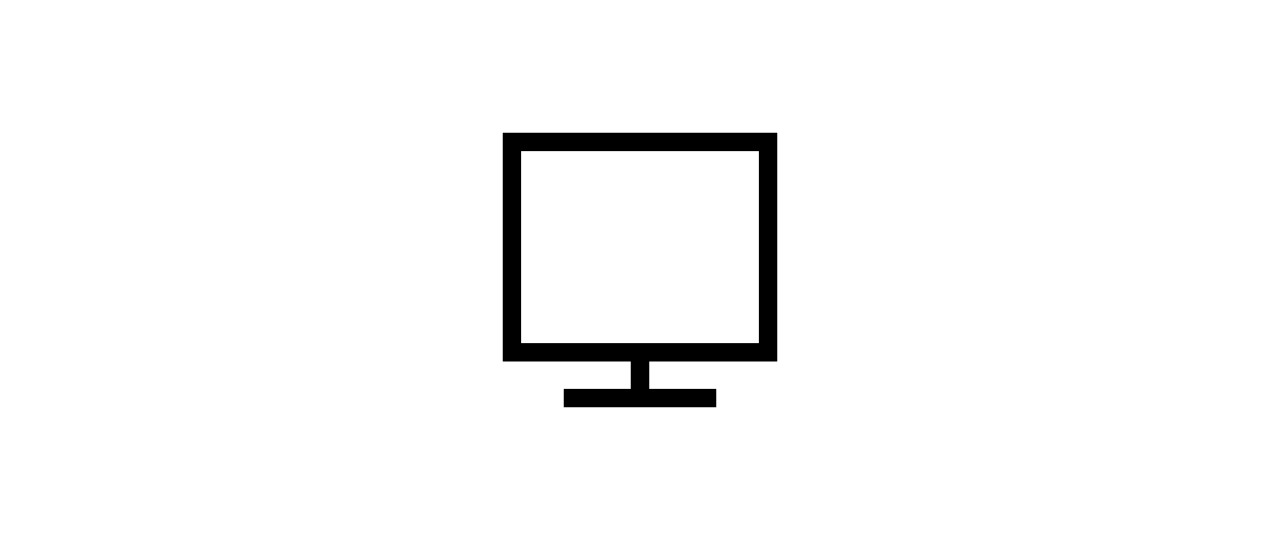 Let us know online
By getting some details from you, we can direct you to the right place.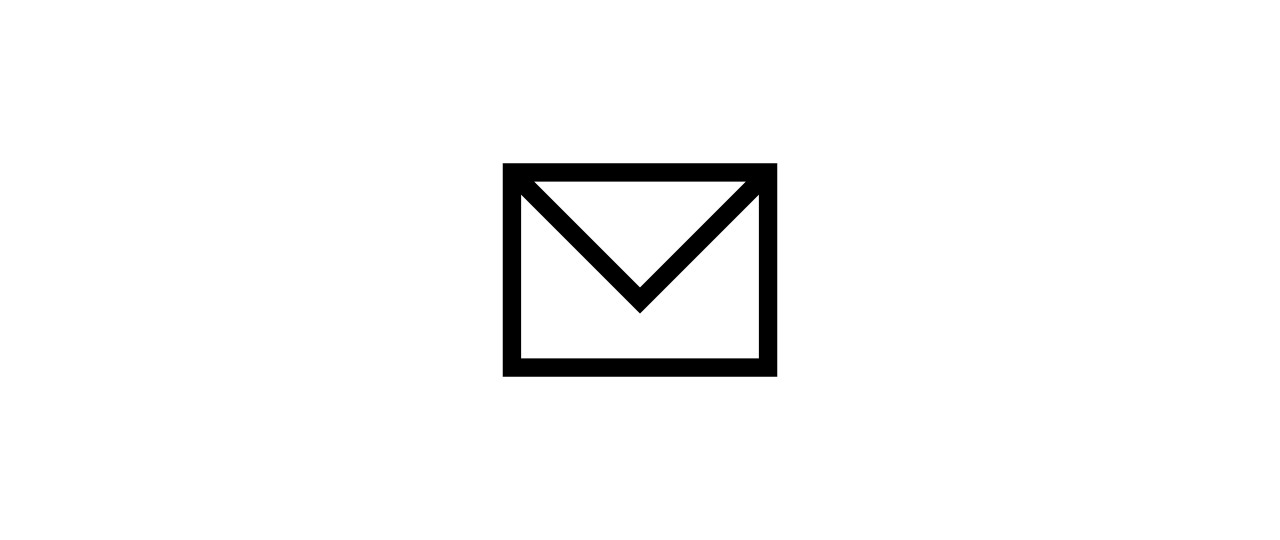 Write to us
Send your letter to:
Customer Relations Team
HSBC Bank Australia Limited
Tower 1 - International Towers Sydney
100 Barangaroo Avenue, Sydney NSW 2000
If you are hearing impaired or find it hard hearing or speaking to people who use a phone, you can speak to us through the National Relay Service (NRS).
Please note, you will need to be an Australian resident and have registered with NRS prior to using the service. International call charges will apply if you are calling NRS from overseas.
For a full explanation of our complaints handing process, including what you can expect from us and what we expect from you in return, you can read our Complaint Charter and Unreasonable Behaviour Policy. You can also read our Feedback and Complaints Brochure.
If you need more assistance or have communication needs i.e. if English is your second language, if you have difficulty reading or if you have a disability, you can look access the Easy Read guide to Complaints here.
What happens after you submit a complaint?
When can you expect a response?
What to do if you're not satisfied with our response
How we assist customers in vulnerable circumstances