Extra care
Interacting with a bank isn't always easy – find out how we can offer extra support when you might need it.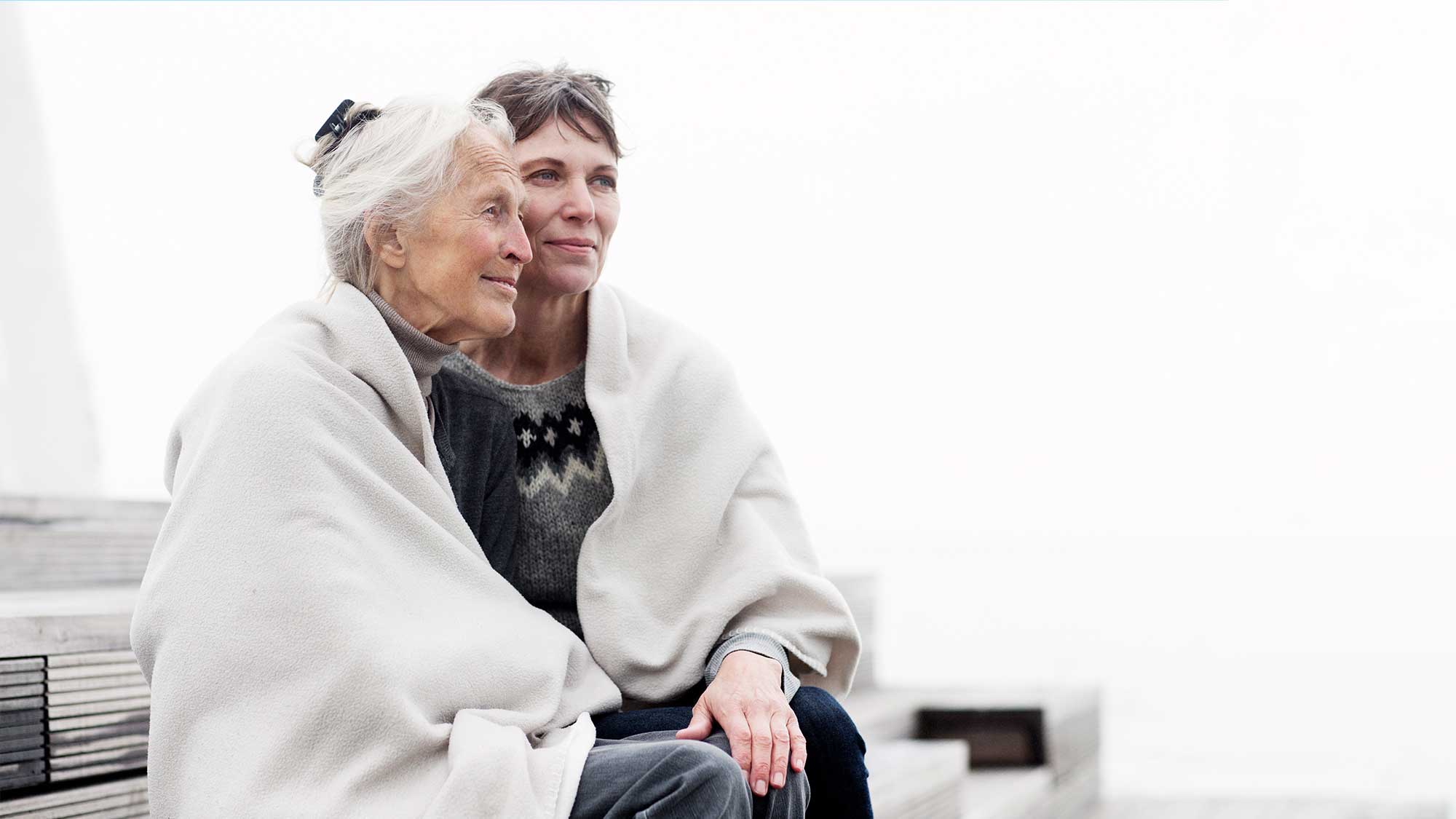 Facing tough times or living with a disability? We can offer you extra support with your banking when you might need it. We have a range of resources to help you access our banking services if you need special support or have particular needs.
You're always welcome to speak to us directly to discuss what kind of support you may need.