Comprehensive Cover or Third Party Property
Whether you need Comprehensive Cover or Third Party Property Damage, choose HSBC Motor Insurance.

Comprehensive
The highest level of cover we offer for your vehicle which provides cover for fire, theft, accidents and malicious damage. It also covers your legal liability for loss or damage to someone else's property caused by a motor vehicle accident which is partly or fully your fault.

Comprehensive Cover provides:
Choose your own repairer4
Rental car for up to 30 days5 if your car is stolen ($100 per day limit)
Safe Driver Discount for eligible drivers1,2
Third Party Property Damage
Covers your legal liability for the loss or damage to someone else's property caused by a motor vehicle accident which is partly or fully your fault.

Ways to save:
Pay your insurance by the month at no extra cost3
Get a quote for Car Insurance
Ready to get a quote
Get your online quote today

New to HSBC Australia or existing customer without Online Banking

You might be interested in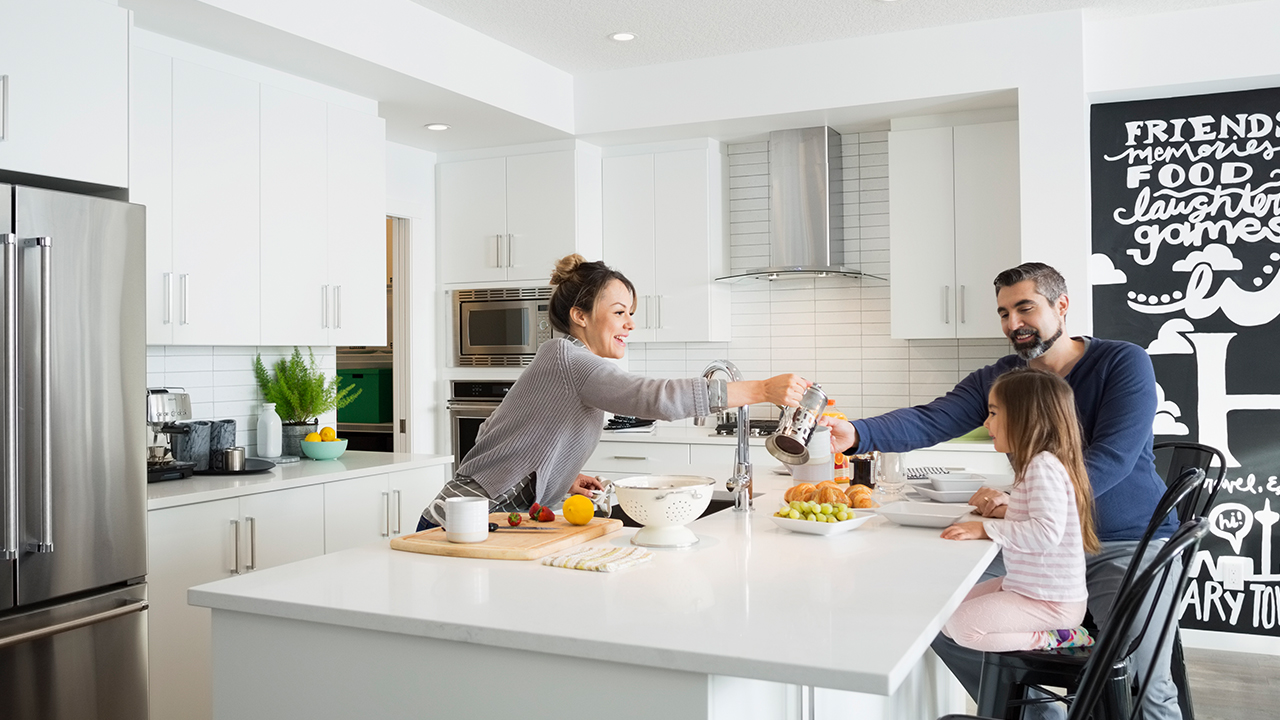 Home Insurance
Home sweet home. Make sure it always is with a quote for home and contents insurance, online.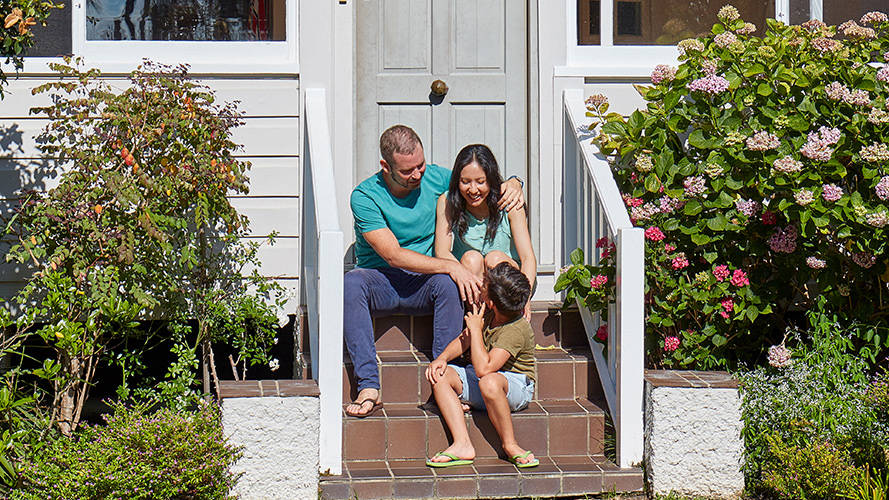 Landlord Insurance
Protection for landlords around Australia. Get a landlord insurance quote online today.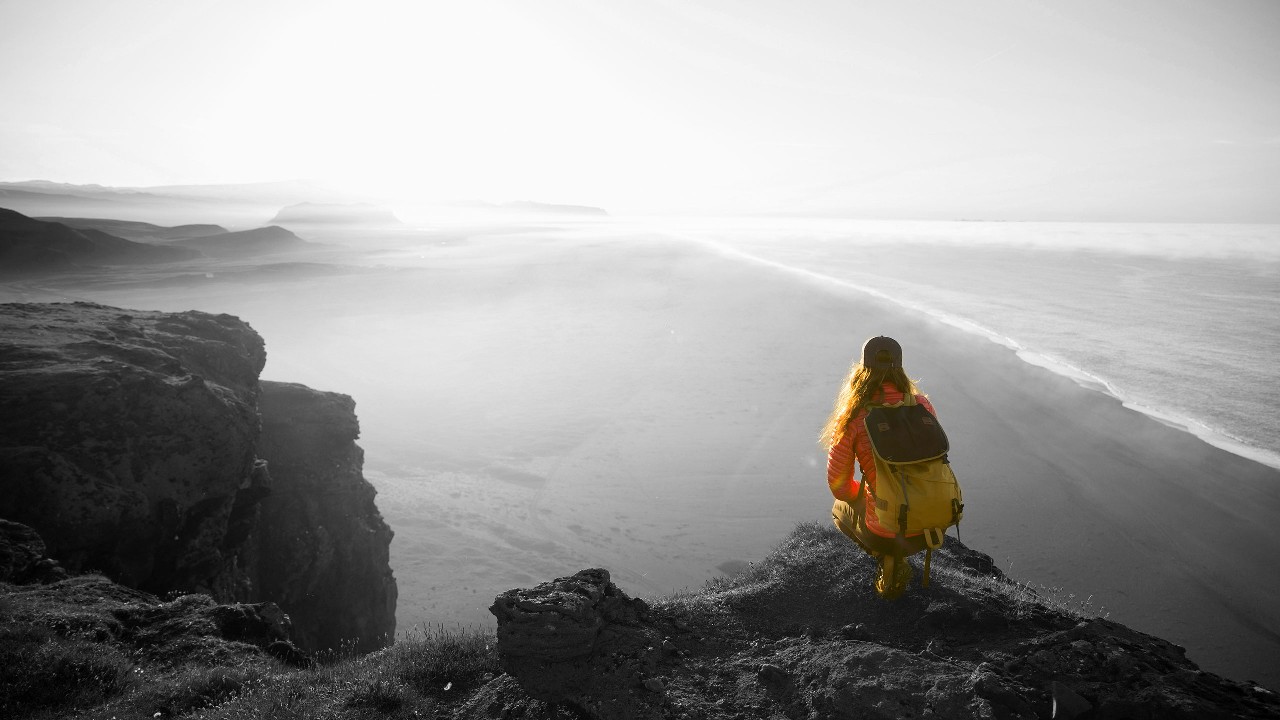 Everyday Global Account
A great way to take advantage of the opportunities that holding foreign currency can bring.

Terms & Conditions
HSBC Bank Australia (HSBC), ABN 48006 434 162 AFSL No 232595 arranges this insurance as agent for the insurer Allianz Australia Insurance Limited ABN 15 000 122 850 AFSL No 234708. We do not provide any advice based on any consideration of your objectives, financial situation or needs. Terms, conditions, limits and exclusions apply. Before making a decision, please consider the Product Disclosure Statement (PDS) available from hsbc.com.au or by calling us on 1300 308 008. If you purchase this insurance, we will receive a commission that is a percentage of the premium. Ask us for more details before we provide you with services.
Minimum premiums may apply. Any discounts / entitlements may be subject to rounding and only apply to the extent any minimum premium is not reached. If you are eligible for more than one, we also apply each of them in a predetermined order to the premium (excluding taxes and government charges) as reduced by any prior applied discounts / entitlements. Discounts may not be applied to the premium for optional covers
Safe Driver Discount applies to Comprehensive Motor Insurance policies only. Any discount entitlement is determined by the insurance history and driving history of all drivers on the policy and the number of claims made by them. If eligible, the maximum Safe Driver Discount that may be applied on new policies is up to 10%. For more information see our PED guide.
Premiums payable by instalments may be subject to minor adjustments (upwards or downwards) due to rounding and financial institution transaction fees may apply.
In certain circumstances we may agree with you to use another repairer than the one that you selected. We will act reasonably in doing so.
We will extend your rental car or daily travel allowance period to the extent that we caused or contributed to the delay in repairing your vehicle.