HSBC Markets Desk
Get connected to support for your foreign exchange opportunities.

Markets expertise

Connect with someone who speaks your language and understands your foreign exchange needs.

Competitive pricing

HSBC Markets Desk allows you to transact large size foreign exchange at competitive rates with ease and efficiency over the phone.

Never miss an opportunity

Exclusive access to FX Order Watch service. Lock in your foreign currency needs at your target exchange rates with the ease of a phone call.
Contact us
By phone
Speak with a Markets specialist now

By email
Email us with your questions

FX Order Watch
FX Order Watch1 allows you to set a target exchange rate to automatically exchange your foreign currency when the price you have set is met, taking advantage of exchange rate movements anytime and anywhere they occur.
FX Order Watch is available exclusively through the Markets Desk if you have A$250,000 or more to trade.

You might be interested in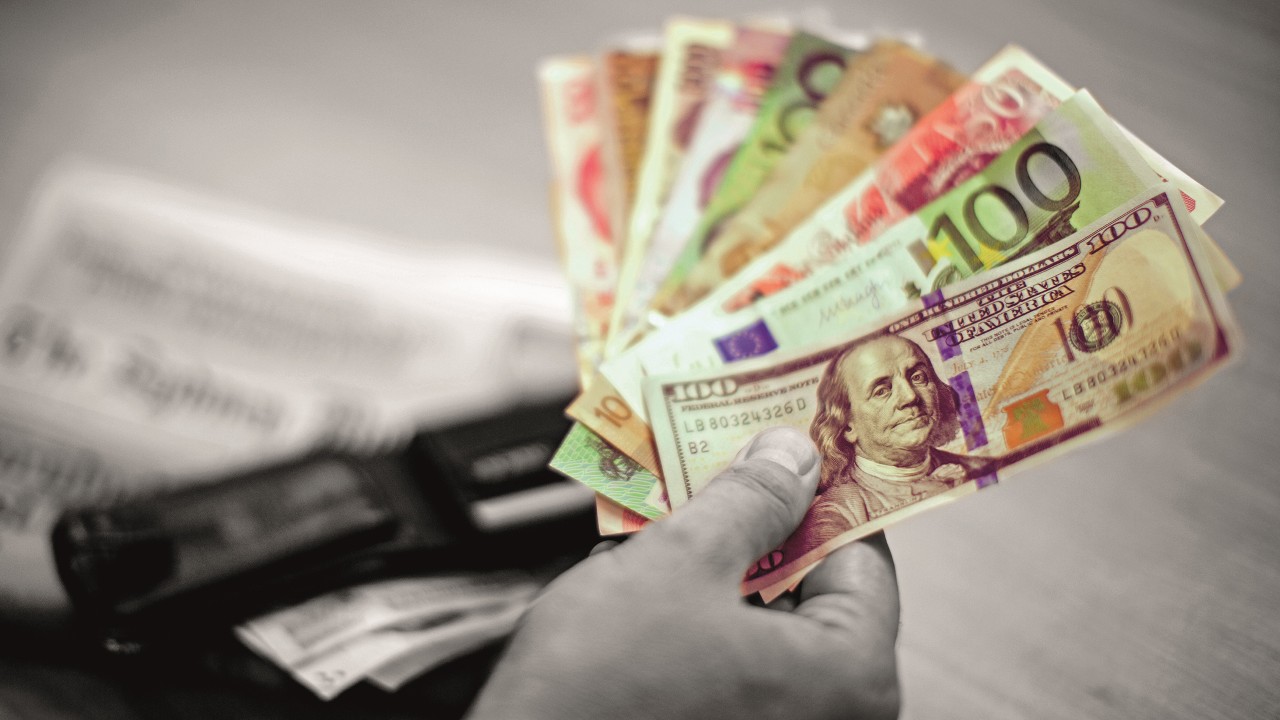 Foreign Currency Accounts
Buy, transact, save, and invest in up to 10 different currencies with our range of foreign currency accounts.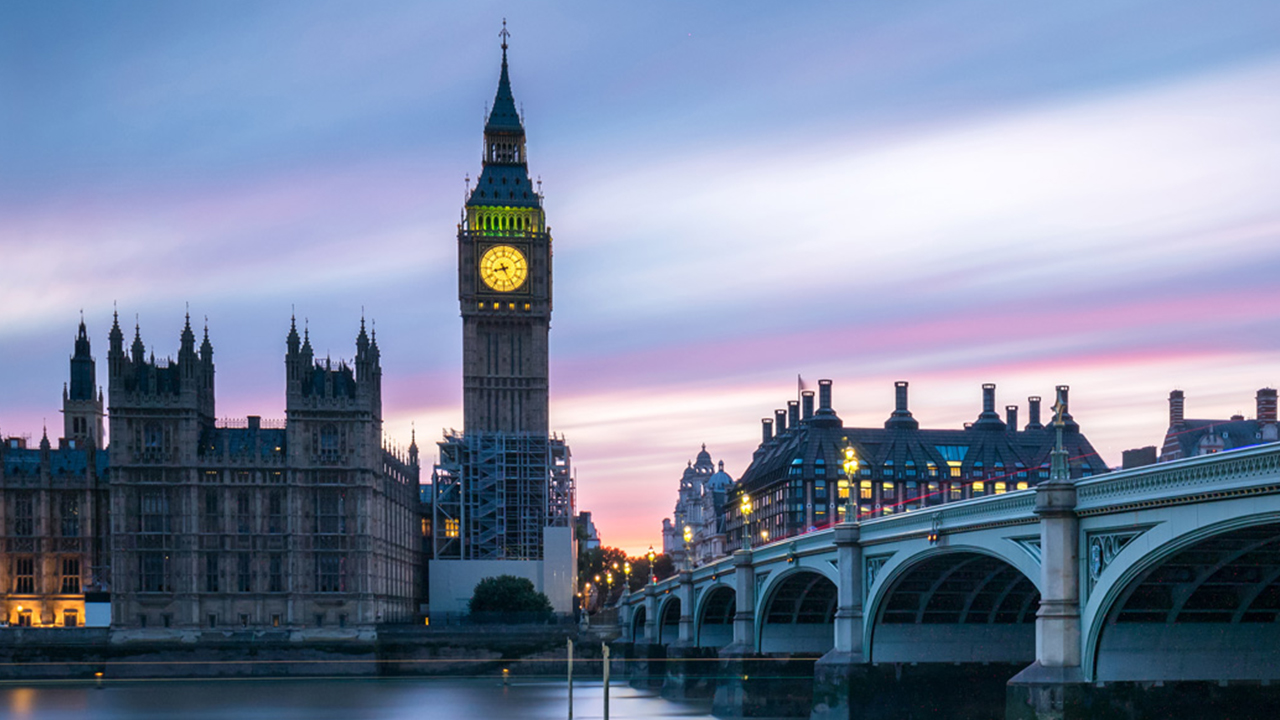 International Transfers
Make fast international transfers at competitive exchange rates and one low flat-rate fee.

Terms & Conditions
Other fees and charges may apply. See our Personal Banking Booklet (PDF, 1.50 MB). This advertisement provides general advice only and doesn't take into account your objectives, financial situation or needs. Consider the Transaction and Savings Accounts Terms (PDF, 1.10 MB) and Financial Services Guide (PDF, 906 KB) before acquiring this product, available by calling 1300 308 008, at your local branch or www.hsbc.com.au. Issued by HSBC Bank Australia Limited ABN 48 006 434 162. AFSL 232595.
Minimum FX Order Watch of AUD250,000 (or foreign currency equivalent) as accepted by the Bank. Funds must be available, customer must have an HSBC Foreign Currency Transaction Account or HSBC Foreign Currency Bonus Savings Account for settlement. Applies to first party transfers only. Markets Desk operates on weekdays from 9am - 5pm AEST (excluding public holidays). Orders for FX Order Watch must be placed through the Markets Desk during these times and orders will expire a maximum of 30 days from placement of order. The bank will check your order against the exchange rate the bank quotes for a standard transaction and is not obligated to check your order against the interbank market prices.