If you hold multiple HSBC bank accounts in different countries, regions or currencies, you can view all these accounts in one consolidated display and make instant, fee free international transfers with HSBC Premier's Global Transfer feature#.

Global View
View the balance of all your linked HSBC accounts together on one screen
A single Global View log-in showing all HSBC Premier personal accounts across different countries/regions and currencies
Enjoy Global View anytime, anywhere with Mobile Banking

Global Transfers
Instant transfers between your international and domestic HSBC Premier accounts, at no extra charge
Competitive foreign exchange rates on over 19 currencies online
Transfer funds 24 hours a day, 7 days a week
Added peace of mind as all transfers are fully automated
Generous single transfer limit allows you to transfer larger amounts between your eligible accounts at our competitive rates

How Do I use Global View and Global Transfers?
All globally-linked accounts now appear on your 'My accounts' page in your Online and Mobile Banking. Your Australian accounts will appear first, and then any other linked countries/regions after.
To transfer to your global accounts, on the 'My accounts' screen, select the account that you wish to make a transfer from, and then 'Move money'.
Review the 'from account' and select the appropriate 'to account' from the options provided. All globally-linked accounts that you can transfer to will appear in this list. Enter the payment amount and then follow the on-screen instructions to select when you would like the transfer to occur. A payment can be set up to go now, later or as a recurring payment.


Having issues and need to talk?

Other services you might be interested in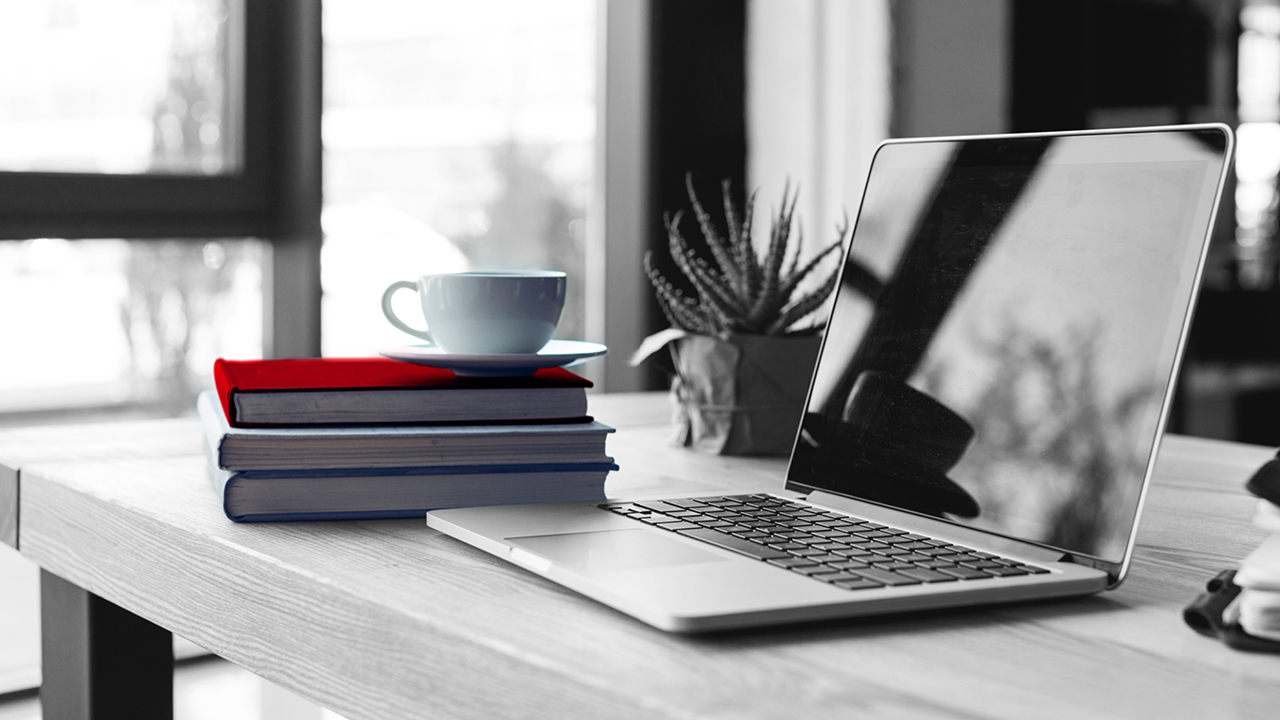 Online Banking
Internet Banking is a fast, convenient and secure way to do your banking, anytime, anywhere.

Terms & Conditions
® Registered to BPAY Ltd ABN 69 079 137 518
# Eligibility criteria applies for HSBC Premier. The criteria is set out in the HSBC Premier Service Guide (PDF, 3.8 MB). HSBC Premier eligibility criteria applies. Eligibility criteria remains at HSBC's absolute discretion. Terms, conditions and other restrictions apply.