How HSBC can support your study plans in Australia
As a parent, you may look forward to the opportunity of sending your child abroad to study, or you might be considering such a move for yourself. Either way, you can count on HSBC to offer you the help and services you need.


Get even more with Premier
If you have an existing HSBC Premier relationship, you can also receive services such as:
Transferring money between eligible HSBC deposit accounts around the world.
Support for opening bank accounts in other countries/regions for you and your family to ensure your accounts are ready when needed.
Access to travellers' benefits like emergency cash and more.
Convenient, secure and easy ways for you to make International Payments. Contact your Premier Relationship Manager for more information.


Working out the cost
An international education can be expensive – and figuring out an accurate estimate of the cost can be daunting. We can help you to calculate and manage the cost up front.
For all HSBC customers, we can take care of your international account opening needs and assist with foreign currency payments if you are considering studying overseas. Alternatively, if you are planning on moving to Australia our International Banking Centre can help set up your accounts.

Contact Us
More Information
Contact your International Banking Centre
You might be interested in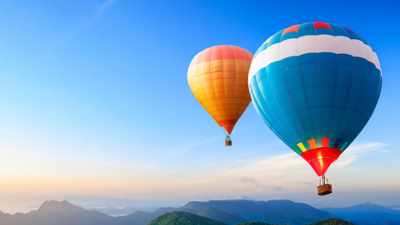 More global services
This link will open in a new window
Banking at home and abroad, see how HSBC can help you.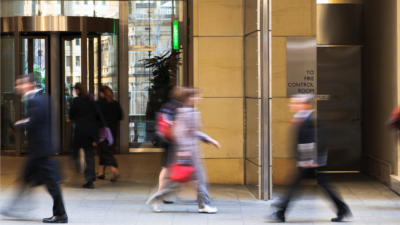 Investing in Australia and Overseas
Making investments anywhere can have their complexities. So we provide you with the right advice to help make that process easier.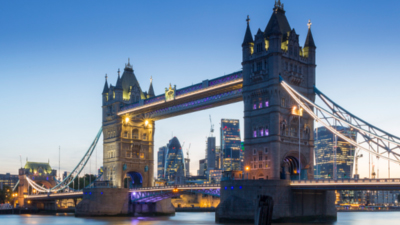 Moving overseas
We're here to make that transition as easy as possible, with our local and international advice and services.