Why choose an HSBC Everyday Savings Account?
The HSBC Everyday Savings Account is an online savings account with a great 3 month introductory variable interest rate and must be linked to your nominated transaction account to enable you to move money in and out.
No minimum or ongoing balance required

An account that encourages you to save
Rates & Fees:
$0 Monthly account fee
5.15% p.a. 3 Month Introductory Variable Rate1

3.30% p.a. Ongoing Variable Rate
Applies to balances up to $1 million only
Introductory offer will be applied to the first HSBC Everyday Savings Account opened with HSBC or if the previous HSBC Everyday Savings Account was closed more than 12 months ago

Build your savings
Build towards your savings goals with a great 3 month introductory interest rate

Arrange for direct deposits straight into your HSBC Everyday Savings Account to build your savings balance
Account Access
Online, Branch and Mobile Banking
24 hours a day, 7 days a week Phone Banking
Instant transfers if your linked account is with HSBC Australia should you need to access your savings

Statements

You'll automatically receive a statement every 6 months or you can request monthly or quarterly statements.
Switch to e-Statements and e-Notifications for convenient access to your statements and account notifications via Online Banking. Switch to paperless today via Online Banking.

Rates and fees
Rates and fees for the HSBC Everyday Savings Account


| Fee Type | Fee Details |
| --- | --- |
| Monthly account fee | $0 |
| Charges for transfers to your linked account via Phone, Mobile or Online Banking | $0 |
Interest Rates
Interest rates for the HSBC Everyday Savings Account


| Rate Type | Details |
| --- | --- |
| 3 Month Introductory Variable Rate | 5.15% p.a.1 |
| Ongoing Variable Rate | 3.30% p.a. |
| Introductory offer is available from | 12 April 2021 |
| Rates current as at | 21 June 2023 |
Apply for an HSBC Everyday Savings Account
New to HSBC?
Complete your application online today.

Already an HSBC customer?
Apply using the Mobile Banking App or Online Banking.

If you need additional support with your application, please call us on 1300 131 605 (Monday to Friday, 8:00am to 8:00pm AEST) or visit your local branch.
You might be interested in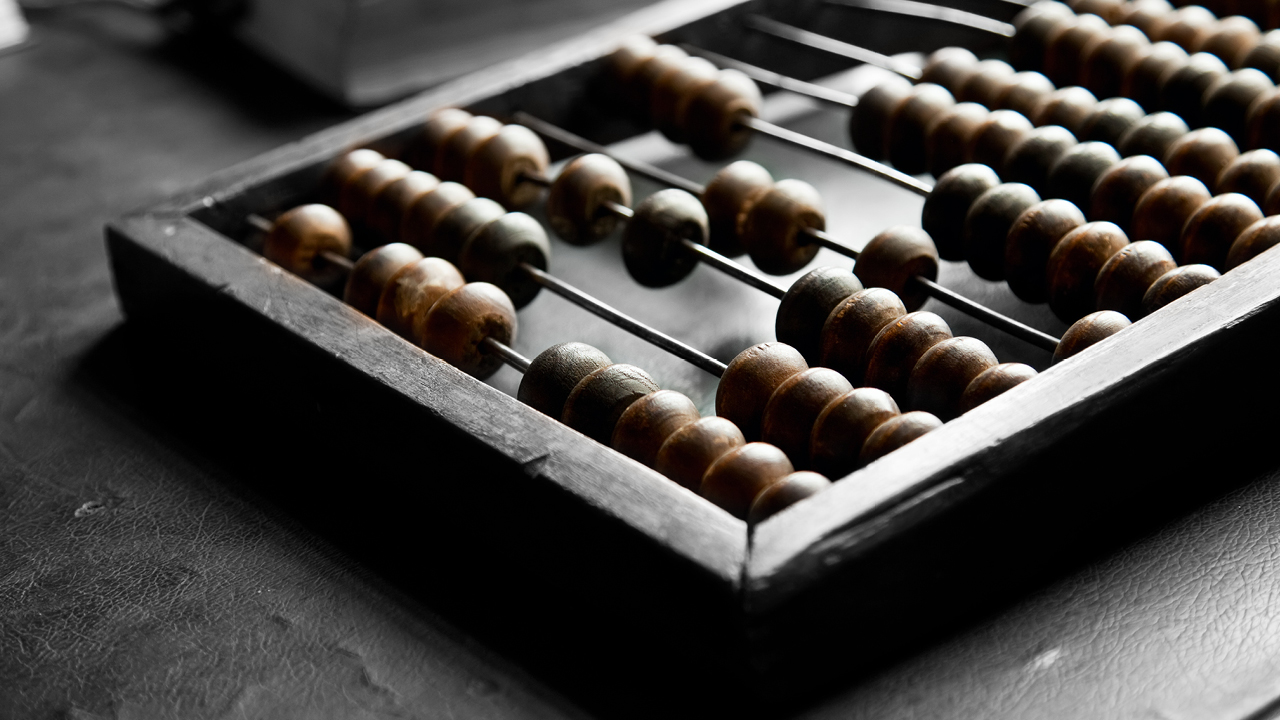 HSBC Bonus Savings Account
Saving just got more flexible and more rewarding with a Monthly Bonus rate.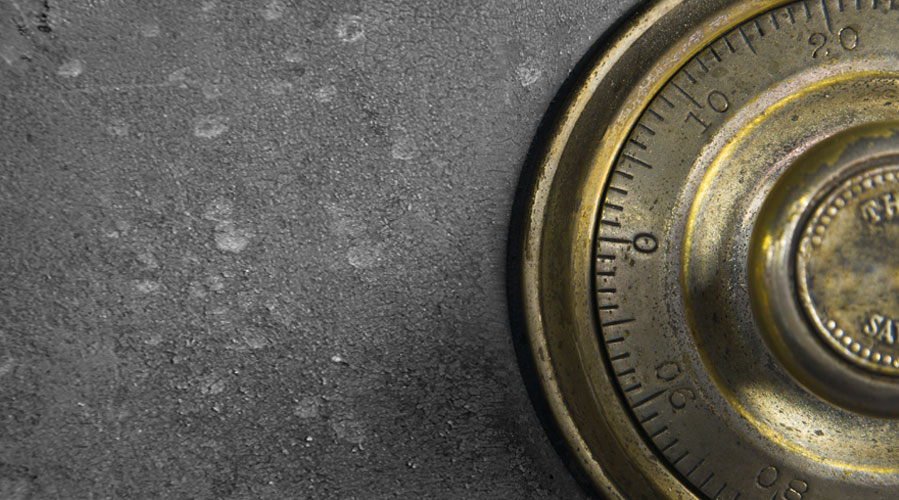 Term Deposit Account
A term deposit account with a fixed rate for your short or long term investment.

Terms & Conditions
No interest is payable for balances over $1,000,000. Introductory offer will only be applied to your first HSBC Everyday Savings account opened with HSBC or if your previous HSBC Everyday Savings account was closed more than 12 months ago. After the introductory period, the ongoing standard variable interest rate applies. Both introductory and standard rate are variable and are subject to change at any time. Current rates can be viewed by visiting hsbc.com.au/accounts/savings/. Interest is calculated daily on the total balance and paid monthly, on the first business day of the following month. Maximum one HSBC Everyday Savings account per customer at any one time. HSBC Everyday Savings applicants must be aged 18+

Other banking services fees and charges may apply. Please refer to the Personal Banking Booklet (PDF, 1.50 MB). This advertisement provides general advice only and doesn't take into account your objectives, financial situation or needs. Consider the Personal Banking Booklet (PDF,1.5MB), Transaction and Savings Accounts Terms (PDF, 1.10 MB) and Financial Services Guide (PDF, 906 KB) before acquiring this product, available by calling 1300 308 008, at your local branch or www.hsbc.com.au. Issued by HSBC Bank Australia Limited ABN 48 006 434 162. AFSL 232595.