Unlock a world of benefits with HSBC Premier
HSBC Premier is here to help you live a life full of life, whether you're investing in your future, working and travelling abroad, or simply looking to enjoy the benefits of all your hard work.

Join HSBC Premier
Find out how you can enjoy all that HSBC Premier has to offer.

HSBC Premier is here to meet all your banking needs

Experience a premium banking service, with priority global support and no monthly fees.


Unlock Premier status across 29 markets, with a unique range of global services and solutions.

Be confident your finances are in good hands, with preferential FX rates and product discounts.

Unlock everything HSBC Premier has to offer
Premier - for you
Enjoy preferential foreign exchange rates, discounted fees and priority services wherever you are in the world.

banking that works to your schedule, with priority servicing and support
a Relationship Manager to help you make the most of Premier, manage your banking and finances, and provide tailored solutions to your specific needs

discounted HSBC Home Loan Package annual fee, providing access to a reduced interest rate and waivers for settlement, establishment and valuation fees

preferential foreign exchange rates for online currency transfers in selected currencies1
an exclusive range of Premier rewards, offers and partnerships, including your choice of 2 Premier credit card reward programmes
help your family prepare for their future with a Premier Children's Savings account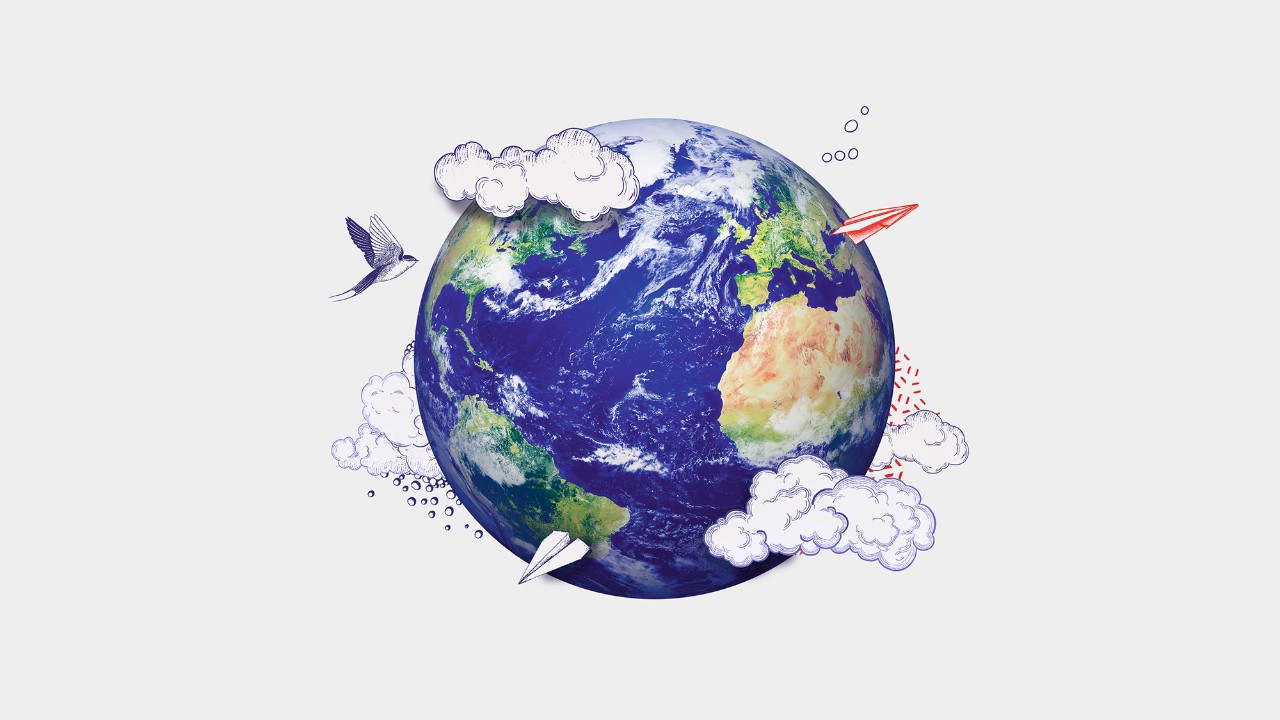 Premier - around the world
Unlock Premier in one country, and you can live, work and travel the Premier way across 29 markets.

transfer instantly between all your global HSBC accounts, free of charge via Global Transfer²
see all of your international accounts in one place with Global View
free overseas account opening support prior to moving or working abroad
automatic Premier status in 29 markets around the world, with access to over 350 worldwide HSBC Premier Centres
request up to USD2,000 of emergency cash to be sent to any HSBC branch worldwide3
A premium account, with Premier benefits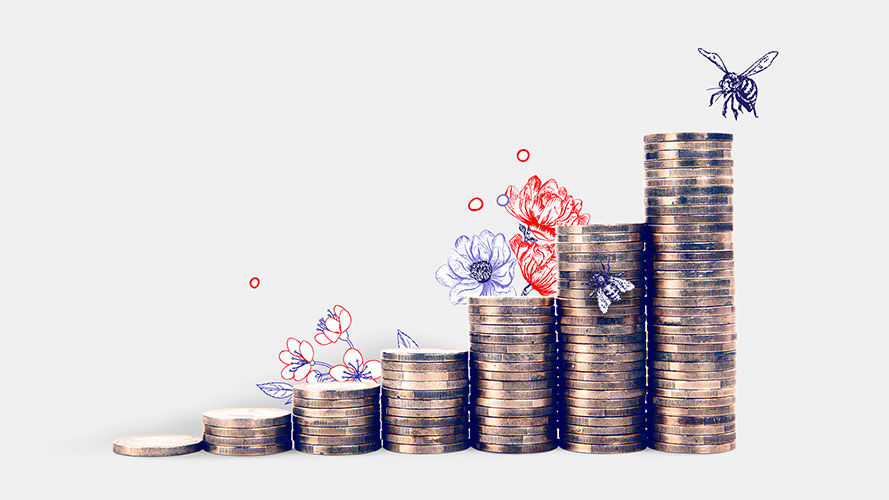 no monthly account fees4
no HSBC ATM or transaction fees5 anywhere in the world
earn cashback6 on eligible everyday spending with Everyday Extras7
hold up to 10 different currencies in one account, including Australian Dollars
plus, Premier customers automatically receive preferential foreign exchange rates8
Unlock even more with your Premier account
HSBC Premier gives you, and your loved ones, access to more rewards, benefits and exclusive offers than ever before.

Choose the no annual fee HSBC Rewards Plus Program and earn HSBC Reward Points on eligible domestic and international purchases; or the $99 annual fee HSBC Qantas Rewards Program.
Premier Children's Savings account

A savings account with all the benefits of HSBC Premier, available to children of HSBC Premier customers who are aged up to 30 years inclusive.
How you can unlock HSBC Premier
To qualify for HSBC Premier, you'll need to have an HSBC Everyday Global Account, as well as meet one of the 2 following criteria:

Option 1: regular money in
Maintain regular 'money in' deposits totalling AUD9,000 into your account each month9.
Option 2: your savings balance
Maintain a savings balance of AUD150,00010.
Alternatively, if you hold HSBC Premier or Jade status in another market you will automatically be eligible for Premier in Australia.

Enquire online
If you're new to HSBC Premier or would like to upgrade then you can enquire online right away

Find out more
For more information on HSBC Premier, or to find out how you can become eligible, you can call us on:

Frequently Asked Questions
How do I find out if I'm eligible for HSBC Premier?
Which HSBC accounts qualify for the regular 'money in' deposits?
Which accounts can I hold my funds in to qualify for Premier based on a savings balance of AUD150,000 or more?
How does the Premier qualification work for joint customers?
Is there a fee I need to pay for HSBC Premier status?
Important information
* Dependent on your product type and size of the relationship. You can request a Relationship Manager if one has not been allocated to you.

Preferential exchange rates will apply for supported currencies, AUD, CAD, CHF, CNY, EUR, GBP, HKD, JPY, NZD, SGD, USD, and ZAR to make international transfers between your HSBC Accounts using Global Transfer when the foreign exchange (FX) market is open (excluding weekends, currency and US holidays). When the FX market is closed on weekends (that is from the US market closing time on Friday to the opening time of the Asia market on Monday), the exchange rate which will apply for international transfers between your HSBC accounts is the exchange rate applying at the time the US market closed plus an additional weekend spread. For transfers in unsupported currencies using Global Transfer, the receiving country's daily exchange rate will apply and currency cut-off times of the receiving country may also apply. FX transactions are subject to foreign exchange risk associated with exchange rate movements. HSBC FX accounts should not be used for speculative purposes.
Global Transfer allows instant transfers between your international and domestic HSBC Premier accounts, at no extra charge.

You may borrow up to USD 2,000, and further amounts may be made available upon application, assessment and approval by HSBC. Funds will only be provided in countries where HSBC is located and where you present adequate identification (such as your Passport, HSBC Premier World Mastercard® or HSBC Premier Visa Debit Card). You can request advance information about any fees, charges and interest that may apply. HSBC will only advance these funds if the laws of the country you're in allows us to do this, and will be subject to your HSBC product terms and conditions.
Other banking services fees and charges may apply.

Non-HSBC branded ATMs may charge an ATM operator fee for withdrawals or balance enquiries at their ATMs.

You will earn 2% cashback on eligible purchases under $100 when you tap and pay with Visa payWave, Apple Pay or Google Pay™. This will be paid into your Everyday Global Account with the maximum cashback you can earn being $50 per calendar month. Eligible purchases must be made in Australian Dollars and where the merchant or its financial institution/ payment processor is registered in Australia. Purchases which are excluded for cashback include business, gambling and government transactions (including public transport). For the full exclusion list, refer to the Transaction and Savings Account Terms.
HSBC Everyday Extras is a feature of the HSBC Everyday Global Account. You will be eligible for Everyday Extras if you deposit at least AUD2,000 into your HSBC Everyday Global Account before the last working day of each calendar month. For more information refer to the Transaction and Savings Accounts Terms.
Preferential rates apply when you exchange certain currencies using online banking and mobile banking to transfer money between your HSBC Australia accounts and out of HSBC Australia within currency cut-off times. Preferential rates will not apply when you automatically exchange from AUD at the time of a withdrawal or purchase using your HSBC Everyday Global Account Visa Debit Card.
This includes funds paid into any HSBC Australia transaction account, savings account, or mortgage offset account. It excludes funds paid straight into a home loan, funds deposited in a foreign currency and funds transferred from another HSBC Australia account, including from another HSBC customer.
This does not include funds held in a mortgage offset account, or balances held in an HSBC Offset Savings Account. Savings held in a foreign currency contributes to the AUD150,000 in savings criteria. HSBC has the discretion to determine the AUD equivalent foreign currency amount based on our own internal currency exchange rate calculation.