Take a closer look
Compare interest rates, benefits and rewards
Comparing products (1, 2)
Credit is subject to status, affordability and applicable terms and conditions.
Balance transfer introductory rate
At the end of the promotional period, outstanding balance transfers will revert to the cash advance rate.
Fee for balance transfer introductory rate
Purchases introductory rate
At the end of any promotional period, purchases will revert to the standard variable rate.
Quick check
You can check the full eligibility criteria later. You'll also need a good credit rating.
Welcome benefits
Terms and conditions apply.
Additional benefits
Terms and conditions apply.
Terms and conditions apply
Please read the full product information before you apply.
Select cards to compare
You can choose up to 4
Premier Qantas Rewards Credit Card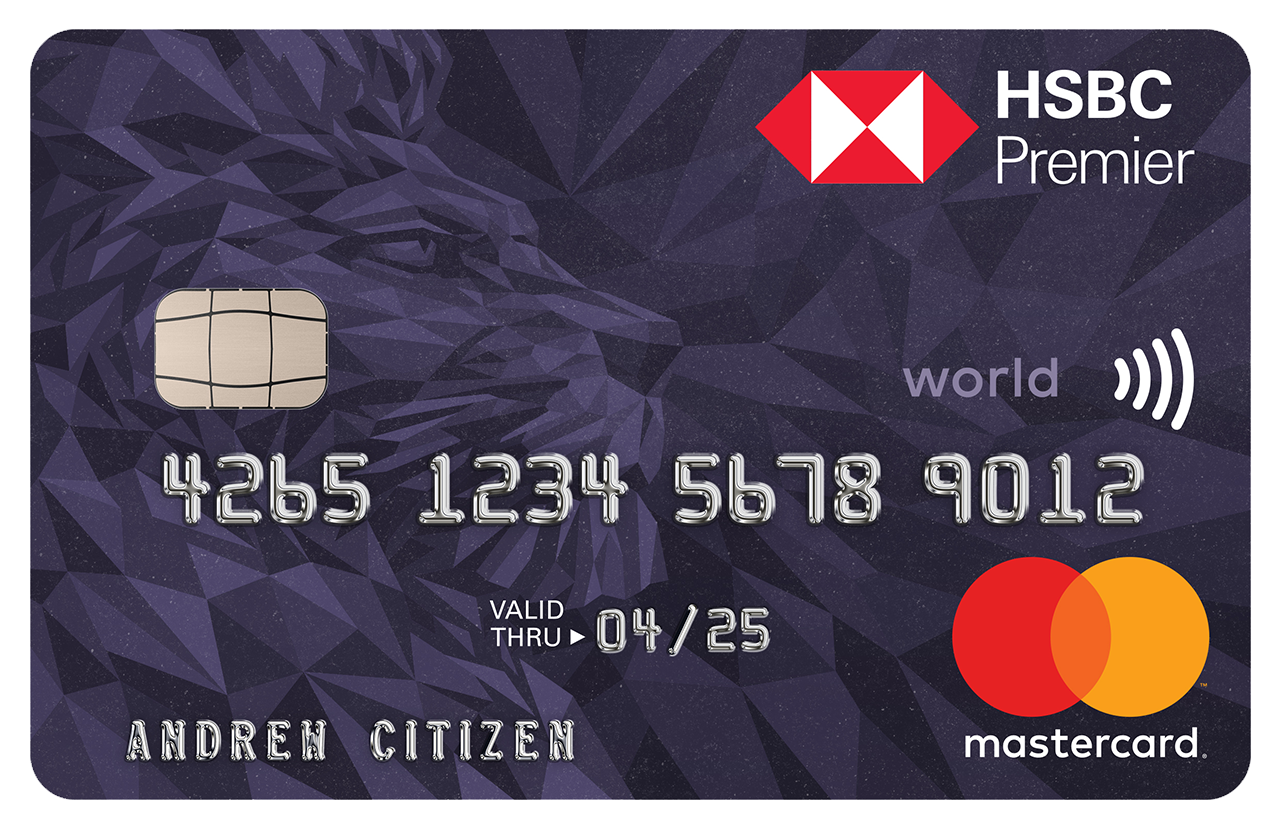 Get rewarded for being an HSBC Premier customer. Earn Qantas points when you spend plus an array of international benefits.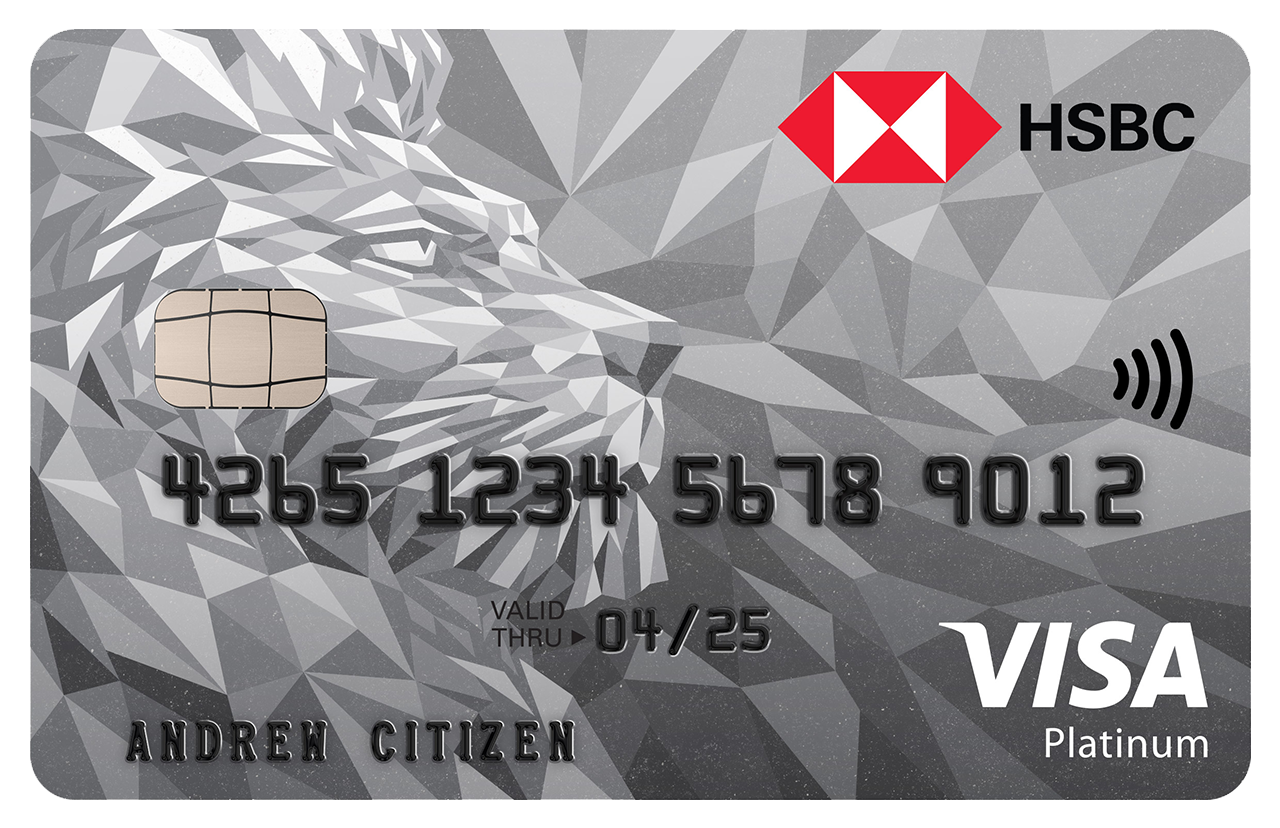 Take a break from high interest with 0% on balance transfers for 36 months and one easy repayment each month.
Premier Rewards Plus Credit Card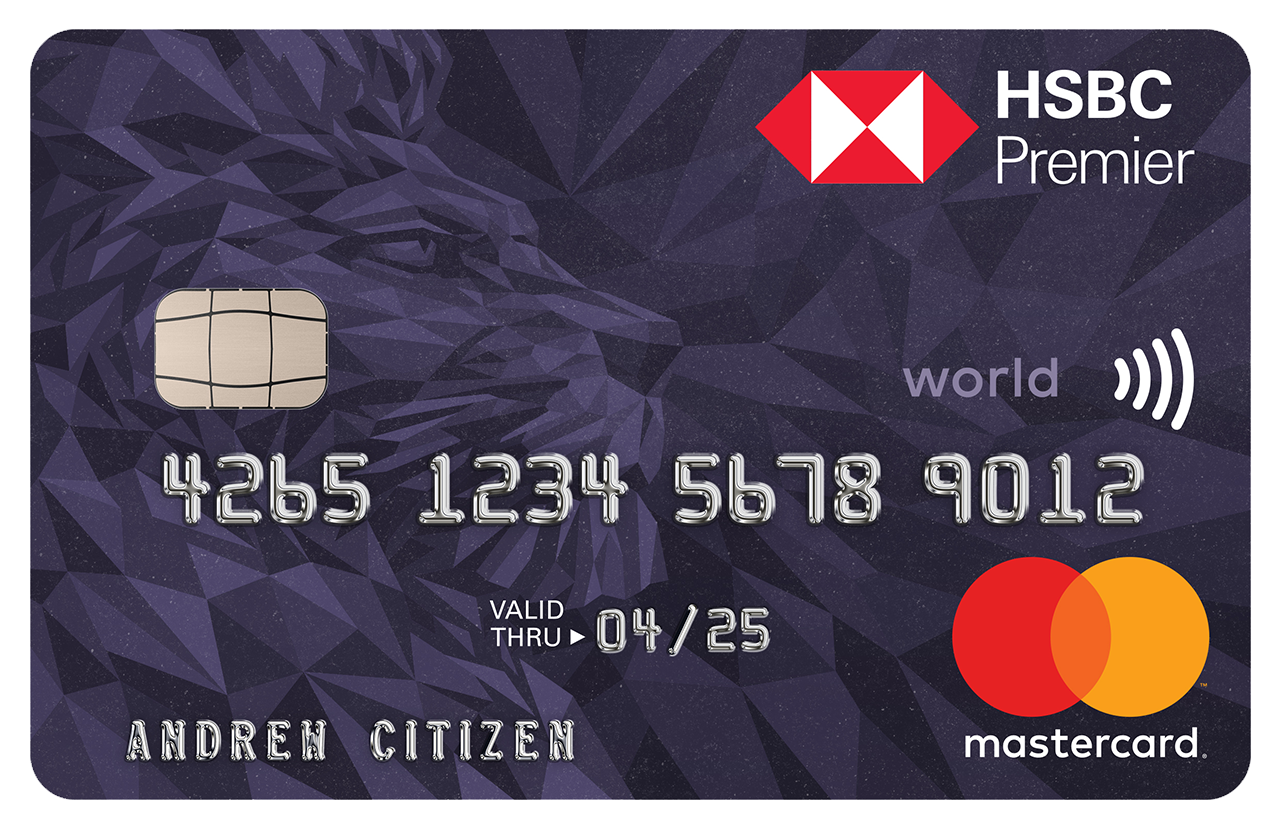 Earn rewards and points on domestic and international spending with no annual fee.
Platinum Qantas Credit Card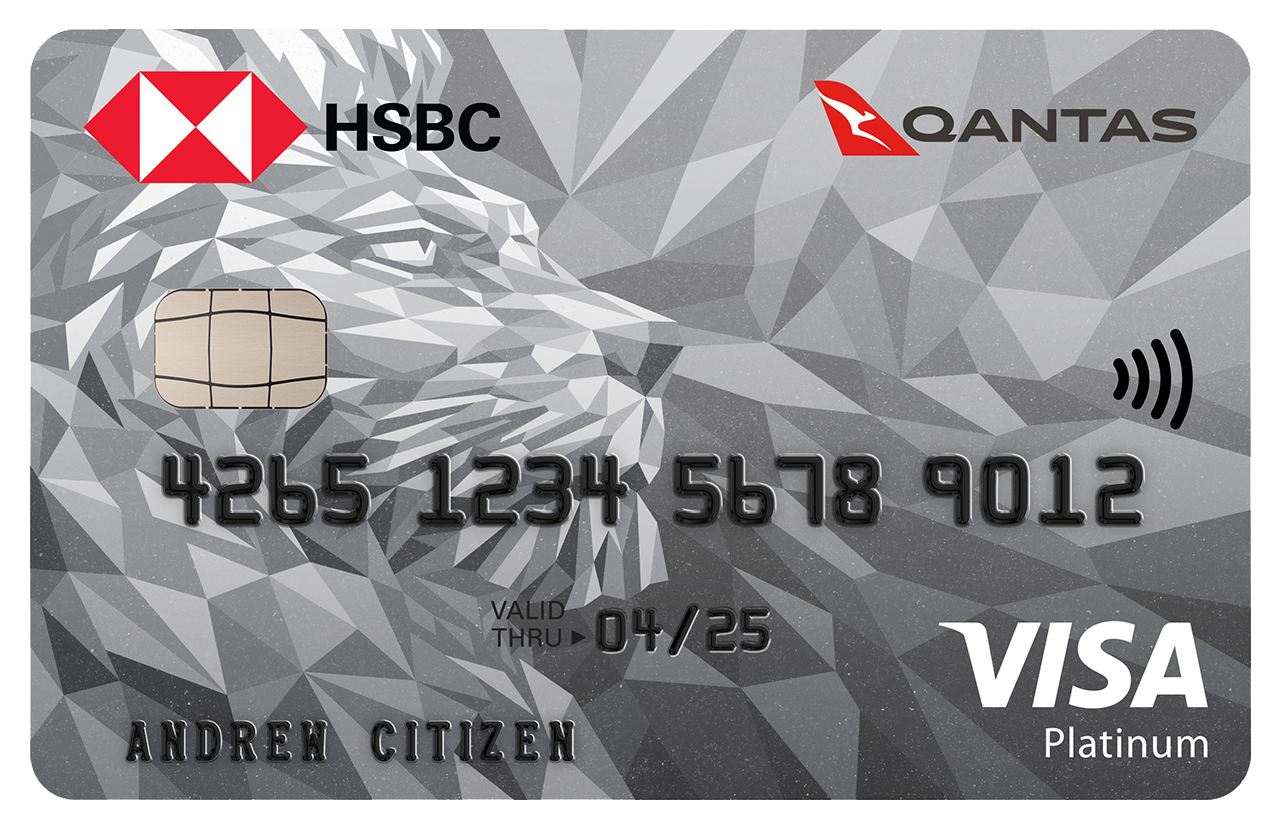 Receive 20,000 bonus Qantas Points[@platinum-quantas-points] when you use your new card, and earn points for flights or the Qantas Points Store.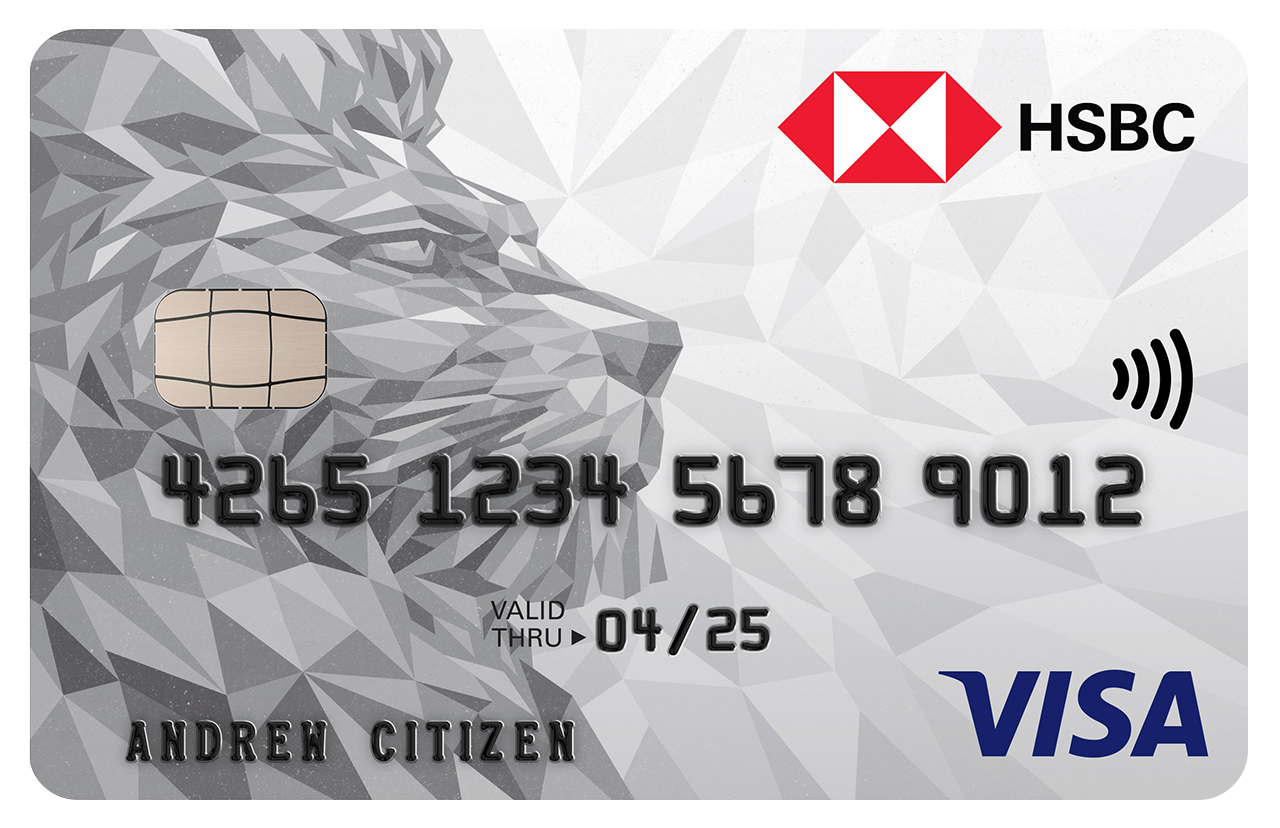 Enjoy a low interest rate of 12.99%, as well as all the extra benefits that you'd expect from a premium card.