Features
HSBC Phone Banking allows you instant access to your accounts, 24 hours a day, 7 days a week. You can use Phone Banking to:
Report a lost or stolen card
Discuss Premier package, Home Loan or any other HSBC products
Check your account balances
Transfer funds
Apply for balance transfer of credit card
Pay Bills using BPAY®
Review recent transactions
Check credit card repayments
Check Foreign Exchange & Term Deposit rates
Renew or change your Term Deposit instructions
Stop a cheque or enquire on a cheque's status
Set up direct debit or request for credit card limit changes
Make loan repayments
Hear your rewards point balance
Enquire on Fees and charges
Assist with Online Banking and Mobile Payment
Hearing or speech impaired?
Users who are deaf or have a hearing or speech impairment can call through the National Relay Service:
Get Started
To access Phone Banking, please use your Account Number or Credit Card Number along with the 6 digits Phone Banking Access Code.

To register for Phone Banking please contact us at the numbers below and follow the prompts, 24 hours a day, 7 days a week.
Phone Banking Options Menu
Access to your account is only a phone call away. HSBC Phone Banking is a fast and easy way to access a full range of automated banking services or to speak to a consultant.
Step 1:
To report a lost or stolen Debit or Credit Card, press star (*)
Step 2:
For Bank Account services please enter the last 3 digits of your BSB followed by the 9 digits account number.
For Credit Card services please enter your 16 digits Credit Card number.
Please enter your 6 digits phone banking access code followed by hash (#)
Step 3:
If you don't have your details handy, or for new product enquiries, press hash (#)

Download the complete options menu for Banking Services (PDF, 650 KB)
Download the complete options menu for Credit Card Services (PDF, 648 KB)
Register for Phone Banking
Other services you might be interested in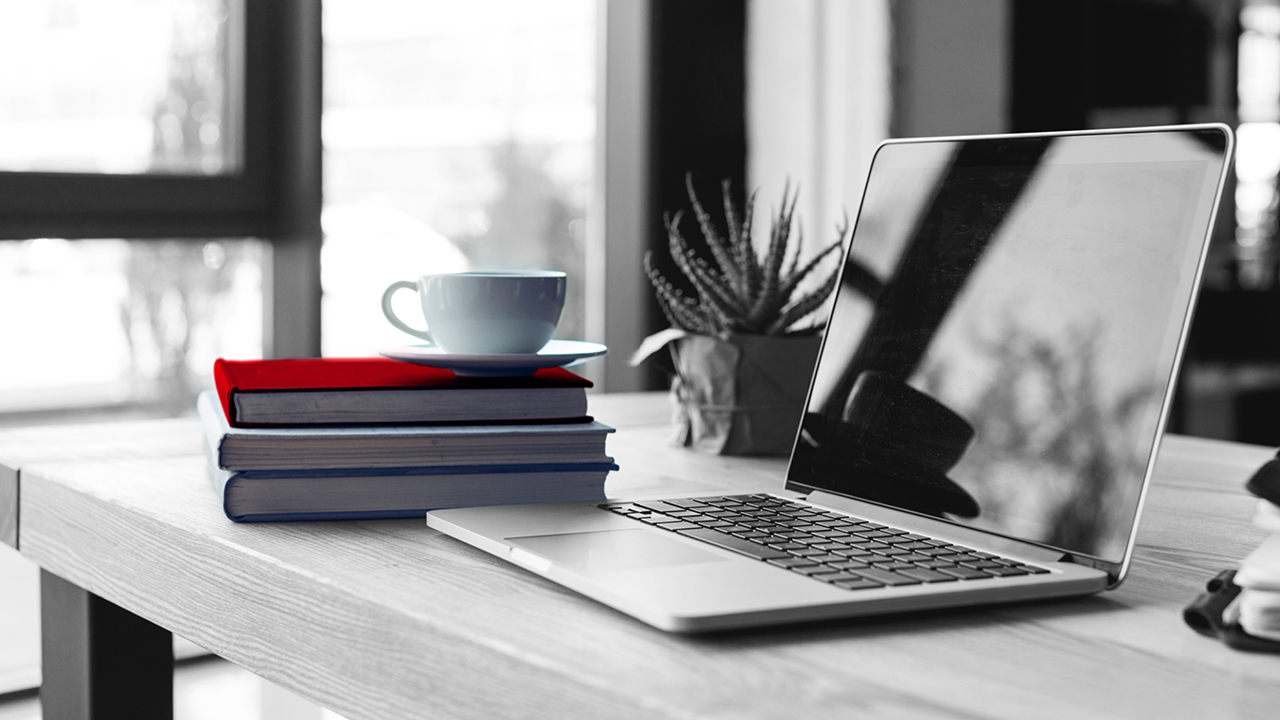 Online Banking
Online Banking is a fast, convenient and secure way to do your banking, anytime, anywhere.

Terms & Conditions
If you suspect someone has access to your Phone Banking Access Code, immediately call us on 1300 308 008 (or +61 2 9005 8220 from overseas).
® Registered to BPAY Ltd ABN 69 079 137 518