Features
HSBC Phone Banking allows you instant access to your accounts, 24 hours a day, 7 days a week. You can use Phone Banking to:
Report a lost or stolen card
Activate a credit card or debit card
Change your existing 6 digit phone banking access code
Check your account balances
Review recent transactions
Check credit card repayments
Transfer funds, Pay Bills using BPAY® (only available on SMS OTP verification)
Ask for a statement reprint
Enquire on fees and charges
Stop a cheque or enquire on a cheque's status
Hear your rewards point balance
Set up direct debit or request for a credit card limit change
Enquire about Online Banking and Mobile Payment
Discuss Premier Package, Home Loan or any other HSBC products (Available Monday to Friday, 8am to 8pm (AEST))
Apply for a credit card balance transfer, or a new additional card (Available Monday to Friday, 8am to 8pm (AEST))
Get Started
To register for Phone Banking you will first need to create a 6 digit Phone Banking Access Code, please contact us using the numbers below and follow the prompts, 24 hours a day, 7 days a week.
To access Phone Banking, please call using your registered mobile number and follow the prompts to verify using either SMS OTP or your 6 digit Phone Banking Access Code.
Phone Banking Options Menu
Register for Phone Banking
Hearing or speech impaired?

If you are hearing impaired or find it hard hearing or speaking to people who use a phone, you can speak to us through the National Relay Service (NRS).
Please note, you will need to be an Australian resident and have registered with NRS prior to using the service. International call charges will apply if you are calling NRS from overseas.
Other services you might be interested in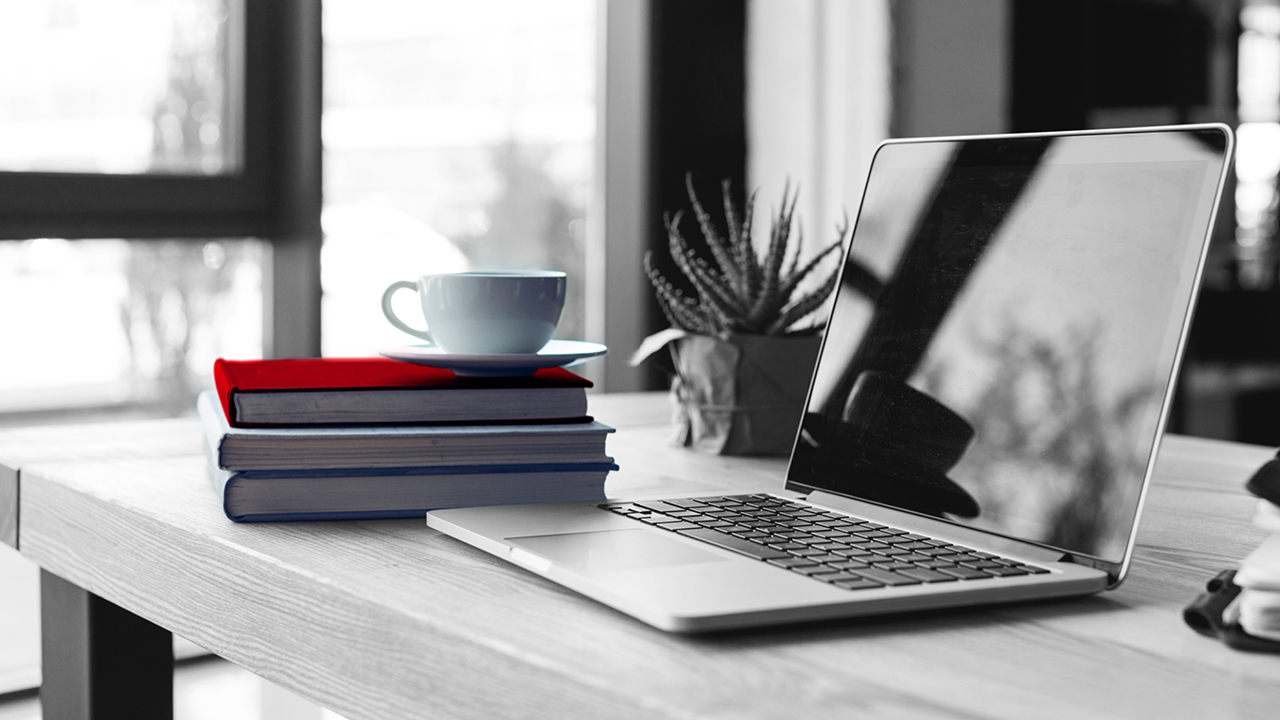 Online Banking
Online Banking is a fast, convenient and secure way to do your banking, anytime, anywhere.

Terms & Conditions
If you suspect someone has access to your Phone Banking Access Code, immediately call us on 1300 308 008 (or +61 2 9005 8220 from overseas).
® Registered to BPAY Ltd ABN 69 079 137 518