Home loans
Whether you're buying, investing or refinancing, we have a home loan to suit your needs.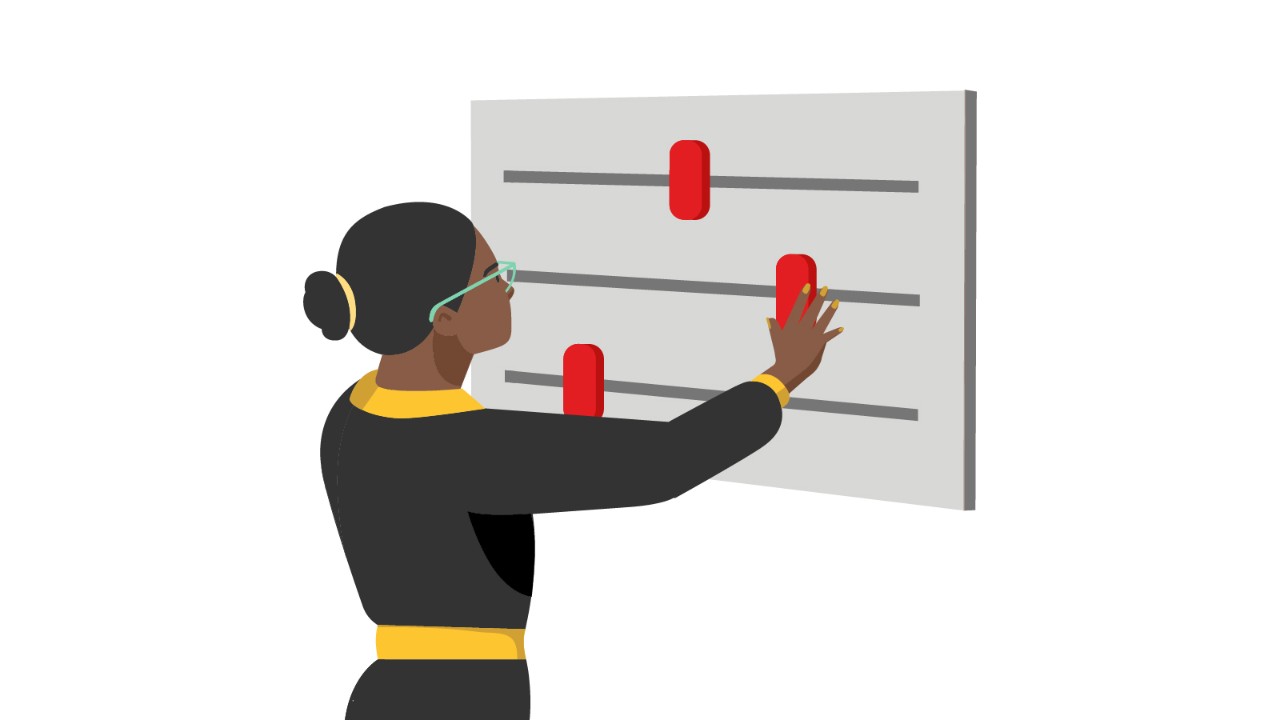 Get a personalised snapshot of your mortgage, by entering your property details. We'll show you your bespoke interest rate and repayment amount.
Find the right home loan for you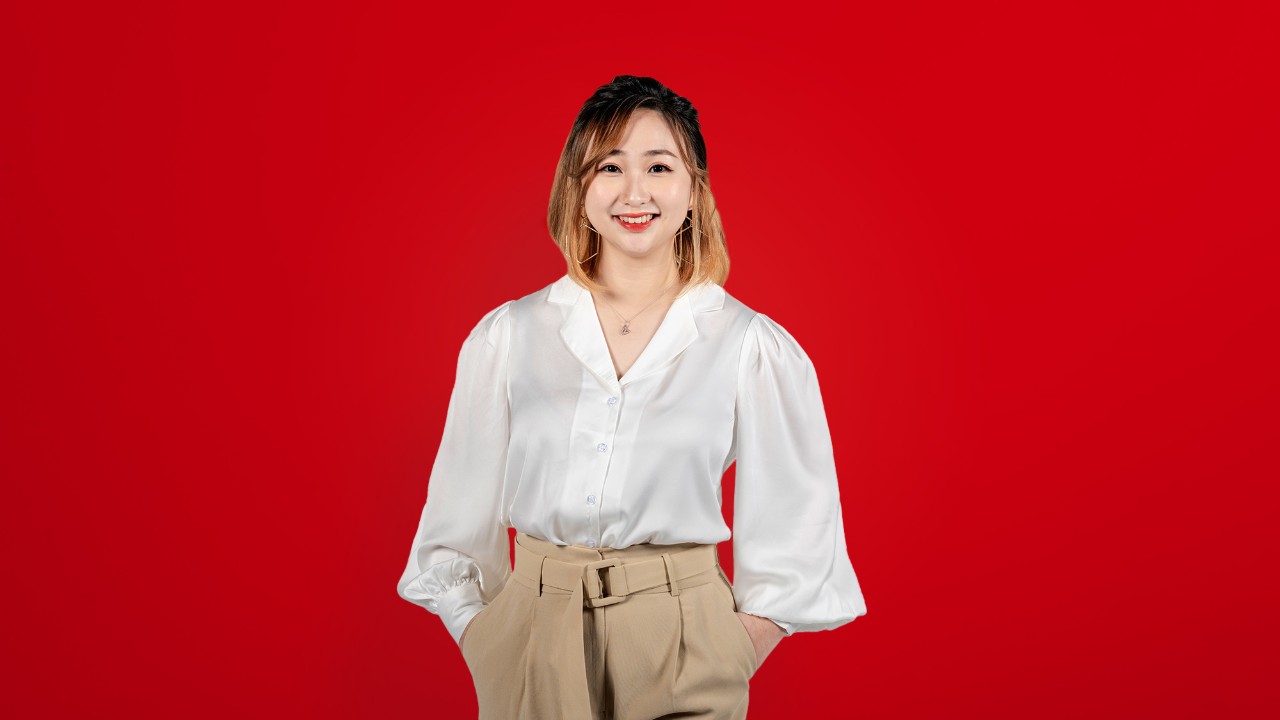 We're here to help you open the door to a place of your own with our range of home loans.
Everything you need to know about mortgages
Our articles can help you learn about different types of mortgages, find out how much to borrow, and more.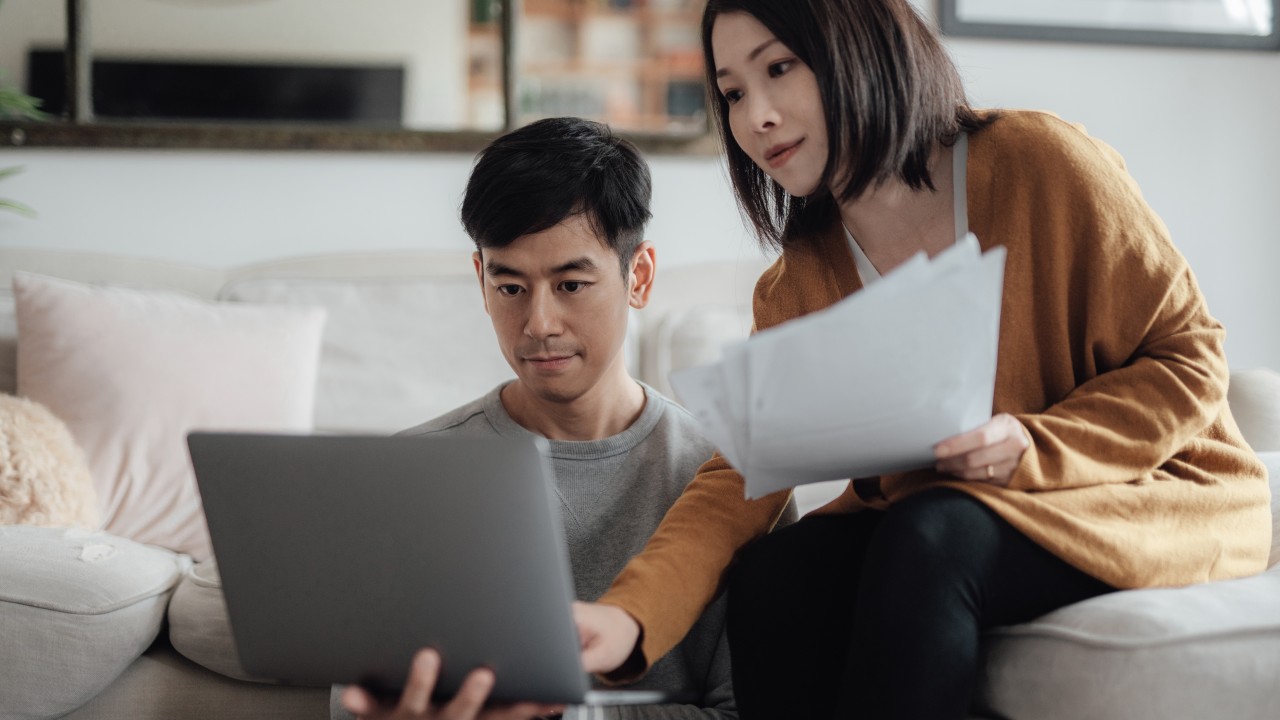 Learn more about the benefits of refinancing your home loan, and how to get started.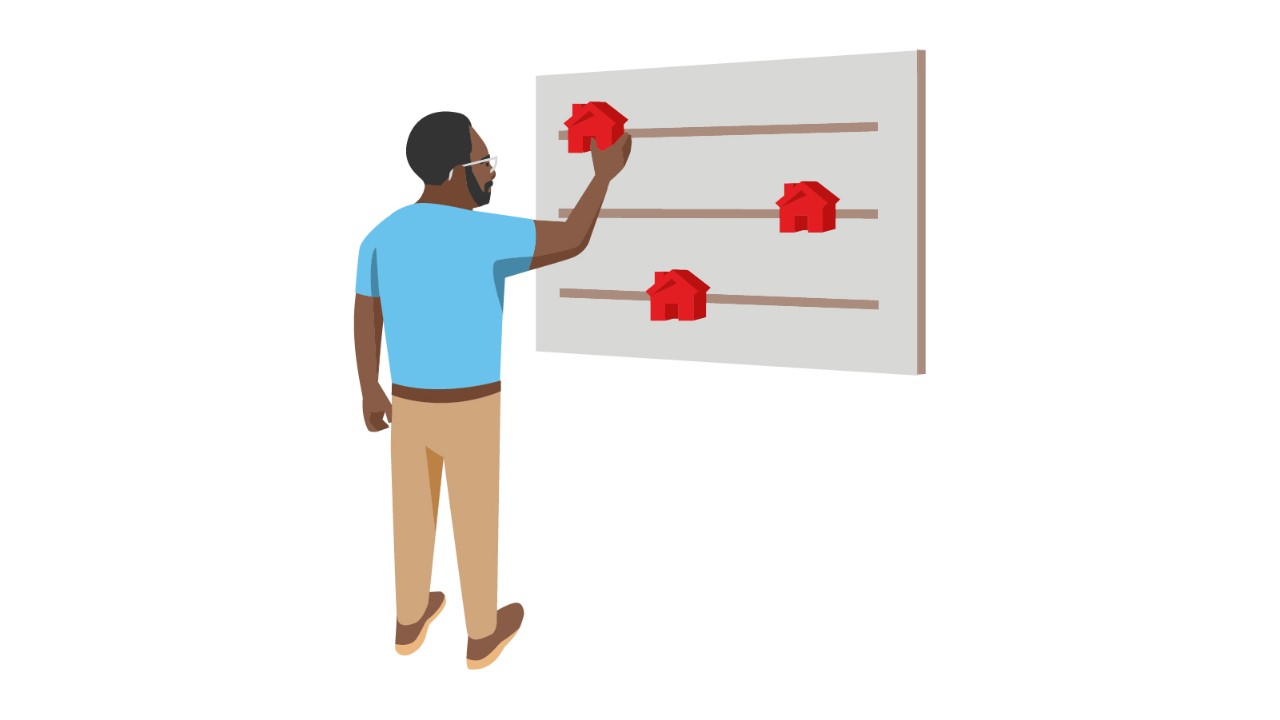 Find out roughly how much you might be able to borrow for a home loan.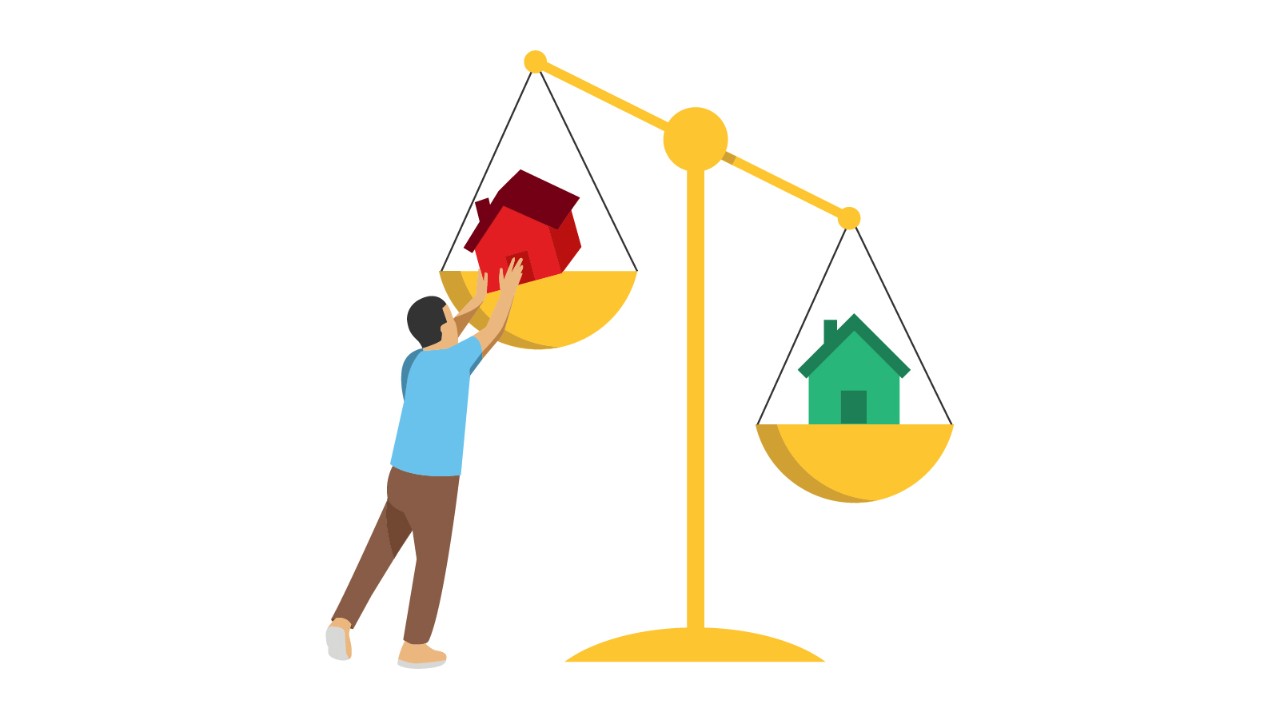 Find out how much the stamp duty might be on the property you're interested in.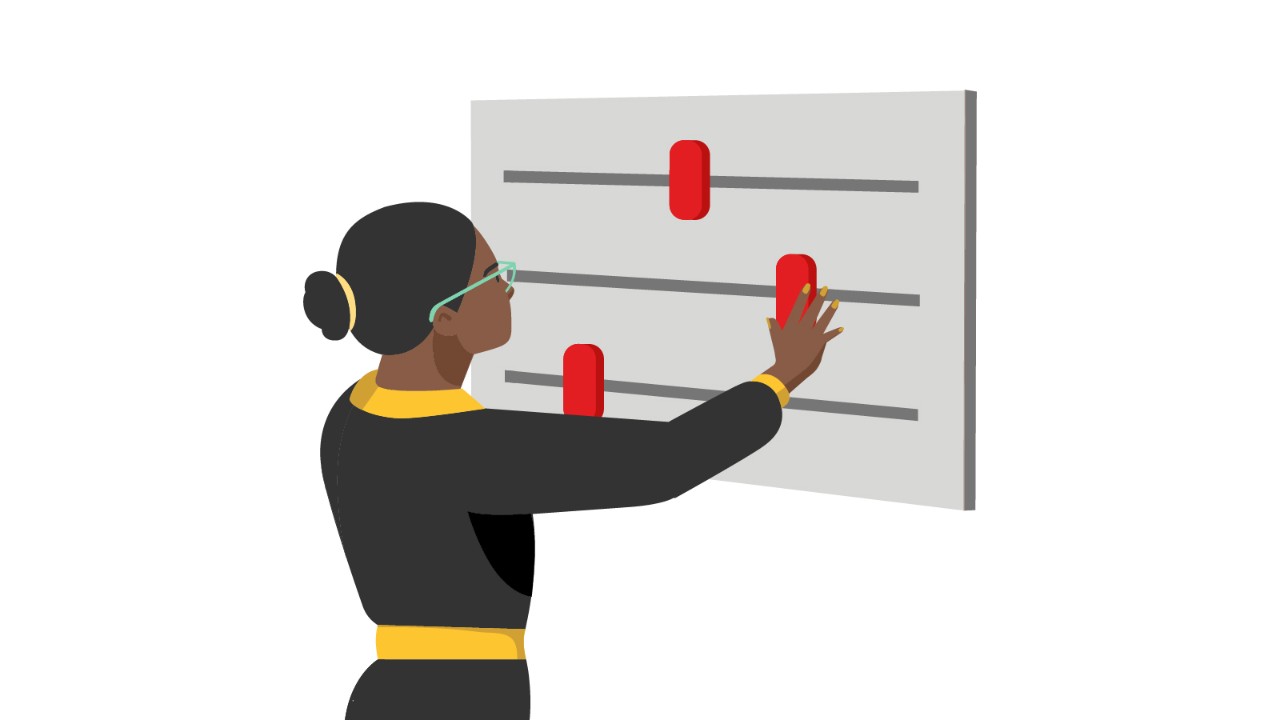 See how much your home loan repayments might be – this is a good place to start if you have an estimated property price.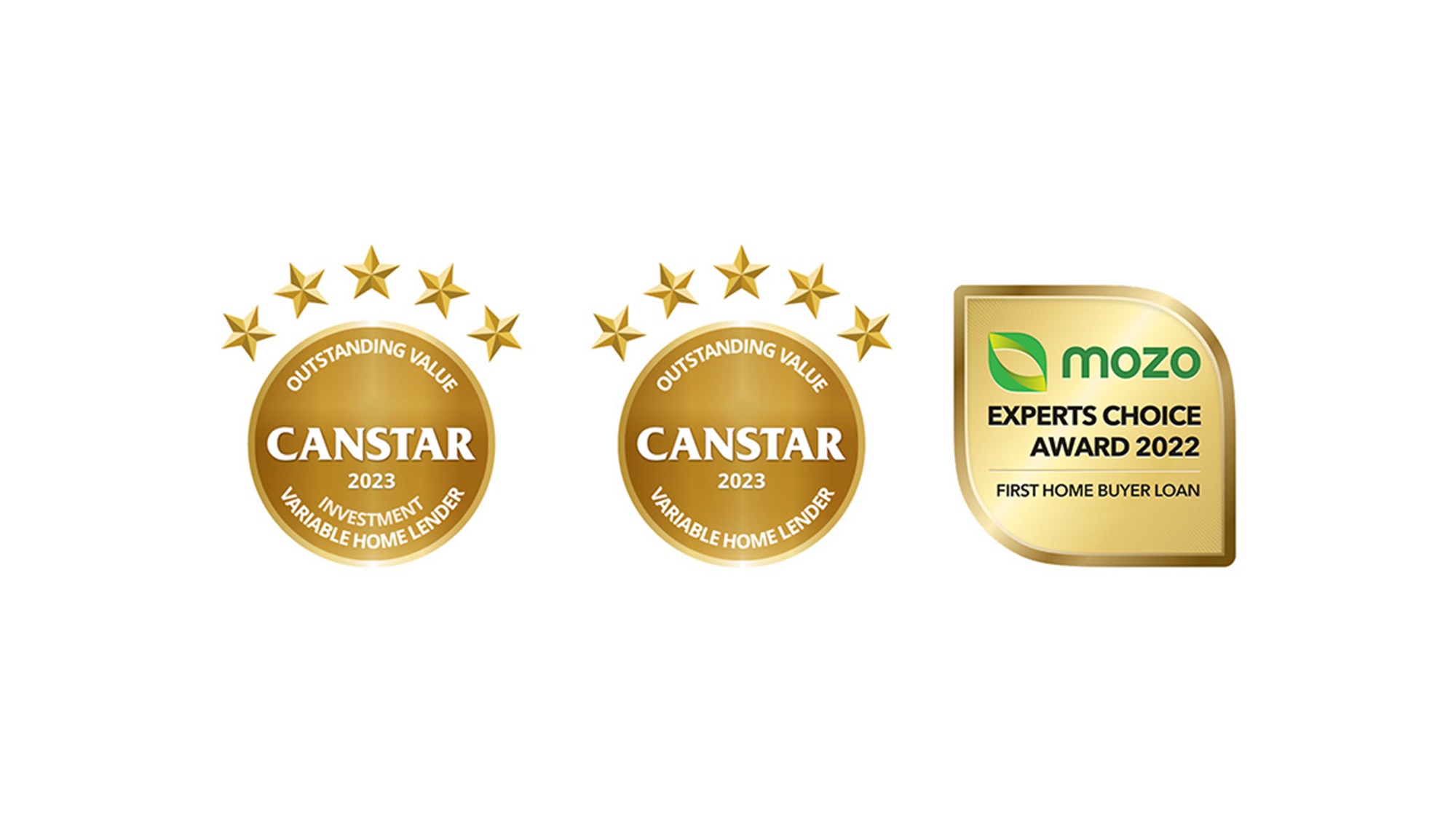 Our award-winning Home Value Loan has won multiple awards, including Canstar's 5-star rating for Outstanding Investment Variable Home Lender and Mozo's First Home Buyer Loan Award[@mortgages-award-explanation]

Here are some of the other costs to consider when you're figuring out your budget.

Discover how equity works and how you might be able to use your existing equity to buy an investment property.

Trying to get your head around investment property strategies? Use this property investment guide to find out what you should know before you buy.

Discover how negative gearing works and how it relates to property investment.

Saving up for a deposit on a house is one of the biggest challenges to owning a home – but don't let that hold you back.

Find out what costs you need to keep in mind if you're looking to refinance your home loan.