Now you can enjoy the simplicity and convenience of Google PayTM with all HSBC credit and debit cards†. There's no need for cash as you now have all the benefits, security and rewards of your HSBC card combined with the ease of Google Pay.
It's accepted everywhere you can make contactless purchases, and online where the Google Pay logo is displayed.


Setting up Google Pay is easy. Follow these simple steps to start paying with your phone. To set up Google Pay, you will need to install the Google Pay app on your phone.
Open the Google Pay App on your phone

Select + Add a new card
Use the camera to capture card details or enter details manually
Enter card security details
Accept the terms and conditions
Choose a verification method either text message or email*
Enter the verification code you were sent
Your card is now ready to use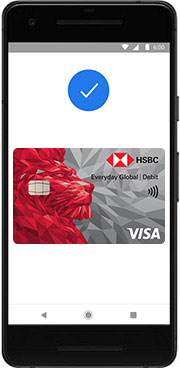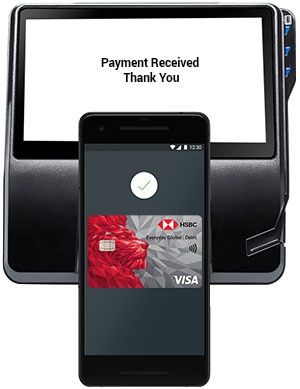 When shopping in store there is no need to juggle between your phone and wallet at checkout. With Google Pay you can keep doing what you're doing on your phone. Just unlock your phone and hold it near the terminal, you don't need to open the app.
For in-app and online purchases with Google Pay, you don't have to remember all your card details or fill out endless forms on your phone. Instead, pay with a few clicks wherever you see the 'Google Pay' or 'Buy with Google Pay' button.

Other services you might be interested in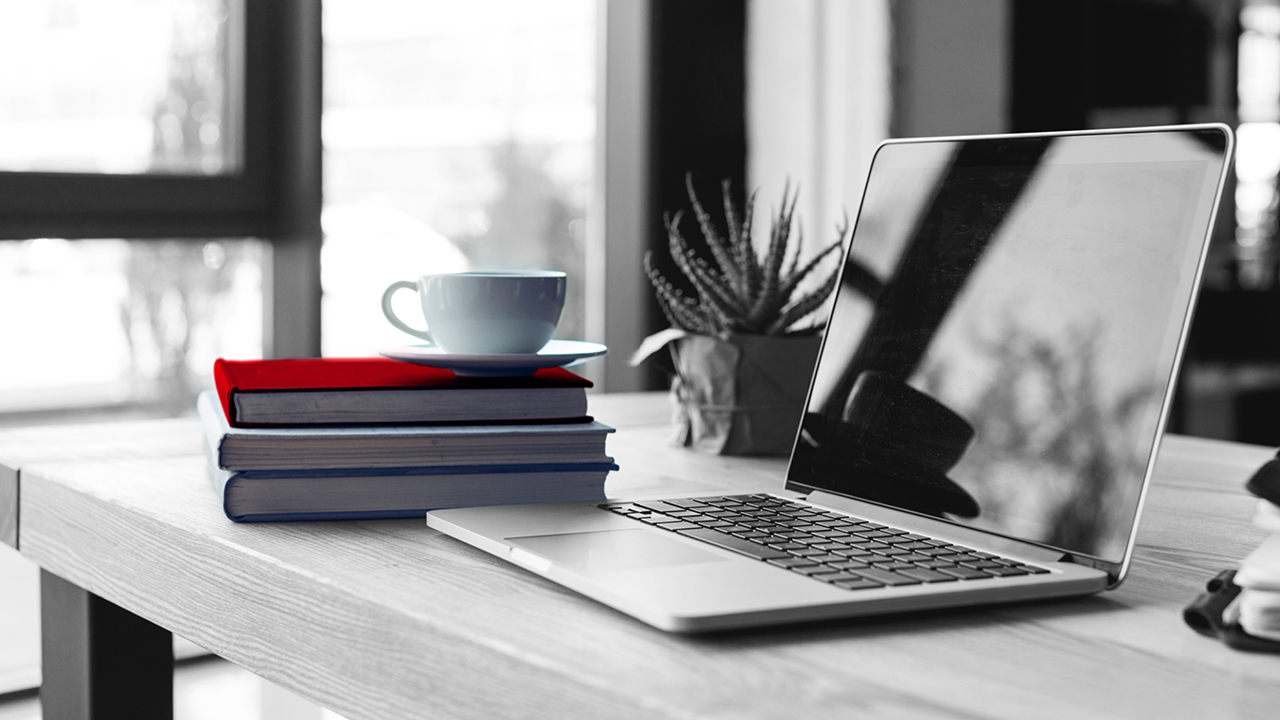 Online banking
Internet Banking is a fast, convenient and secure way to do your banking, anytime, anywhere.

Terms & Conditions
Terms and conditions (PDF, 71 KB) apply to the use of Google Pay.
Google, the Google logo and Android are trademarks of Google Inc., registered in the US and other countries/regions. Google Pay is trademarks of Google Inc.

Issued by HSBC Bank Australia Limited 48 006 434 162, AFSL/ Australian Credit License No 232595.
Android, Google Pay, and the Google Logo are trademarks of Google LLC.
Google Pay is currently available for Android™ devices running 4.4 (KitKat) or higher with a Near Field Communication (NFC) antenna and Host Card Emulation (HCE) support to make purchases in stores and in apps. HSBC's obligation to you in relation to the functionality of Google Pay is limited to securely supplying information to Google in order to allow the use of an HSBC Card through Google Pay. In order to use Google Pay you must agree to the HSBC with Google Pay Terms and Conditions available at hsbc.com.au/credit-cards/terms/
†Excludes HSBC Corporate Cards.
*Please note, if you don't have a phone number or email stored with HSBC, please contact us on 1300 306 543 to complete verification.