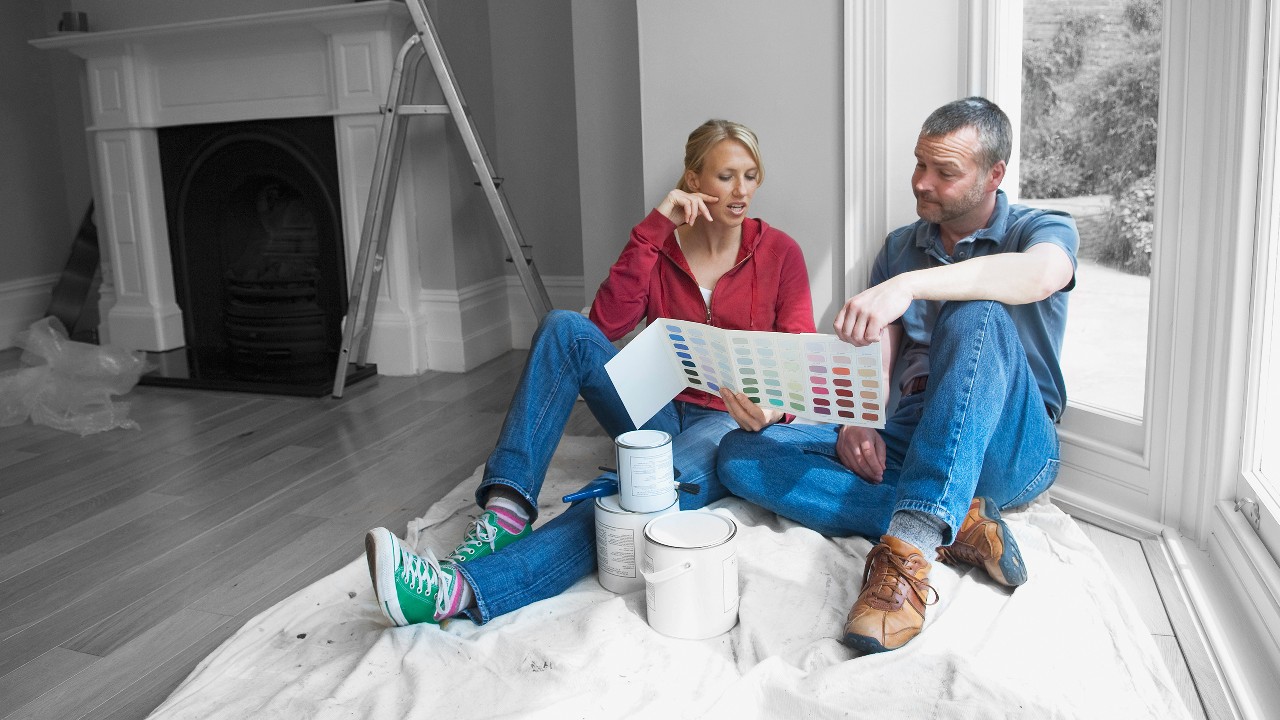 When your children leave home, It's the perfect time to redesign, renovate and rethink. Think of it as a blank canvas overflowing with potential.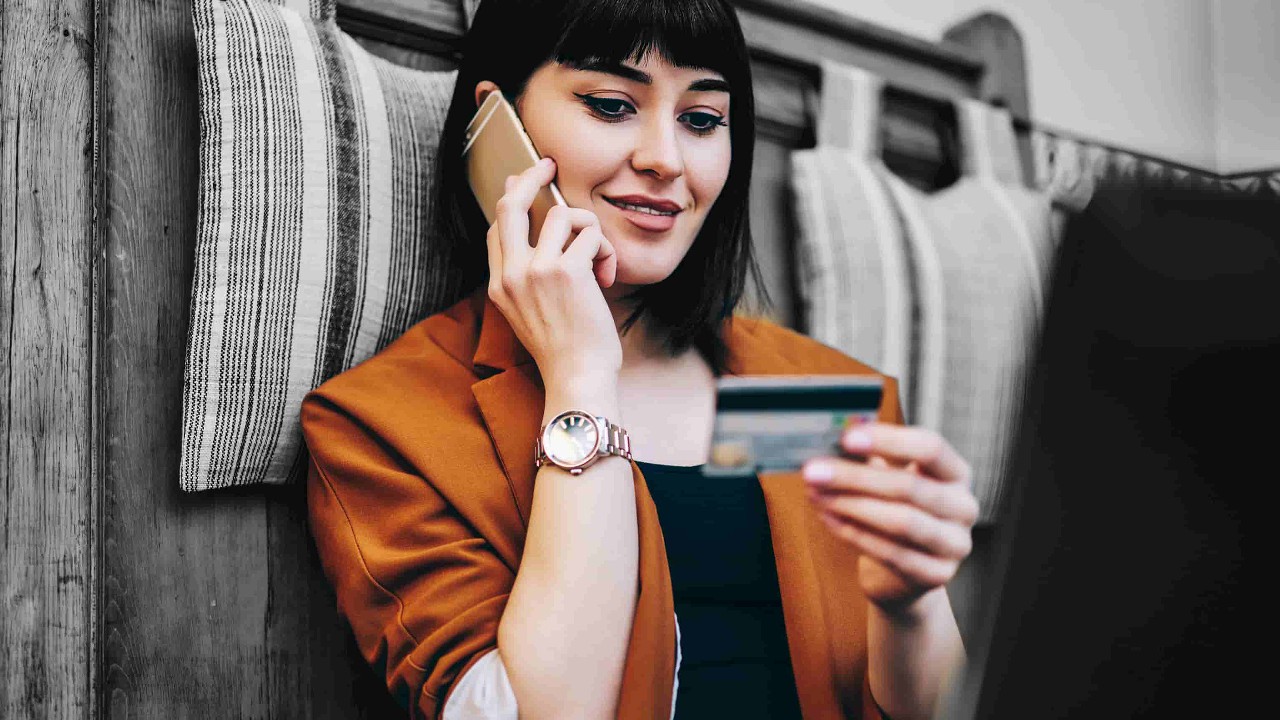 Find the answers to the most frequently asked questions about credit card interest all in one place.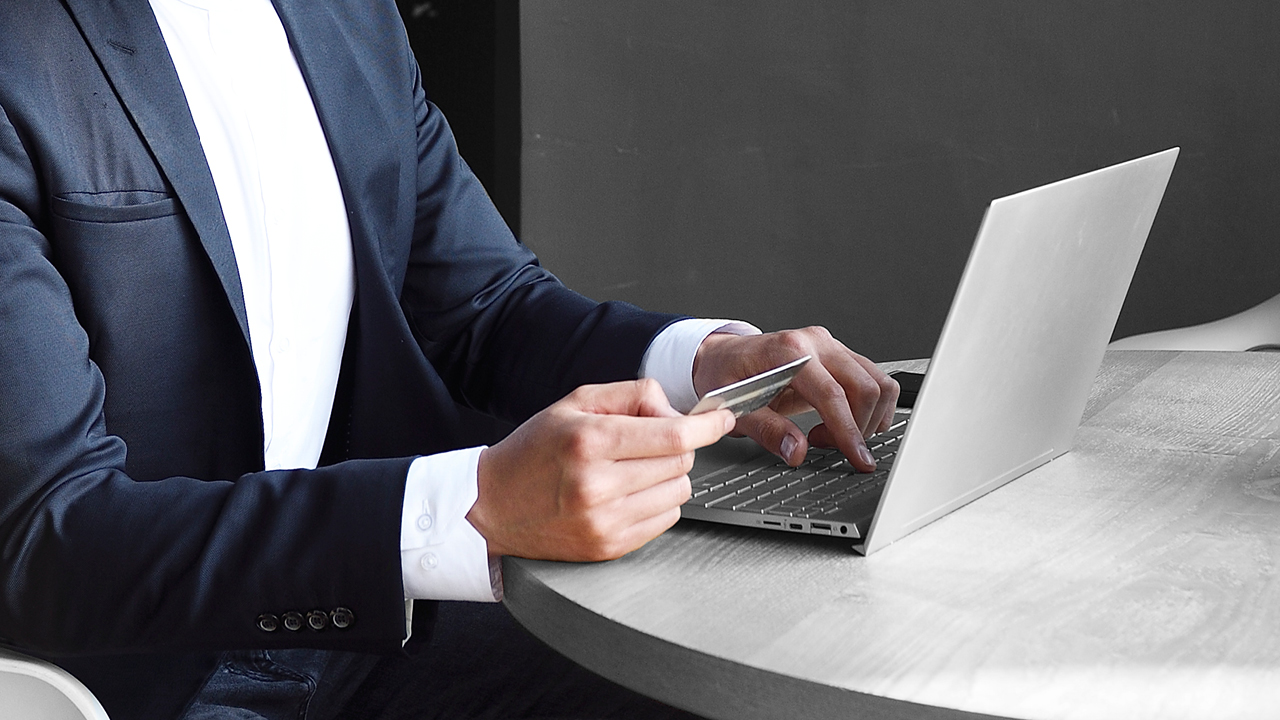 You can change your credit card limit to enjoy extra financial flexibility or better manage your spending.