Open up your investment horizons with HSBC
If you're a wholesale client or sophisticated investor, why not become an HSBC Accredited Investor and let our Investment Specialists open up access to today's key investment themes through Structured Products. Seize this unique opportunity to take advantage of more curated investment themes.
Why HSBC Structured Products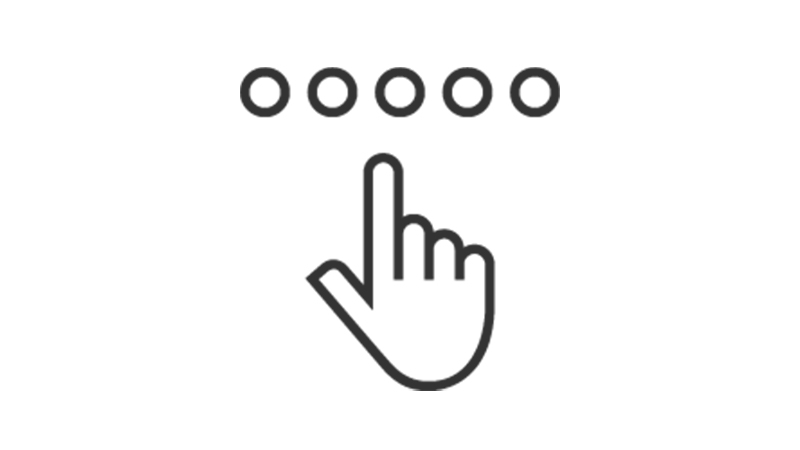 Wide variety of investment options
There are Structured Products available for almost any market outlook or investment goal.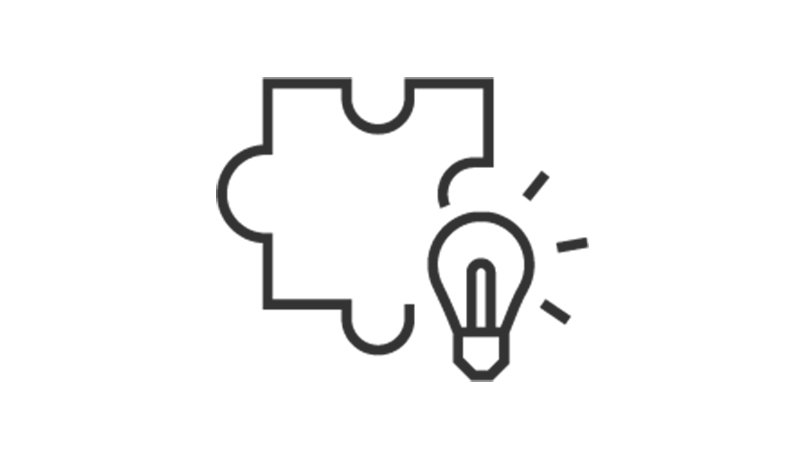 Partnering with SIMON Markets
HSBC has partnered with SIMON Markets, a market-leading US-based company and affiliate of iCapital, Inc to provide on-going performance reporting and management for HSBC Structured Products.
Thematically-driven opportunities
HSBC Australia is uniquely able to deliver solutions to our customers driven by our Global house-views. Additional research behind these solutions is also available.
Who can apply?
To access HSBC Structured Products, you need to qualify as an HSBC Accredited Investor. You'll also need to:
agree to the HSBC Structured Products Information Memorandum
hold an HSBC Everyday Global Account with the denominated currency of the Structured Product you wish to invest in
How to become an accredited investor
There are two pathways to becoming accredited. You can either:
have an accountant certify your assets, or
pass the HSBC Accredited Investor Knowledge Test
To have an accountant certify your assets, you need to meet the definition of a 'wholesale client', as defined in the Corporations Act 2001. That means you must:
have net assets exceeding $2.5million, or
earn a gross annual income of at least $250,000 (over the last two financial years)
Alternatively, you can undertake the sophisticated investor knowledge test and send us a signed declaration form, subject to the following eligibility criteria:
you have at least $1million in net assets
you intend to invest more than $150,000 with HSBC
Already an Accredited Investor?
You might also be interested in
Become an Accredited Investor to unlock investment insights and opportunities exclusive to HSBC Investment Service clients
Make your money work harder for you with exchange-traded corporate and government bonds
Open a world of exciting opportunities with our range of investment options, including shares, Exchange Traded Funds (ETFs), managed funds and more.
Disclaimer
Important Risk Warning: You should not invest in Structured Products unless you fully understand them, and the risks associated with this type of product. If you have any doubts about the suitability of this product, you must consult an independent professional adviser.
Structured Products involve derivatives. The investment decision is yours but you should not invest in a Structured Product unless the product has been explained to you clearly so that you can determine whether the product is suitable for you with regard to your financial situation, investment experience and investment objectives. If you are unsure about the suitability of the product or transaction, you should not subscribe or purchase the product or enter into the transaction. You should also consider seeking professional advice from your accountant, lawyer, or other professional adviser before deciding whether to invest.
Structured Products are only available to Accredited Investors who have a transaction account with HSBC Bank Australia Limited.
To qualify as a wholesale client, you must:
have net assets of at least AUD 2.5 million dollars; or
have a gross income for each of the last 2 financial years of at least $250,000,
The net assets and gross income criteria are required to be verified by a qualified accountant pursuant to section 761G(7)(c) of the Corporations Act 2001.
To qualify as a sophisticated investor, HSBC must undertake an assessment as to whether you meet the criteria to be classified as non-retail as defined under section 761GA of the Corporations Act 2001. To do this HSBC must be satisfied on reasonable grounds that in making an offer of the product that you have previous experience in using financial services and investing in securities and financial products that would allow you to assess:
the merits of the product or service;
the value of the product or service;
the risks involved in holding the product or accepting the service;
their own information needs;
the adequacy of the information given by the financial services licensee offering the product or service
HSBC will make this determination in its absolute discretion and advise you in writing if you are being treated as a sophisticated investor as defined under section 761GA of the Corporations Act 2001.