Why open an overseas account with us?
Manage your money easily across borders and make the most of your finances, wherever you are.
Open another account in over 30 destinations, from within or outside Australia

Settle in with a credit card in your new destination

Manage all your accounts from one place online, and make fee-free transfers between them if you're a Premier customer

Enjoy value-added services, from tax solutions and relocation support to special offers worldwide
How to open an overseas account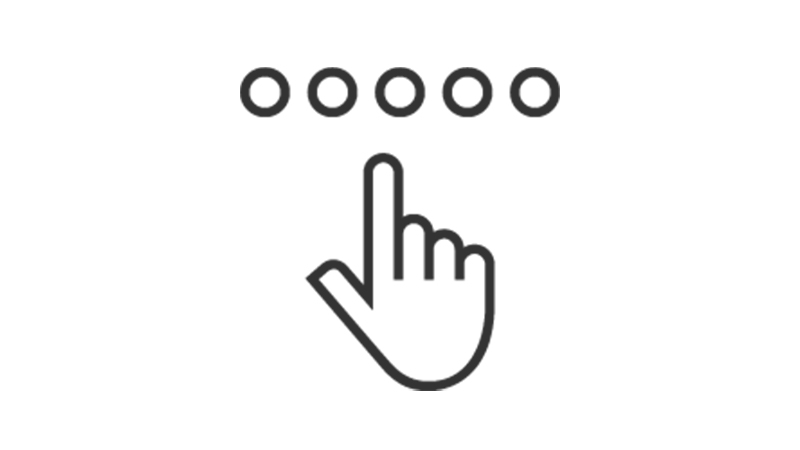 1. Start your journey
By selecting your current location and where you would like to open an overseas account we will be able to confirm the best way for you to proceed.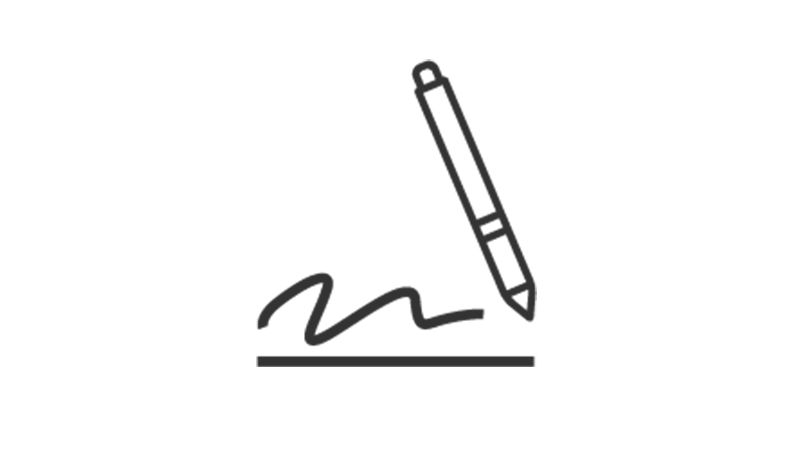 2. Open your overseas account
Eligibility criteria will differ depending on where you open an account – we'll give you this information when you begin the application. We'll also ask you to verify your identity with the necessary documentation.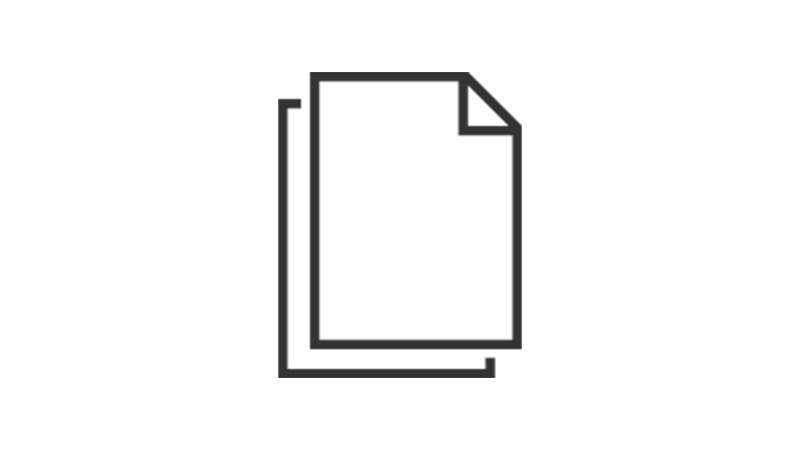 3. Access your account
Once you've opened your account, you'll be able to access it online, via the HSBC mobile banking app, or through phone banking. The account activation process varies slightly by country or region. We'll provide you with step-by-step instructions so you can start banking as quickly as possible.
Where you can open an account
You can open another account in:
Argentina, Australia, Bahrain, Bangladesh, Bermuda, Canada, China, Egypt, Expat offshore (Jersey), Hong Kong SAR, India, Indonesia, Macau SAR, Malaysia, Malta, Mauritius, Mexico, Philippines, Qatar, Saudi Arabia, Singapore, Sri Lanka, Taiwan SAR, Turkiye, UAE, UK, USA and Vietnam.
In some locations, you may need to visit a local branch to open your account.

Ready to open an overseas account?
Simply select your current location and where you would like to open an overseas account. We'll then tell you the best way for you to apply and walk you through the steps.
If you need additional support with your application, please call us on 1300 131 605 (Monday to Friday, 8:00am to 8:00pm AEST) or visit your local branch.
Visit our international support site to learn more about opening an account overseas.
Need an HSBC Australia account?
You might also be interested in