Local and Foreign Currency Bonds
If you are looking for returns on your local or foreign currency, HSBC offers local and international investment grade bonds with investment terms of 12 months to 10 years to suit your investment needs.
Bonds are issued by governments and corporations and promise to pay a stream of interest payments, usually semi-annually, over the term of the bond, and the face value of the bond on maturity.
HSBC offers bonds exclusively through the Markets Desk to individuals who are 'wholesale clients' or 'sophisticated investors'1.

If bonds are part of your investment strategy, call the Markets Desk today, the one stop that opens up the world of FX and investment opportunities to you.
Contact us
By phone
Speak with an investments specialist now
By email
Email us with your questions

Higher returns

Bonds may provide a higher rate of return than sitting in cash.

Source of income

Bonds pay a stable and regular stream of income, with a predictable repayment of principal at maturity.

Capital gains

Bonds may provide capital appreciation from price increases when market interest rates fall or the perceived creditworthiness of the issuer improves.

Diversification

Bonds may improve the risk to reward characteristics of your investment portfolio.
You might be interested in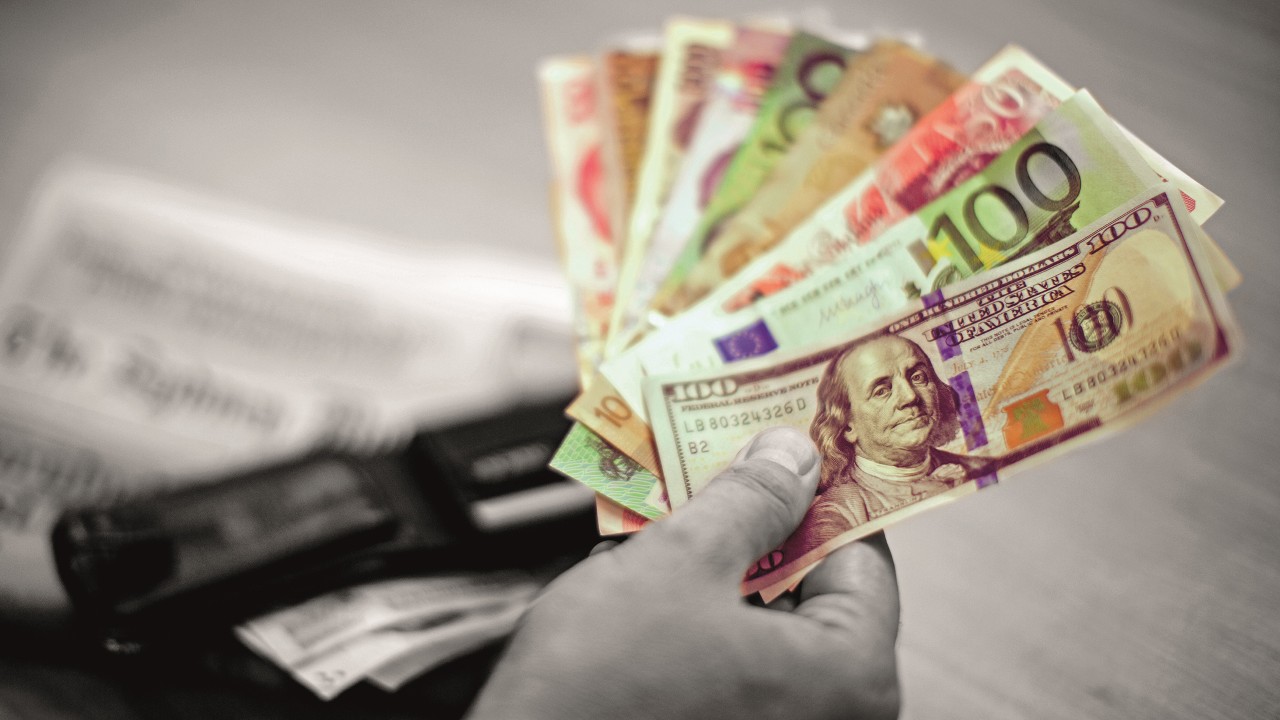 Foreign Currency Accounts
Buy, transact, save, and invest in up to 10 different currencies with our range of foreign currency accounts.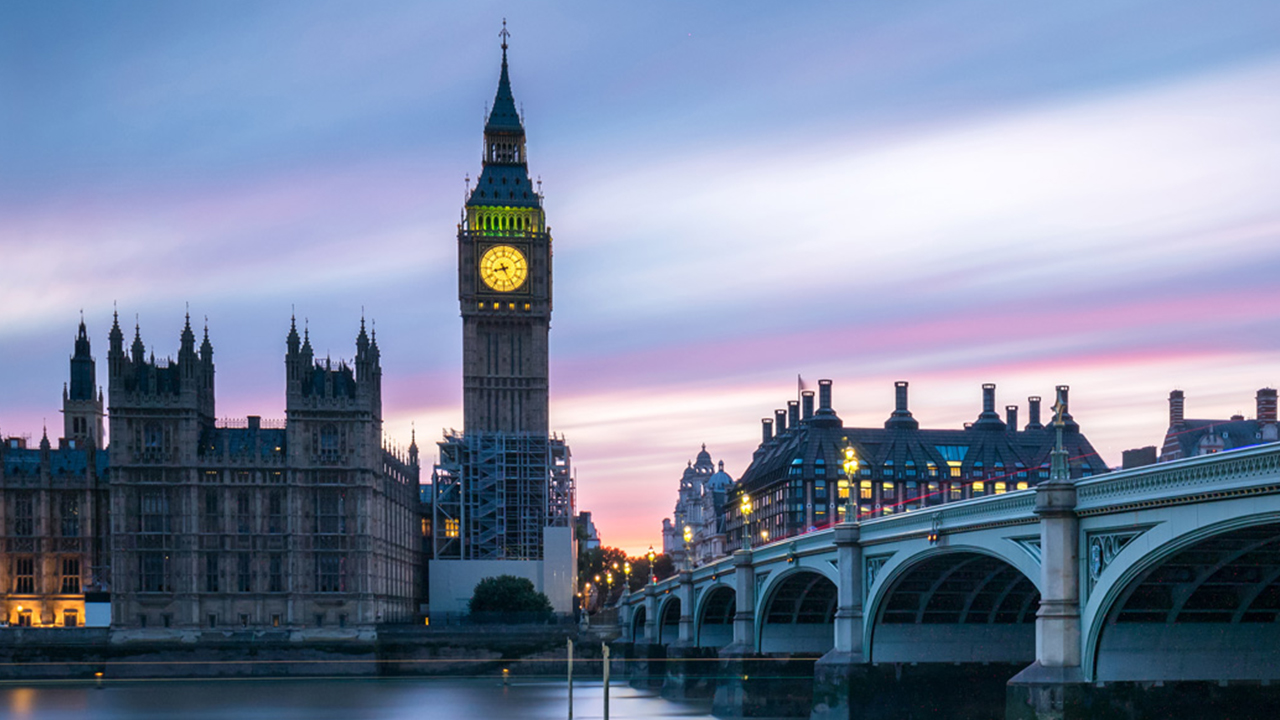 International Transfers
Make international transfers in foreign currency whenever, wherever you want.

Terms & Conditions
Other fees and charges may apply. See our Personal Banking Booklet (PDF, 1.50 MB). This advertisement provides general advice only and doesn't take into account your objectives, financial situation or needs. Consider the Transaction and Savings Accounts Terms (PDF, 1.10 MB) and Financial Services Guide (PDF, 906 KB) before acquiring this product, available by calling 1300 308 008, at your local branch or www.hsbc.com.au. Issued by HSBC Bank Australia Limited ABN 48 006 434 162. AFSL 232595.

1 Call HSBC Markets Desk on 1300 753 892 to speak with a Fixed Income Specialist for further information and to confirm availability of bonds. This document is intended for 'Wholesale Clients' only as defined in the Corporations Act 2001 and does not constitute an offer for sale. It may not be used or relied upon by anyone else. HSBC offers bonds on an Execution Only basis. Any information provided is general in nature only and does not take into account your personal needs and objectives. Further information on the risks associated with investments in bonds and the associated terms and conditions are contained within the Bonds Investment Information and Application Form. Please read this document carefully.