Move Money
With HSBC, you can make international transfers at competitive Real Time Exchange Rates1, tiered for larger transactions.
Simply select Make a Transfer under Move Money, enter your international transfer details, check the exchange rate, click 'confirm' to complete your international transfer or 'refresh rate' for a new Real Time Exchange Rate1.

HSBC multi-currency accounts allow you to buy and save foreign currency when exchange rates are favourable, and then make international transfers when you need.

HSBC Global Transfer
For HSBC Premier customers2, HSBC Global Transfer allows you to make instant international transfers between your HSBC accounts across the world with no transfer fees.
The instant way to send money

HSBC Global Transfer is the instant way to send money between your globally linked HSBC accounts. You also have the option to set up future dated or recurring payments.

No fees

Send up to US$100,000 per day3 (or currency equivalent) with no transfer fees.

Most competitive exchange rates

Make international transfers at HSBC's most competitive Real Time Exchange Rates1 in over 19 currencies.

Easy and convenient

Link your global HSBC accounts and view the balances on one screen with a single log on.

See your accounts whenever, wherever

View of all your international balances anytime, anywhere with HSBC Mobile Banking.
Watch our short video to find out more about HSBC Global Transfer.
HSBC Premier Global View and Global Transfers
Access HSBC Global Transfer
Customers with Online Banking
See all your accounts anywhere, anytime. Make the most of real time exchange rates1.

Customers without Online Banking
Register now for HSBC Online Banking. Make the most of HSBC Global View.

Speak to us
Expanded press enter to collapse
Collapsed press enter to expand
You might be interested in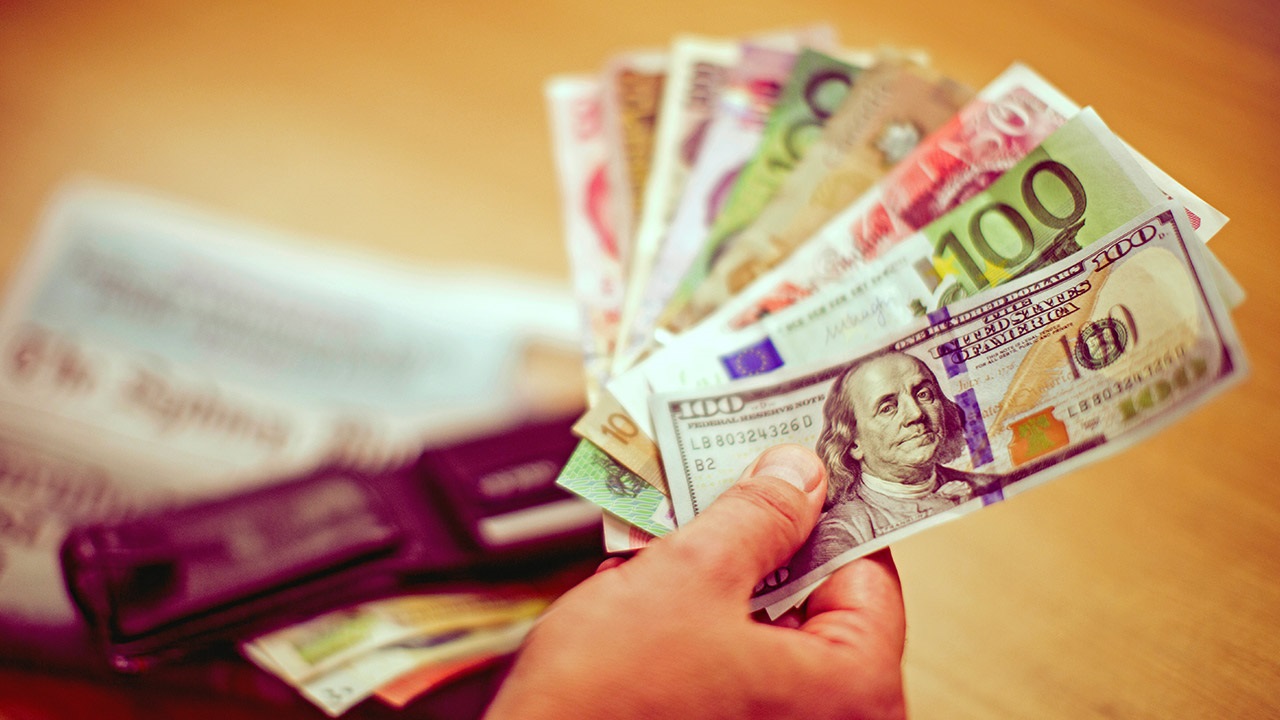 Foreign Currency Accounts
Buy, transact, save, and invest in up to 10 different currencies with our range of foreign currency accounts.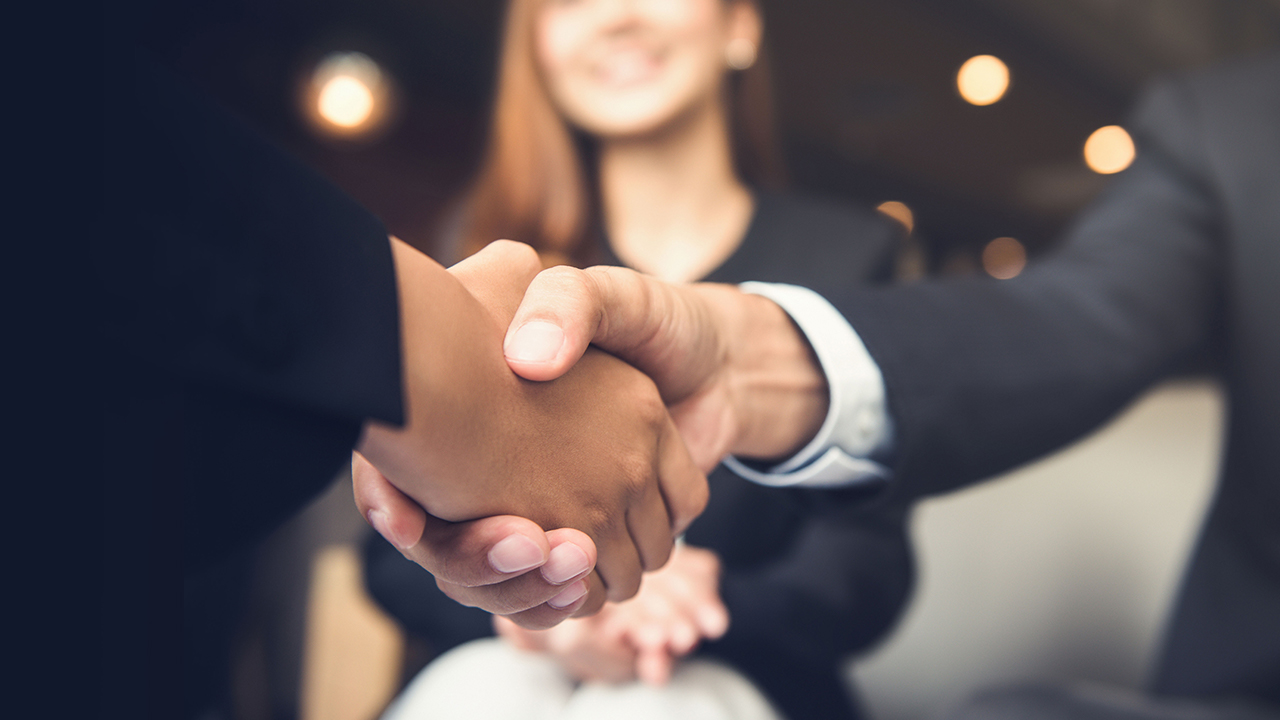 HSBC Markets Desk
Make the call to connect yourself to exclusive foreign exchange and investment opportunities.

Terms & Conditions
Expanded press enter to collapse
Collapsed press enter to expand
Other fees and charges (PDF, 184 KB) may apply. This advertisement provides general advice only and doesn't take into account your objectives, financial situation or needs. Consider the Product Disclosure Statement (PDS) and Financial Services Guide (FSG) (PDF, 487 KB) before acquiring this product, available by calling 1300 308 008, at your local branch or www.hsbc.com.au. Issued by HSBC Bank Australia Limited ABN 48 006 434 162. AFSL 232595.
1 Real Time Exchange Rates will apply for certain currencies when using Online Banking and Mobile Banking to transfer between HSBC Accounts and the foreign exchange (FX) market is open (excluding weekends, currency and US holidays). When the FX market is closed on weekends (from US market close on Friday until Asia market open on Monday), the exchange rate which will apply between your HSBC Australia accounts is the exchange rate at US FX market close plus an additional weekend spread. The HSBC Daily Exchange Rate, set once a day (excluding weekends and NSW public holidays) will apply to transfers outside of HSBC Australia entered after currency cut-off times, on currency holidays and on NSW and US public holidays, and will apply for all future-dated transactions on the future date of the transaction. FX transactions are subject to foreign exchange risk associated with exchange rate movements. HSBC FX accounts should not be used for speculative purposes.
2 Eligibility criteria applies for HSBC Premier. The criteria is set out in the HSBC Premier Services Guide (PDF,3.8 MB). HSBC Premier eligibility criteria applies. Eligibility criteria remains at HSBC's absolute discretion. Terms, conditions and other restrictions apply. HSBC reserves the right to charge a monthly fee for the HSBC Premier service. We may vary the monthly service fee for HSBC Premier from time to time.
3 Daily limit applicable for HSBC Australia Premier clients; differing Global Transfer limits may apply for HSBC Premier clients outside Australia.