Research and insights are all yours
Looking to have research at your fingertips? With HSBC Online Share Trading, you have deep access to insights that could help you make more informed decisions. Research from an independent Broker to buy and sell signals to daily trading ideas and technical insights. You can instantly access all the information you need to make better investment decisions.
Make the most of:
Independent Broker research
BuySellSignals research
Make the most of our independent research and insights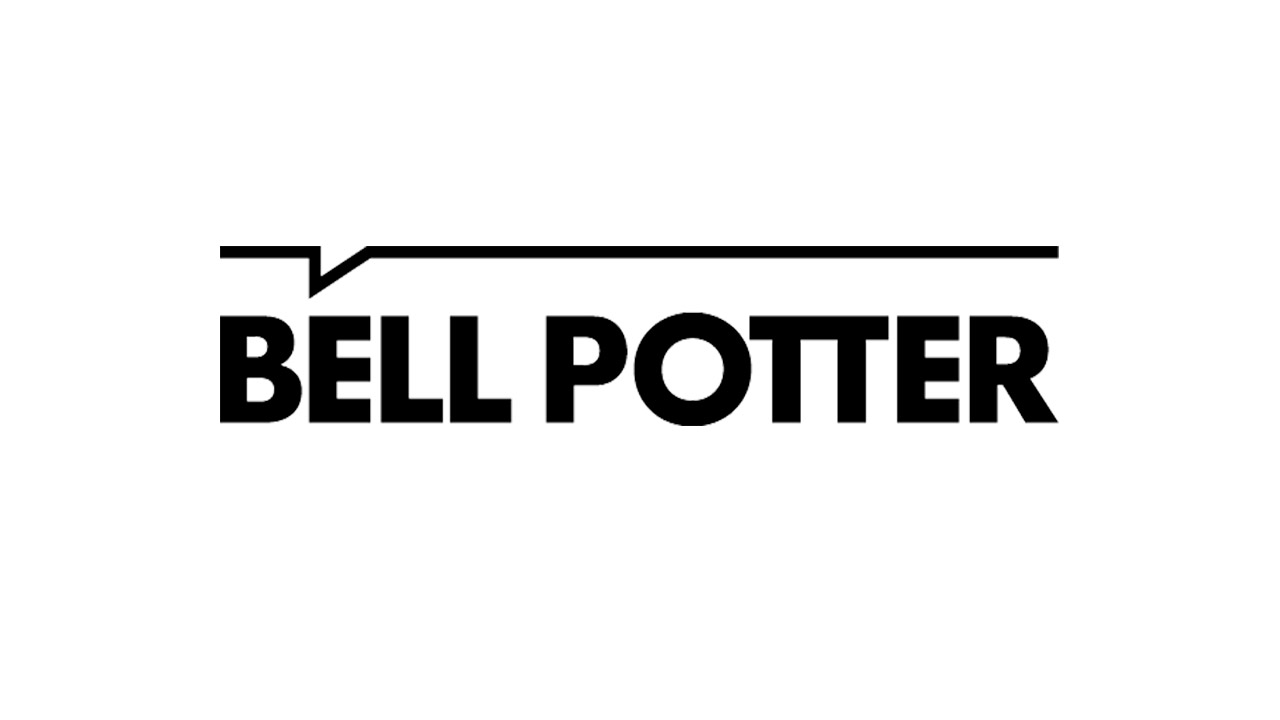 Bell Potter research
Take advantage of independent research from Bell Porter.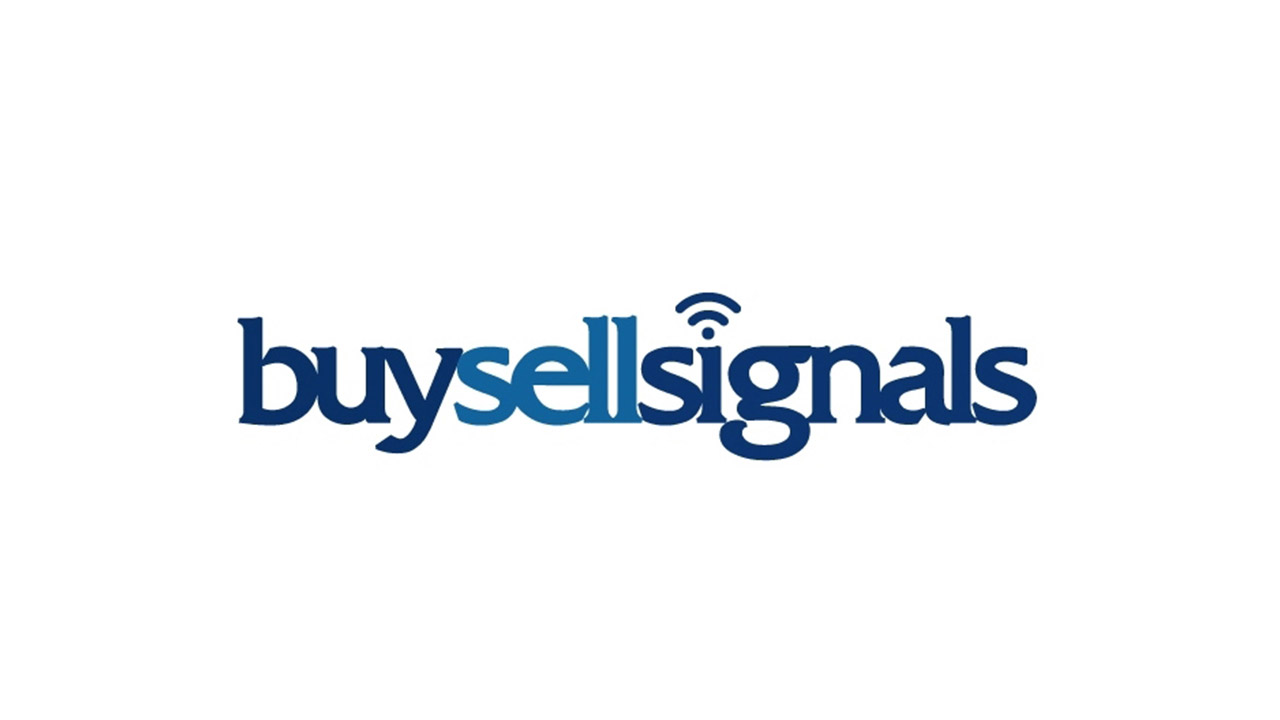 BuySellSignals research
What to buy? What to sell? Let the research signals help inform your decisions.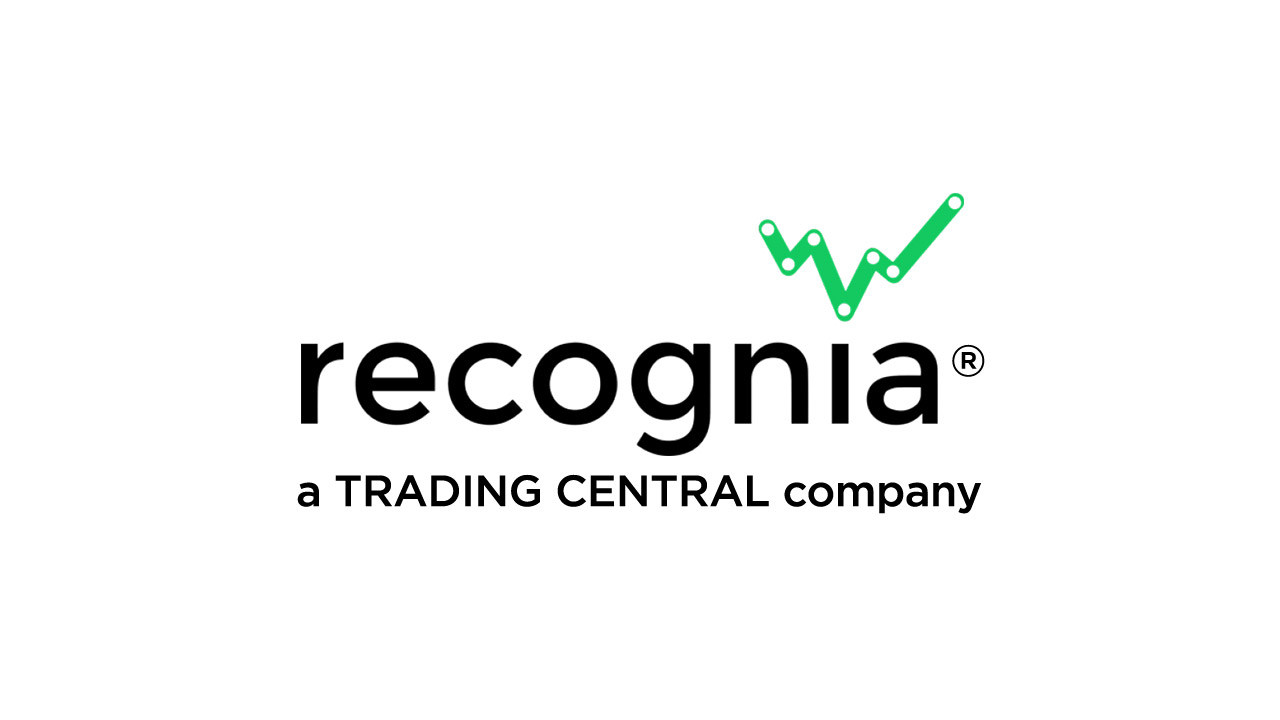 Recognia Technical Insights
With Recognia's Technical Insights, you can validate your trading ideas by reviewing signs of strength and weakness via the application of over 30 types of chart patterns, candlesticks, indicators and oscillators.
HSBC Daily Trading Ideas
Looking for timely and relevant market analysis to help you identify trends and potential trading opportunities? The HSBC Daily Trading Ideas newsletter (now available in simplified and traditional Chinese) includes up to six bullish and bearish trading ideas delivered directly to your inbox each morning all with a direct link to a full in-depth analysis of the identified pattern and the potential implications.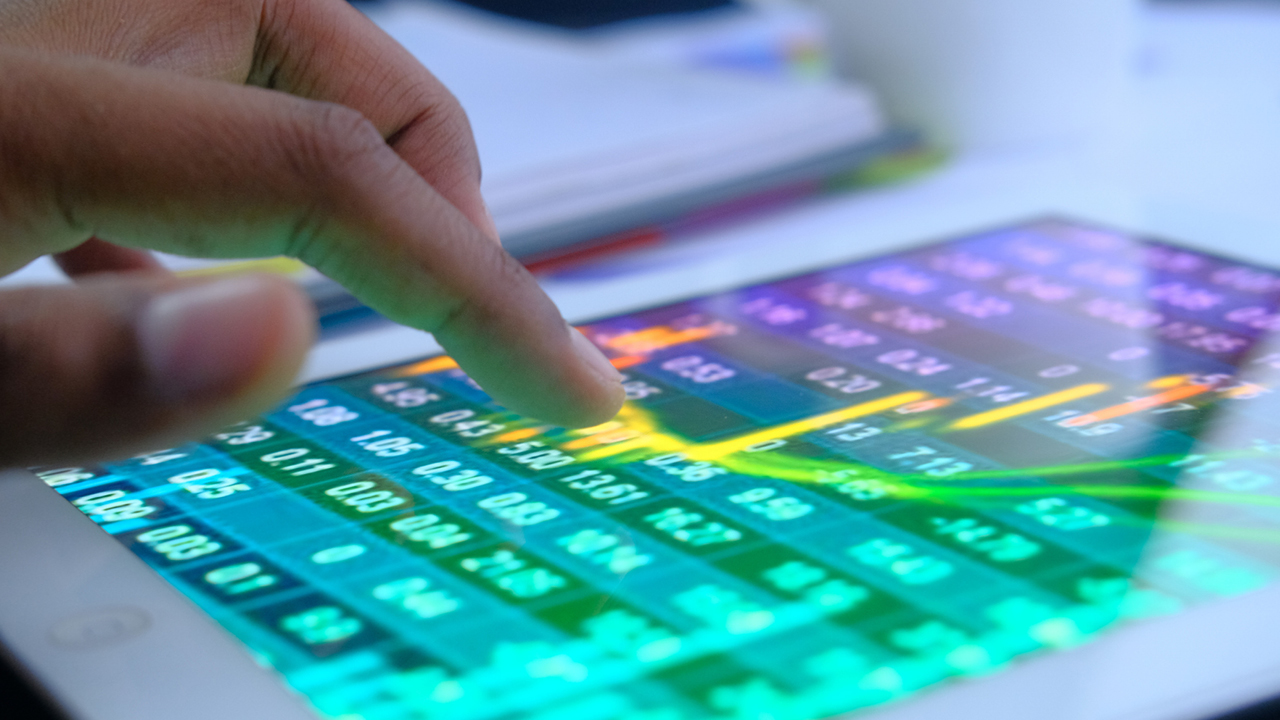 Consensus research

Access recommendations from up to 20 of Australia's most respected brokers with detailed insights you can act upon.

Morningstar key measures

With Morningstar, access all the company research you need. Summaries of key measures, forecasts, historical financials, balance sheets and dividend history are all at your fingertips.
Apply for an HSBC Online Share Trading Account
Ready to Apply
Its quick and simple to open an HSBC Online Share Trading account

Applying in a company, trust or SMSF entity?

Already an Online Share Trading member?
If you are an HSBC Online Share Trading member, you can log on now.

You might be interested in
Terms & Conditions
Applicants must be Australian residents for taxation purposes and must be 18 years or over.
View HSBC Online Share Trading fees and charges.
HSBC Online Share Trading is a service provided by Third Party Platform Pty Ltd ("TPP") ABN 74 121 227 905 AFSL No. 314341, a wholly owned but non-guaranteed subsidiary of Bell Financial Group Ltd (ASX:BFG), at the request of HSBC Bank Australia Limited ABN 48 006 434 162 AFSL 232595 ("HSBC"). TPP is a Participant of the ASX Limited Group and a Trading Participant of Chi-X. For a copy of the terms and conditions relating to the HSBC Online Share Trading service and the Financial Services Guide for TPP, or if you would like one to be sent to you contact us on 1300 782 811 or + 613 8663 2766. For HSBC Online Share Trading account fees and charges. Applicants must be Australian residents for taxation purposes and must be 18 years of age or over. Neither TPP nor HSBC are representatives of each other. To the extent permitted by law, HSBC will not guarantee or otherwise support TPP's obligations under the contracts or agreements connected with the HSBC Online Share Trading service. HSBC receives a commission from TPP for each client referral provided to TPP. TPP and HSBC do not provide investment advice in relation to HSBC Online Share Trading. You should consider your own financial situation, particular needs and investment objectives before acting on any of the information available on this website. HSBC does not guarantee or accept liability for any products offered by TPP.