Opening offer $100 Cashback*
To celebrate our opening in Highpoint, we're offering $100 Cashback* to the first 200 customers who open an HSBC Day to Day Account.
Come in and see how we can help you achieve your goals and ambitions.
Opening hours:
Mon-Thurs: 9:30am – 4:00pm
Fri: 9:30am – 5:00pm
Sat: 9:30am – 2:30pm
*Offer available from Monday 18 December 2017 to the first 200 new HSBC customers who open a Day to Day Account at Highpoint and deposit a minimum of $1000 in the first 30 days.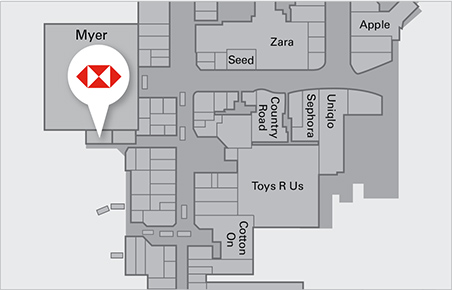 We have all your banking needs covered in Highpoint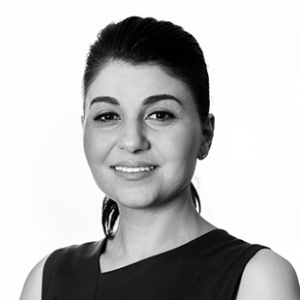 Suzanne Mestou
Branch Manager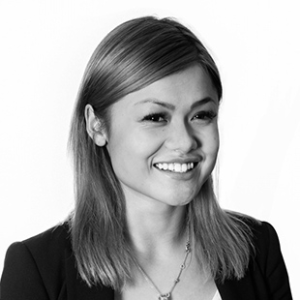 Christine Ta
Premier Relationship Manager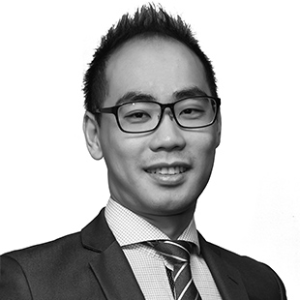 Vincent Low
Customer Service Manager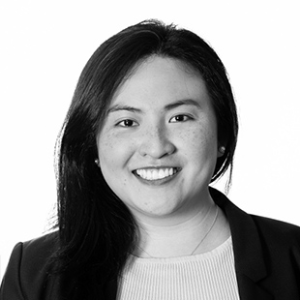 Carmen Luo
Personal Banking Consultant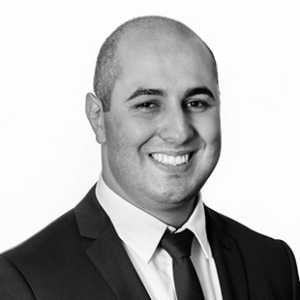 Wassim Belhadj
Personal Banking Consultant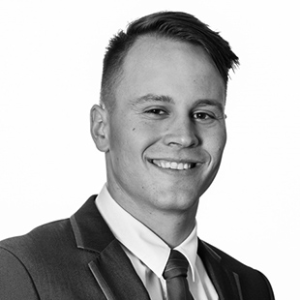 Danko Bzenic
Personal Banking Consultant

Terms & Conditions
Expanded press enter to collapse
Collapsed press enter to expand
Issued by and credit provided by HSBC Bank Australia Limited ABN 48 006 434 162 AFSL/Australian Credit Licence 232595. Terms, conditions, fees and charges, and HSBC lending criteria apply. This advertisement provides general advice only. Please consider the Product Disclosure Statement (PDS) before acquiring this product, the PDS and terms and conditions are available on request and can be obtained by calling 1300 308 008, by visiting your local HSBC branch or hsbc.com.au. *Offer available to the first 200 customers at HSBC Highpoint Branch from Monday 18 December 2017 and is subject to change at any time. New HSBC Day to Day customers who open an account in HSBC Highpoint Branch and deposit $1,000 within the first 30 days of account opening will receive a $100 cashback by way of credit to their Day to Day Account. Limit one per customer. Customers will be notified by branch staff in person, via email or phone when they are eligible for cash deposit. Cash deposits will be made into the Day to Day Account on or around a month after they meet the minimum deposit needed.