Transforming the way, we pay: faster, simpler and smarter payments
The speed at which you can send and receive payments is changing.
With the introduction of the New Payments Platform (NPP), sending and receiving payments can now be as fast and simple as sending a text message.
Introducing Inbound Fast Payments
We are excited to announce that you can now receive payments in real-time into eligible HSBC accounts via the New Payments Platform (NPP).
We are working to make outbound Fast Payments and PayID available. We will keep you up-to-date with our progress.
Log in to Online Banking
Having issues and need to talk?
More Information
Frequently Asked Questions
What is the New Payments Platform?
When will Fast Payments be available for HSBC customers?
What do I need to do to be able to receive Fast Payments?
Why am I not able to receive Fast Payments from some financial institutions?
Why can I receive Fast Payments from other banks but cannot send Fast Payments from my HSBC account?
Will there be any changes to how I make and receive payments with HSBC?
I received a payment with a message that is offensive or abusive. What can I do?
Other services you might be interested in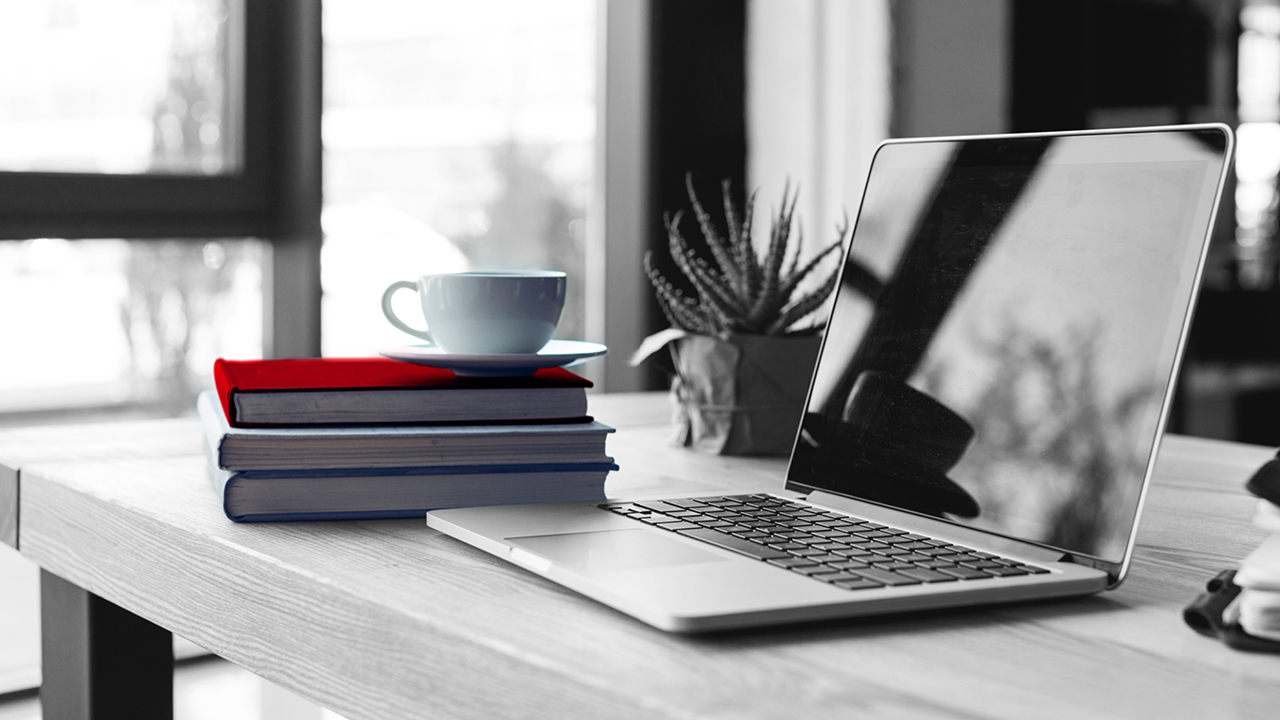 Online banking
Internet Banking is a fast, convenient and secure way to do your banking, anytime, anywhere.

Terms & Conditions
Issued by HSBC Bank Australia Limited ABN 48 006 434 162 AFSL/Australian Credit Licence 232595