Access economic updates and insights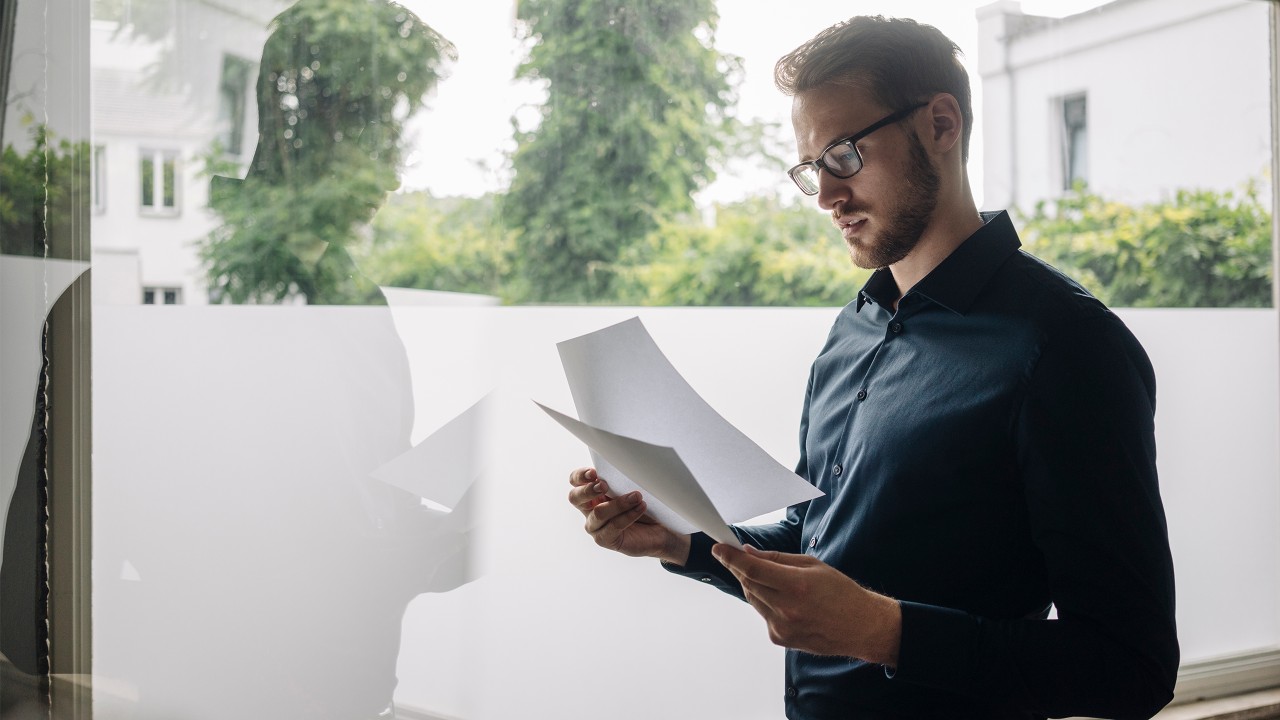 The Future of Retirement Report (PDF, 3.3 MB)
This link will open in a new window
According to HSBC's latest Future of Retirement research, 44% of working age people think low interest rates mean they will need to work for longer.

Terms & Conditions
Expanded press enter to collapse
Collapsed press enter to expand
Issued by HSBC Bank Australia Limited ("HSBC") ABN 48 006 434 162 AFSL 232595. The material contained herein is for information only and does not constitute investment advice or a recommendation to any reader of this material.