Three ways HSBC Premier works for you
We took a fresh look at what you really want from a bank – and what you value. Then we used these insights to create a bank service that gives you:
A knowledgeable, experienced Relationship Manager that you can contact direct
Services you can tap into 24/7, from anywhere in the world
Preferential rates, rewards that you value and perks to share with your family

Here are some of the services you can count on
We've packed HSBC Premier with useful features to make organising your finances easier and more rewarding. Features like these:
Global support
One-to-one, wherever you are in the world
Waived charges
No ATM transaction fees when withdrawing from HSBC ATMs internationally#

Perks for your family
Help your children manage their money better with HSBC Premier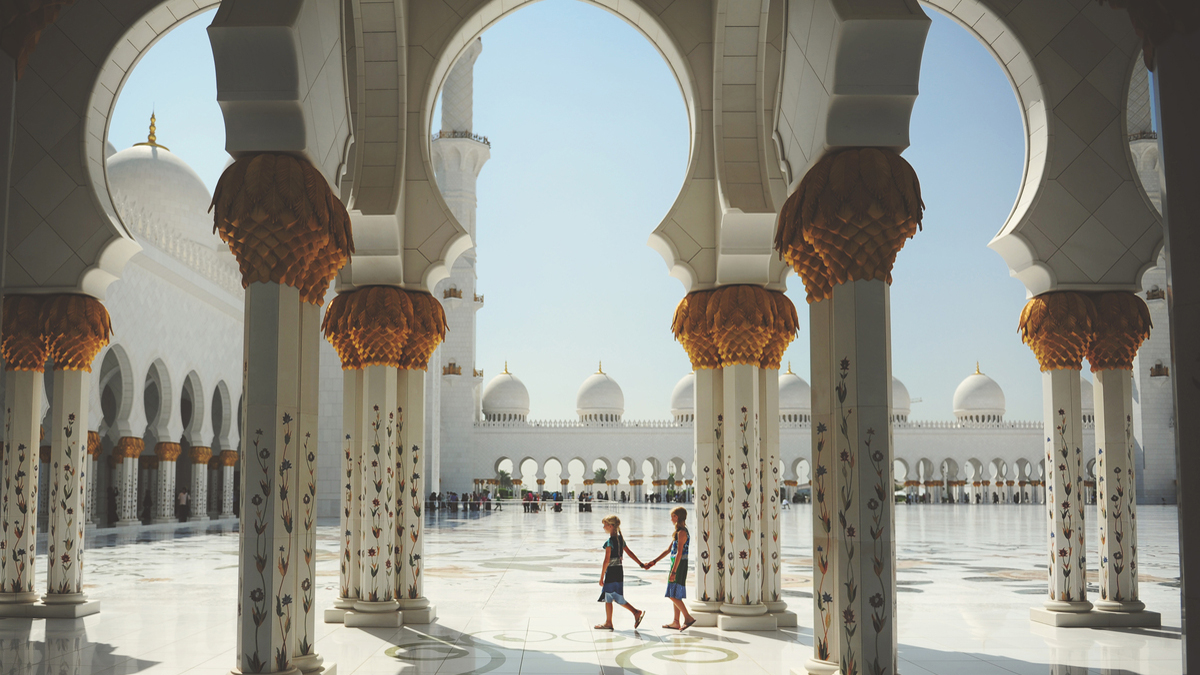 Features and benefits of HSBC Premier
Waived Charges
As an HSBC Premier customer, enjoy exclusive savings across a range of products and services.
Preferential Pricing on a range of HSBC products
Comprehensive cover, with the added extra of worthwhile discounts as a thank you for being an HSBC Premier customer.
More great HSBC Premier benefits
More HSBC Premier savings
Already have HSBC Premier
Eligibility criteria
Expanded press enter to collapse
Collapsed press enter to expand
You are able to access the HSBC Premier benefits if you have:
A minimum of AUD$500,000 in loans1; or
A minimum of AUD$200,000 in savings and investments2; or
A combination of loans1, savings and investments2 totalling a minimum of AUD$500,000 with HSBC Bank Australia Limited; and
You must maintain an HSBC Premier Cash Management Account. AUD$35 Premier Monthly Service fee applies.
Terms & Conditions
Expanded press enter to collapse
Collapsed press enter to expand
Eligibility criteria for HSBC Premier applies and is set out in the HSBC Premier Service Guide (PDF, 3.8 MB). Eligibility criteria remains at HSBC's absolute discretion. Terms, conditions and other restrictions apply.
The HSBC Premier privileges set out above are current as at November 2019 and are subject to change. Other fees and charges, terms and conditions apply.
Facility limit not outstanding balance
Excluding balances held in the HSBC Balance Offset Account
# HSBC Group ATMs (in Argentina, Brazil, France, Greece, Malta, Mexico, New Zealand and Turkey) and other ATM owners/operators may charge an ATM Operator Fee for withdrawals or balance enquiries at their ATMs.