View our range of credit card offers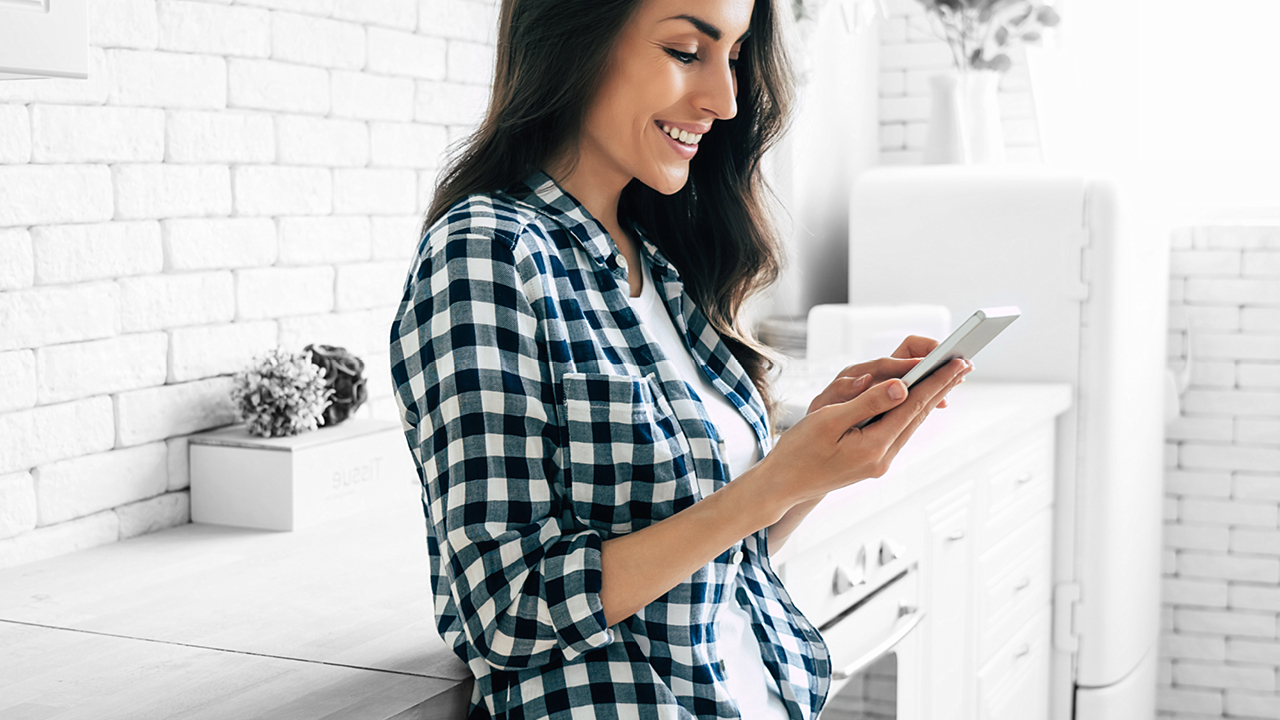 Credit Cards Balance Transfers
Pay down your balance faster and lower your interest rate. Save by transferring balances from other credit and store cards to HSBC Australia.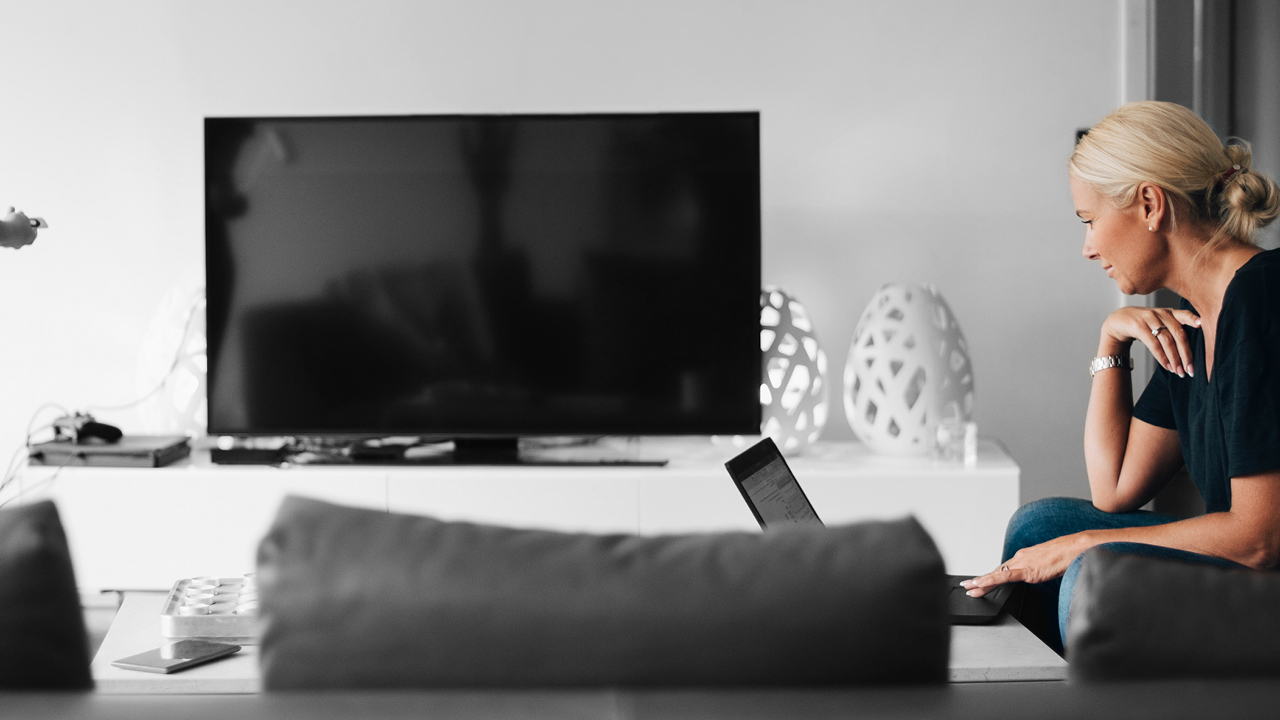 Interest Free Purchases
Spread out the repayments on your next major purchase using HSBC Interest Free2 at our participating merchant partners. Conditions apply.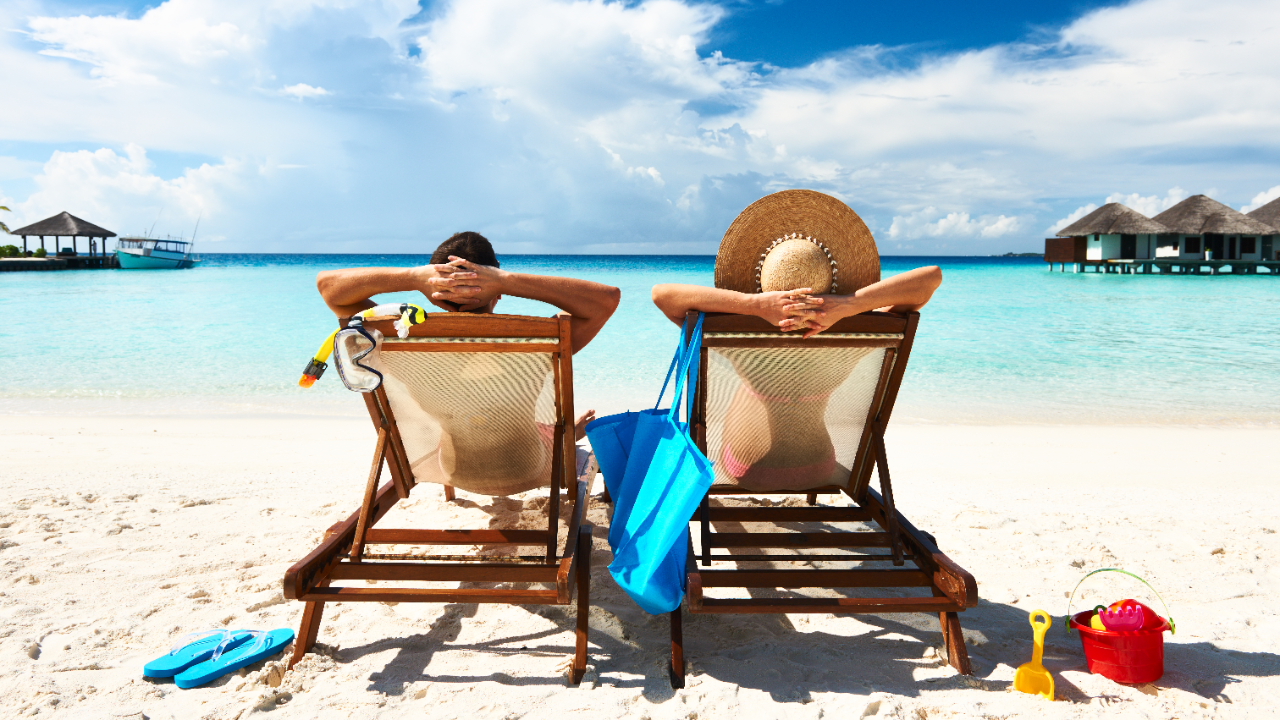 HSBC home&Away Program
This link will open in a new window
There's a whole world of unique experiences waiting to be discovered with HSBC's home&Away Privilege Program3.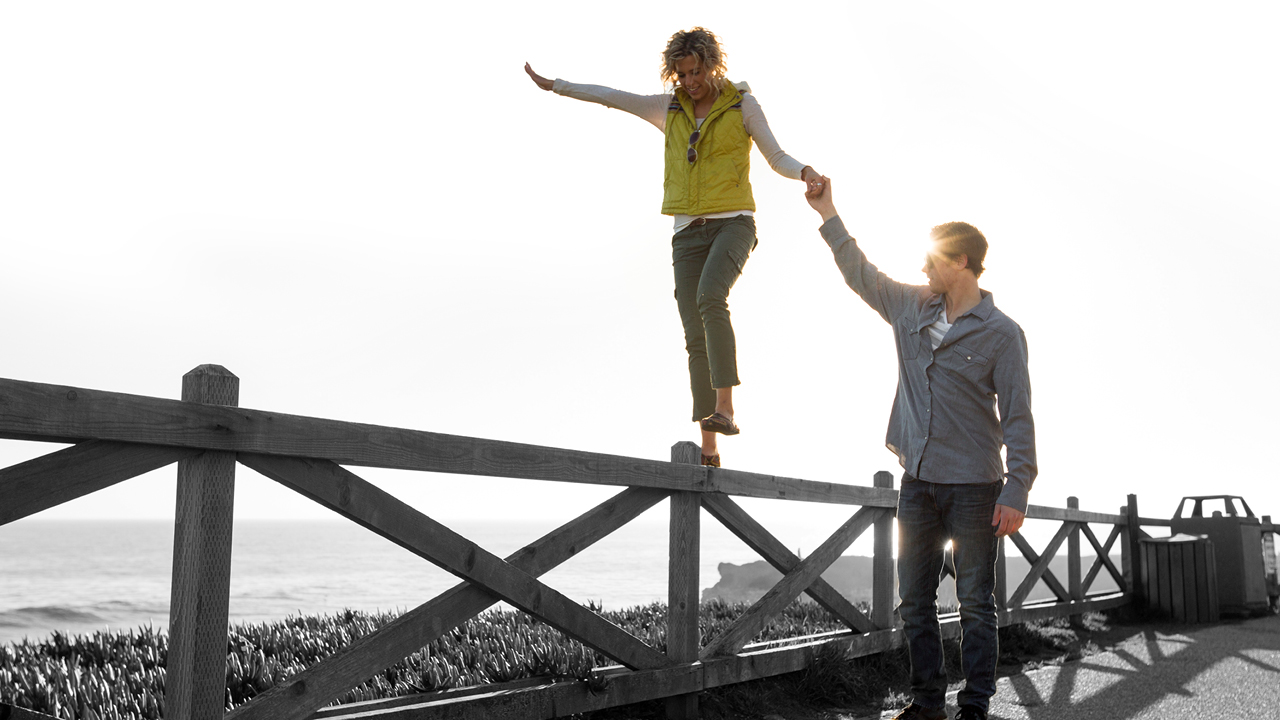 Detour the everyday with Priceless® Cities
This link will open in a new window
Discover a unique collection of experiences curated exclusively for Mastercard® cardholders.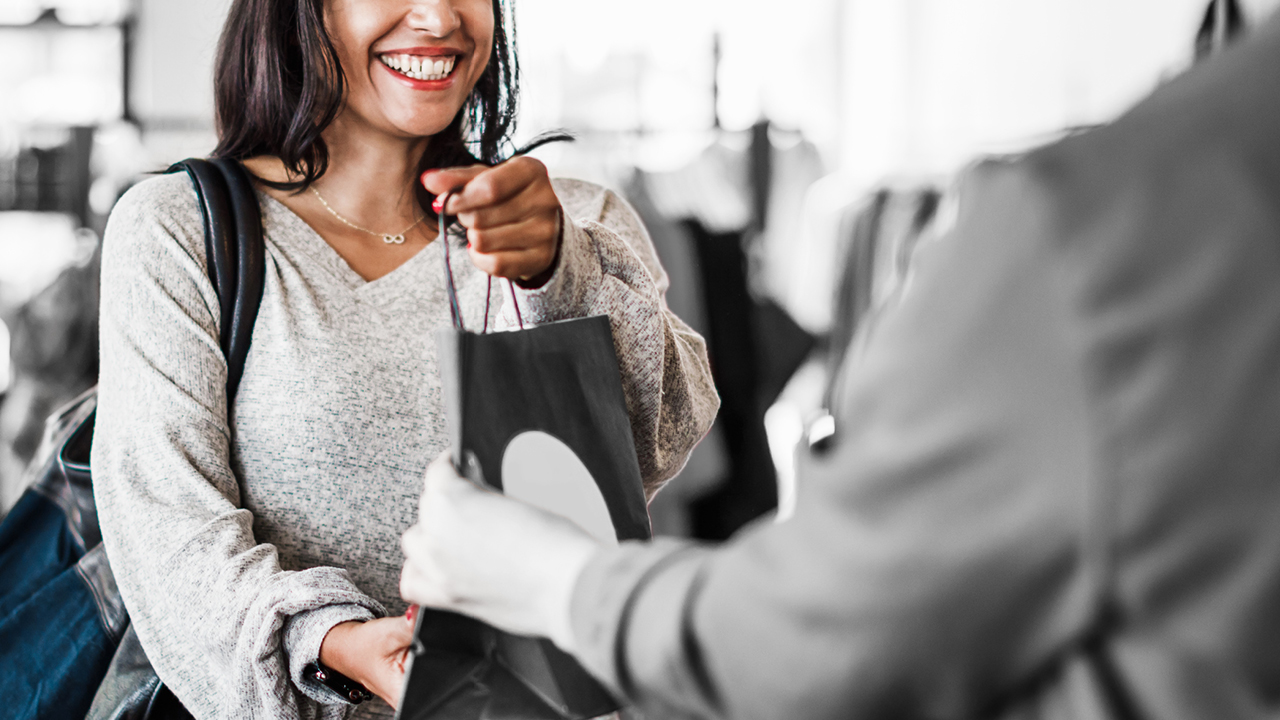 Visa offers + perks
This link will open in a new window
Visa cardholders can gain access to a wide variety of offers and deals across travel, food & wine, sports, entertainment and more.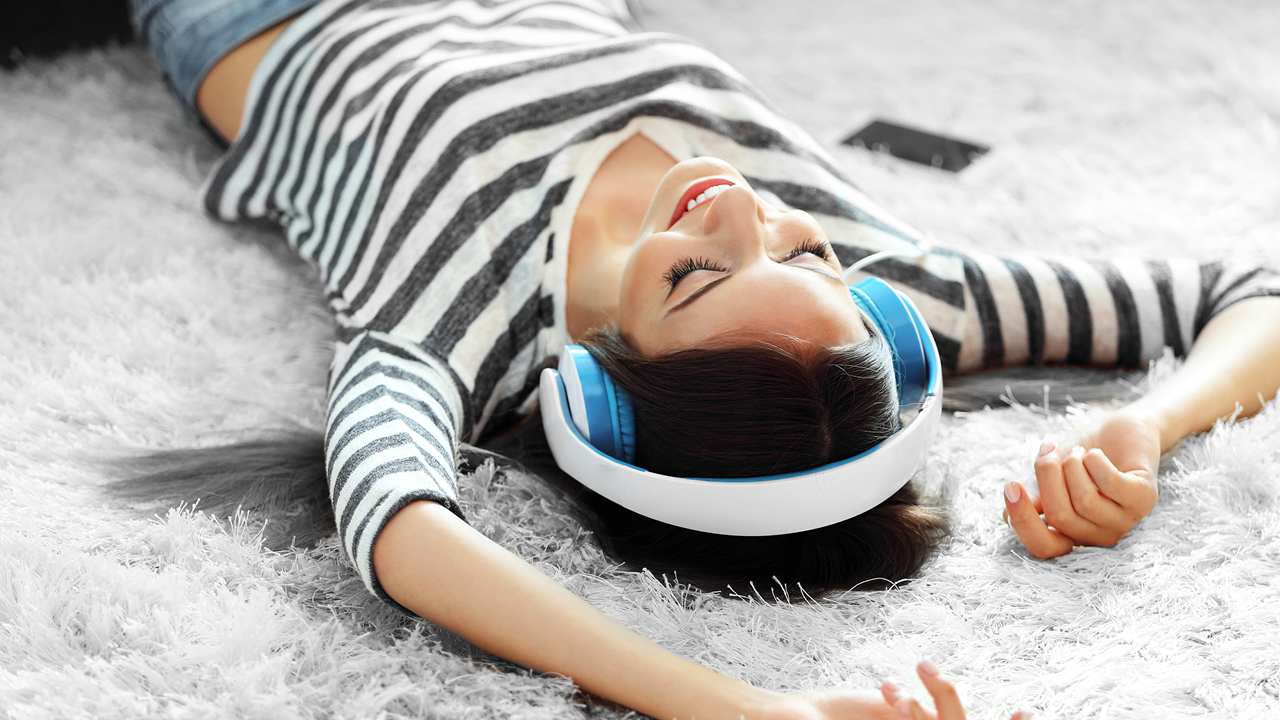 HSBC Instant Savings
This link will open in a new window
Enjoy over 4,500 exciting offers from participating local cafes, restaurants, hotels, apartments, cinemas, groceries, petrol and much more, across Australia and New Zealand.

Terms & Conditions
Credit provided by HSBC Bank Australia Limited ABN 48 006 434 162 Australian Credit Licence 232595. Fees, charges, terms & conditions apply. HSBC's lending criteria apply. Visit www.hsbc.com.au or call 132 152. HSBC credit card account holders who have previously cancelled their card may be ineligible for this promotional offer.
To be eligible for this offer from Bupa HI Pty Ltd (Bupa) you must be a new Bupa customer who takes out an Eligible Bupa Health Insurance Policy between 1 May 2021 and 31 July 2021 on direct debit, or payroll deduction (if available), who maintains this policy and makes all required payments for 30 days and provides the promotional code "HSBC-6 weeks" upon sign-up (Eligible Customer). An Eligible Bupa Health Insurance Policy is a selected single, single parent, single parent plus, couple, family or family plus combined Hospital and Extras product or packaged product issued by Bupa. Exclusions apply. Bupa Offer: Eligible Customers will receive from Bupa six-weeks complimentary health insurance. General: Yearly limits, waiting periods, fund and policy rules apply. Offer not available with any other Bupa promotional offer and is not available if you join through a price comparison site. View full terms and conditions of this offer here.
Only available at participating retailers and on specific purchases. Interest Free finance is applied only to promotional transactions for the specified period. Balances outstanding at the end of the promotional period will form part of the normal account balances and will accrue interest at the cash advance rate current at that time. See in-store for details. Monthly repayments are required and calculated at 3% of the outstanding balance or $30, whichever is higher. Terms and conditions, fees and charges and lending criteria apply.
Program Governance 3.1 HSBC's Home & Away Privilege Program ("the Program") is operated by HSBC Bank Australia Limited ABN 48 006 434 162 ("HSBC") and issued to selected HSBC customers and its related companies. 3.2 HSBC invites you to use the Program by issuing you with an Eligible Card. 3.3 HSBC may terminate your use of the Program without notice and for any reason, including, if you: (a) do not comply with these terms and conditions; (b) do not comply with the terms and conditions of an Eligible Card; (c) cease doing business with HSBC or its related companies; or (d) abuse any privilege offered to you under the Program. 3.4 HSBC may change these terms and conditions at any time by way of providing notice to you. 3.5 Where it is reasonably practicable for HSBC to provide a notice, HSBC may provide a notice at any time before suspending or terminating the Program. 3.6 A change will be notified no later than the day on which it takes effect, unless required by any applicable law or code of conduct. 3.7 A notice from HSBC can be given to you by letter, or by being published on our website or in any national newspaper. We may also tell you of any changes to these terms and conditions in the monthly statement of your Eligible Card account. 3.8 The relevant provisions of the Banking Code of Practice apply to the Program.