View our range of credit card offers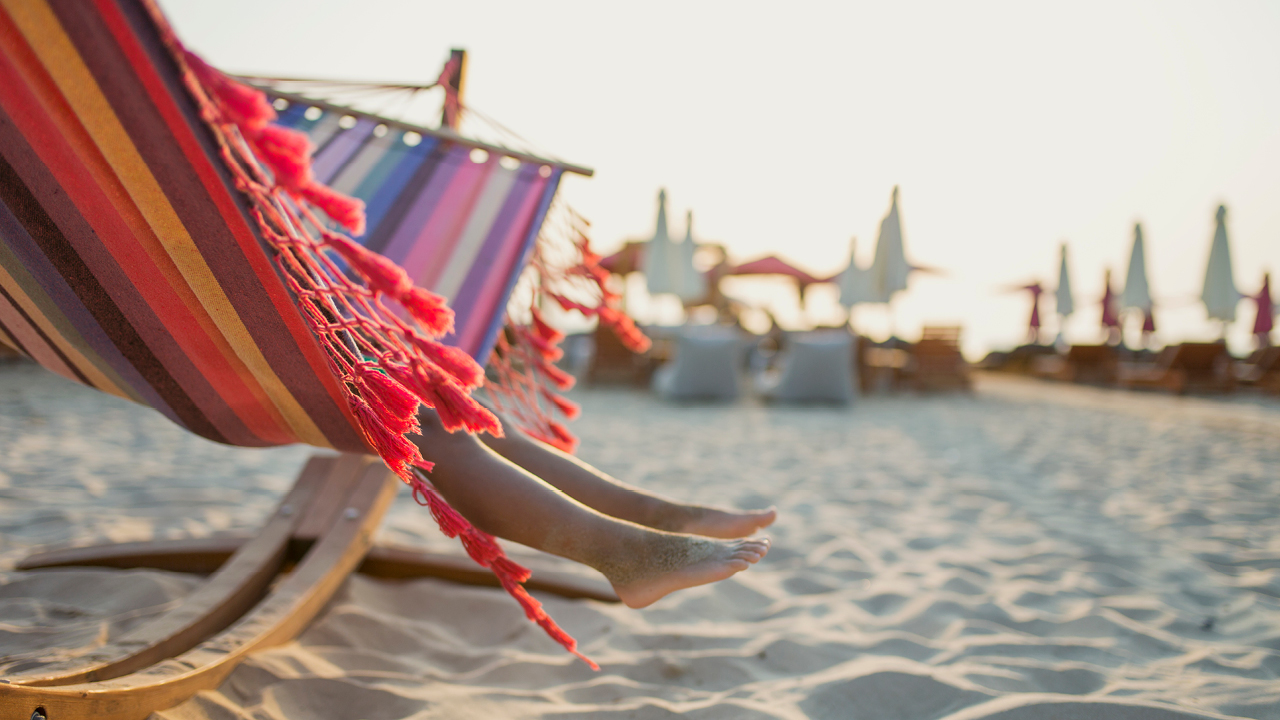 15% Bonus Velocity Frequent Flyer Points
This link will open in a new window
when you transfer your HSBC Reward Points to Velocity between 1 and 30 November 2019.7
Offer only available to eligible HSBC Platinum and Premier cardholders.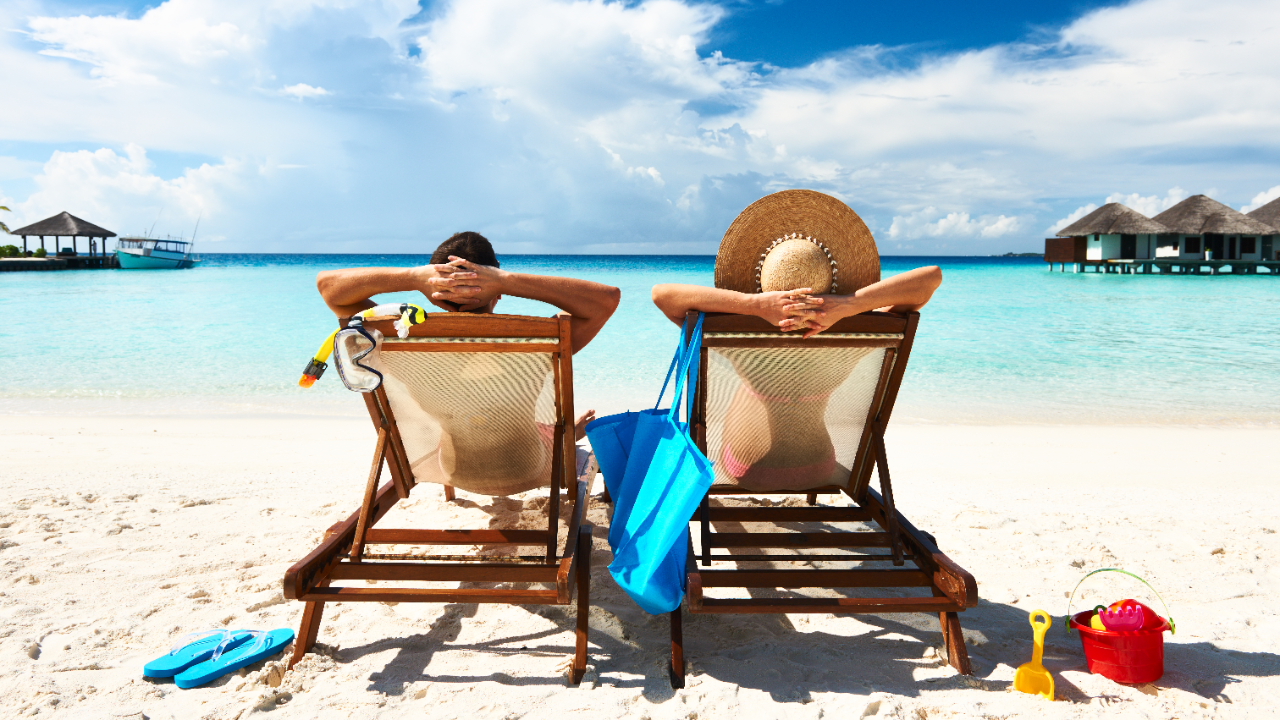 HSBC home&Away Program
This link will open in a new window
There's a whole world of unique experiences waiting to be discovered with HSBC's home&Away Privilege Program.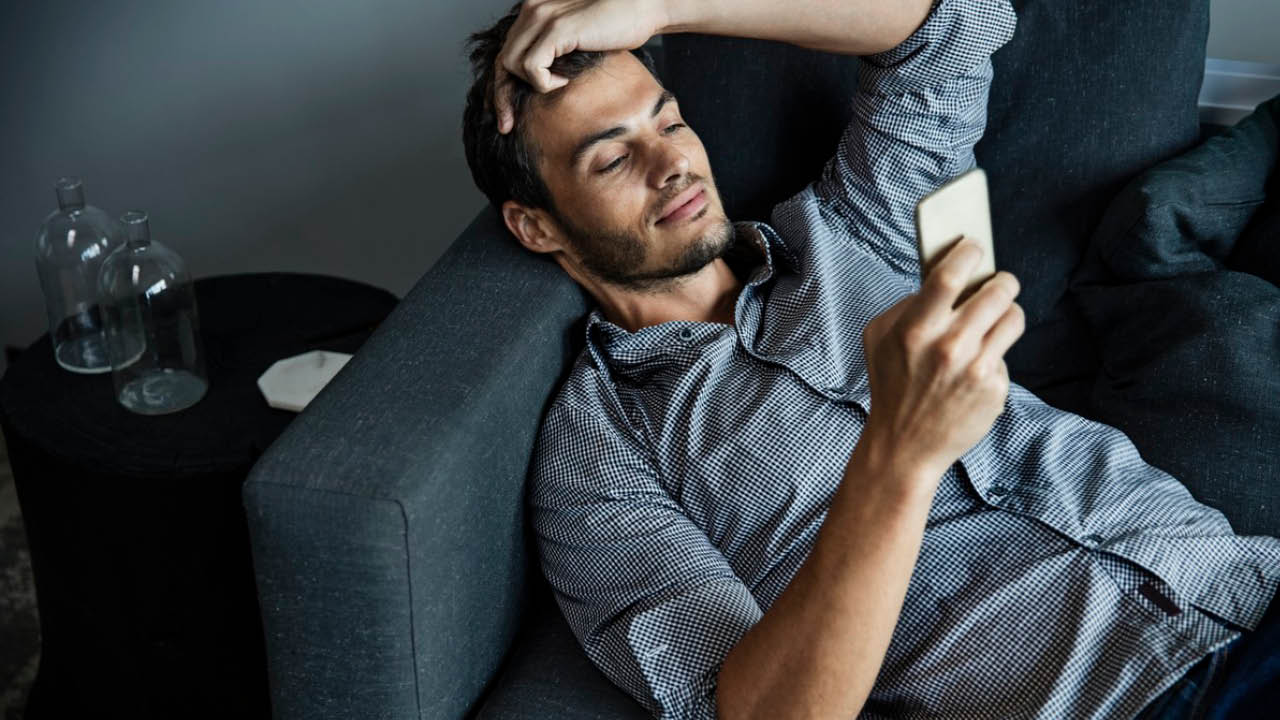 Credit Cards Balance Transfers
Pay down your balance faster and lower your interest rate. Save by transferring balances from other credit and store cards to HSBC Australia.

Detour the everyday with Priceless® Cities
This link will open in a new window
Discover a unique collection of experiences curated exclusively for Mastercard® cardholders.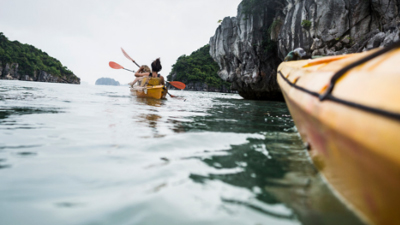 Visa offers + perks
This link will open in a new window
Visa cardholders can gain access to a wide variety of offers and deals across travel, food & wine, sports, entertainment and more.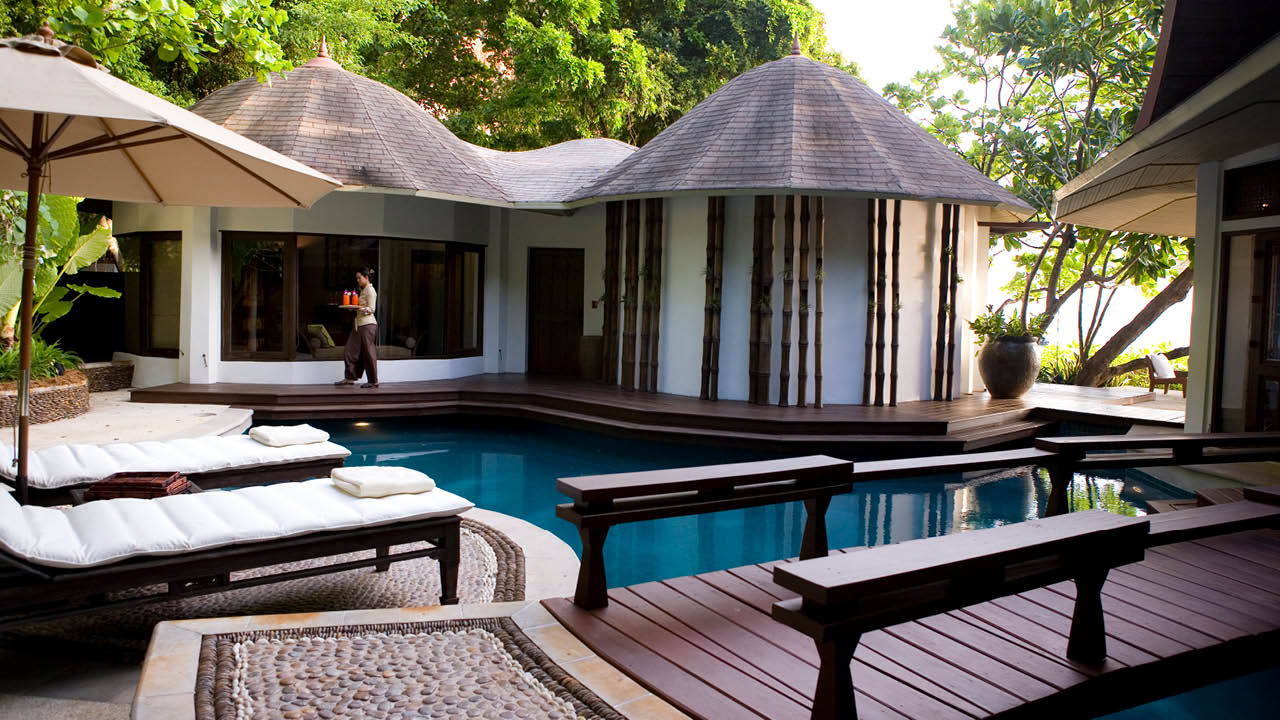 HSBC Instant Savings
Enjoy over 4,500 exciting offers from participating local cafes, restaurants, hotels, apartments, cinemas, groceries, petrol and much more, across Australia and New Zealand.

Terms & Conditions
Expanded press enter to collapse
Collapsed press enter to expand
Credit provided by HSBC Bank Australia Limited ABN 48 006 434 162 Australian Credit Licence 232595. Fees, charges, terms & conditions apply. HSBC's lending criteria apply. Visit www.hsbc.com.au or call 132 152. HSBC credit card account holders who have previously cancelled their card may be ineligible for this promotional offer.
HSBC home&Away Privilege Program terms and conditions:
Interpretation In this agreement the following definitions shall apply: "Program Participants" are organisations, which extend a discount, upgrade or other offer to users of the Program. "Eligible Card" has the meaning given in clause 6. "Program" has the meaning given in clause 2.1. "Notice" has the meaning given in clause 2.7.
Program Governance 2.1 HSBC's home&Away Privilege Program ("the Program") is operated by HSBC Bank Australia Limited ABN 48 006 434 162 ("HSBC") and issued to selected customers of HSBC and its related companies. 2.2 HSBC invites you at its sole discretion to use the Program by issuing you with an Eligible Card. 2.3 HSBC may terminate your use of the Program without notice and for any reason, including if you: (a) do not comply with these terms and conditions; (b) do not comply with the terms and conditions of an Eligible Card; (c) cease to have any current business with HSBC or its related companies; or (d) abuse any privilege offered to you under the Program. 2.4 HSBC may change these terms and conditions at any time by way of Notice to you. 2.5 HSBC reserves the right to suspend or terminate the program at any time without prior notice. 2.6 A change will be notified no later than the day on which the change takes effect, unless any applicable law or code of conduct requires us to do something different. 2.7 A Notice shall be deemed to be given by HSBC to you if it is posted to your address appearing in the records of HSBC or its related companies, or is otherwise published on our website or in any nationally circulated newspaper. We may also advise you of any changes to these terms and conditions with the monthly statement of your Eligible Card account. 2.8 The relevant provisions of the Code of Banking Practice apply to the home&Away Privilege Program.
Benefits Under the Program 3.1 The benefits available pursuant to the terms of the Program are listed in HSBC's Rewards Plus catalogue, HSBC's website, and in general advertising material. 3.2 All benefits are subject to availability and other terms and conditions imposed by us, or Program Participants as communicated in the media above. 3.3 Unless otherwise stated, no benefit may be used in conjunction with any other offer. The benefits, and any rights they confer, cannot be sold, transferred, assigned or otherwise dealt with except in accordance with these terms and conditions.

3.4 To claim a benefit, you must supply your Eligible Card number by showing the card, swiping the card or quoting the number over the telephone at the time of the transaction. If you do not do so, you cannot claim the benefit at a later date.

Privacy 4.1 In dealing with your personal information, HSBC will comply with the terms of the Privacy Act 1988 (cth) and it's privacy policy which can be found at www.hsbc.com.au. 4.2 Program Participants and HSBC may collect information for: (a) the provision or performance of services relating to the Program; (b) the administration of the Program; and (c) planning, research and the marketing of products and services of HSBC and its related companies, or any Program Participant. HSBC and its related companies, their agents and contractors can seek access to, collect, use and disclose that information between themselves for these purposes. However, Program Participants who are not or their related companies, will not have access to your name and address unless you agree to provide it to them. 4.3 HSBC may pass information about your transactions in HSBC's home&Away Privilege Program to its related companies, unless you tell us not to.
Liability 5.1 HSBC has taken and will take all reasonable care to ensure that information it publishes in relation to HSBC's home&Away Privilege Program is accurate, but does not accept any liability relating to information provided by third parties. 5.2 All descriptions of benefits published by HSBC are based on information supplied by Program Participants. All information is accurate at the time of publication. 5.3 HSBC is not responsible for: (a) any benefit you receive under the program; (b) any death or injury or consequential loss or damage from a benefit; or (c) any loss, theft or destruction of a benefit or a voucher. 5.4 HSBC is not liable for: (a) any unauthorised use of the Program; (b) any failure by you to notify a Program Participant that a transaction is eligible for a benefit under the Program; (c) any benefit not being available for any reason; (d) any failure by a Program Participant to meet the terms and conditions on which it has agreed to provide a benefit; or (e) any failure to notify you of any change in these terms and conditions, the benefits, Program Participants or qualifying goods and services;(f) the suspension of and/or termination of the Program; (g) any malfunction, delay in replacing, or unauthorised use of Eligible Cards. 5.5 All conditions and warranties, whether express or implied and whether arising under legislation or otherwise, as to the condition, suitability, quality, fitness or safety of any goods or services supplied under the Program are expressly excluded to the full extent permitted by law. Any liability HSBC may have to you under legislation in respect of such goods and services which cannot be excluded is limited, where permitted, to supplying, or paying the cost of supplying, the goods or services again or repairing, or paying the costs of repairing the goods, at HSBC's option. 5.6 Program Participants do not have any authority, express or implied, to make any representations, warranties or statements on behalf of HSBC. 5.7 Any tax which is payable arising from your participation in HSBC's home&Away Privilege Program is your responsibility, including any goods and services tax.
Eligible Cards The following HSBC Cards are eligible in HSBC's home&Away Privilege Program: HSBC Low Rate Credit Card, HSBC Platinum Credit Card, HSBC Platinum Qantas Credit Card, HSBC Premier World MasterCard, HSBC Visa Debit Card and HSBC Premier Debit Card.
Velocity members will receive 15% bonus Velocity Points when they transfer points from HSBC Rewards Points into Velocity Points as part of this offer (Transferred Velocity Points) between 1-30 November 2019 (Promotion Period). Redemption of HSBC Reward Points for Velocity Points is only available to eligible HSBC Premiers or Platinum credit card holders. 1 Velocity Point will be earned for every 2 HSBC Reward Points transferred. A minimum Points transfer requirement applies; members must transfer in blocks of 2,500 and 5,000 HSBC Reward Points. Once the HSBC Rewards Points have been redeemed for Velocity Points, they are governed by the Velocity Membership Terms and Conditions and cannot be reversed. The redemption of HSBC Reward Points will be administered solely by HSBC and may take up to 5 business days or longer to transfer into the Velocity membership account. Bonus Velocity Points are calculated on the total number of Velocity Points transferred to the Velocity account in accordance with the offer. For full offer Terms and Conditions, including HSBC Rewards terms and conditions visit the Velocity Website.

HSBC Instant Savings terms and conditions apply and are available at hsbc.com.au/credit-cards/terms/