How does this affect you?

We will no longer support some of the older web browser versions. Generally, the latest versions of a browser (like Google Chrome, Apple Safari) and an operating system family (like Microsoft Windows, macOS) have the most up-to-date security features. Here is a list of browsers and versions we support.

Internet browser

Version

Firefox

27+

Firefox iOS

12+

Chrome(desktop/ android/ tablet/iOS)

30+

Safari

7+

iOS Safari


6+

5.x (iOS 5)


Edge

12+

Opera (desktop/mobile)

12.18

17+

Opera Mini (android/iOS)

all

Samsung Internet

4+

Android browser

5+

Blackberry browser

10

How does this affect you?

We will no longer support some of the older web browser versions. Generally, the latest versions of a browser (like Google Chrome, Apple Safari) and an operating system family (like Microsoft Windows, macOS) have the most up-to-date security features. Here is a list of browsers and versions we support.

Internet browser

Firefox

Version

27+

Internet browser

Firefox iOS

Version

12+

Internet browser

Chrome(desktop/ android/ tablet/iOS)

Version

30+

Internet browser

Safari

Version

7+

Internet browser

iOS Safari

Version


6+

5.x (iOS 5)


Internet browser

Edge

Version

12+

Internet browser

Opera (desktop/mobile)
Version


12.18

17+

Internet browser

Opera Mini (android/iOS)

Version

all

Internet browser

Samsung Internet

Version

4+

Internet browser

Android browser

Version

5+

Internet browser

Blackberry browser

Version

10

Ways we keep you secure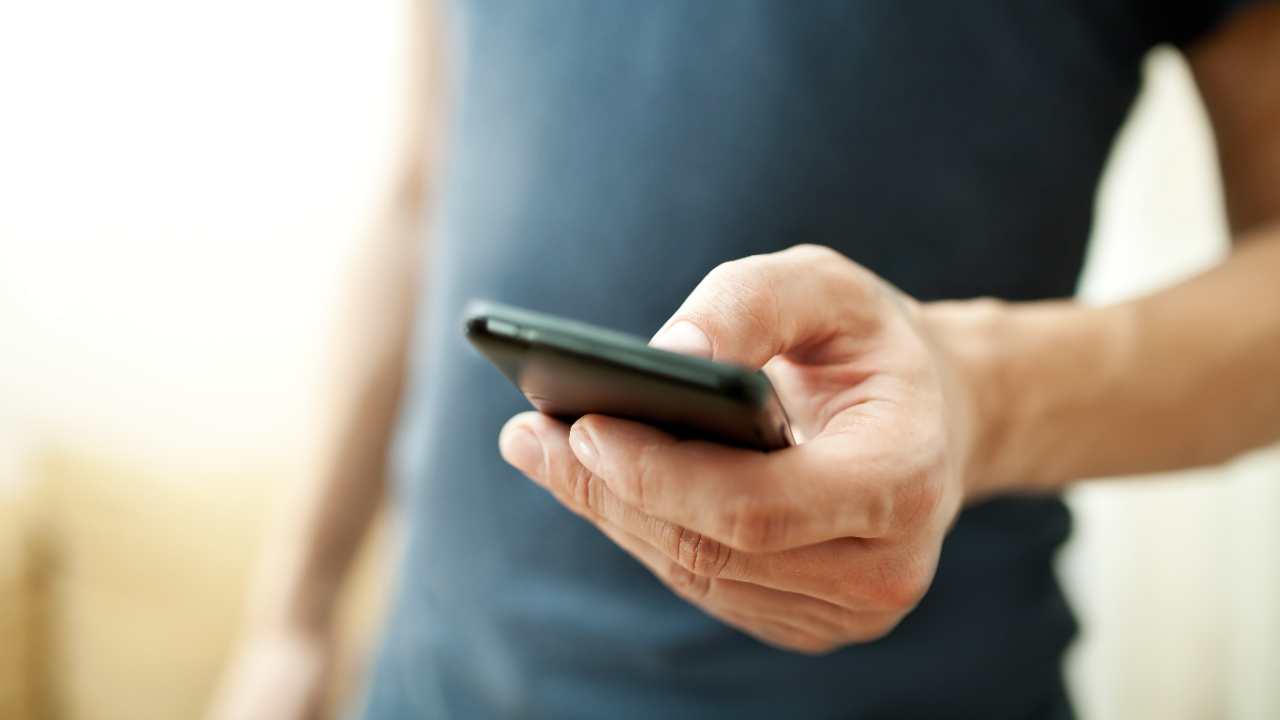 HSBC Safeguard
HSBC Safeguard is a series of related initiatives to better protect our customers from fraud and financial crime.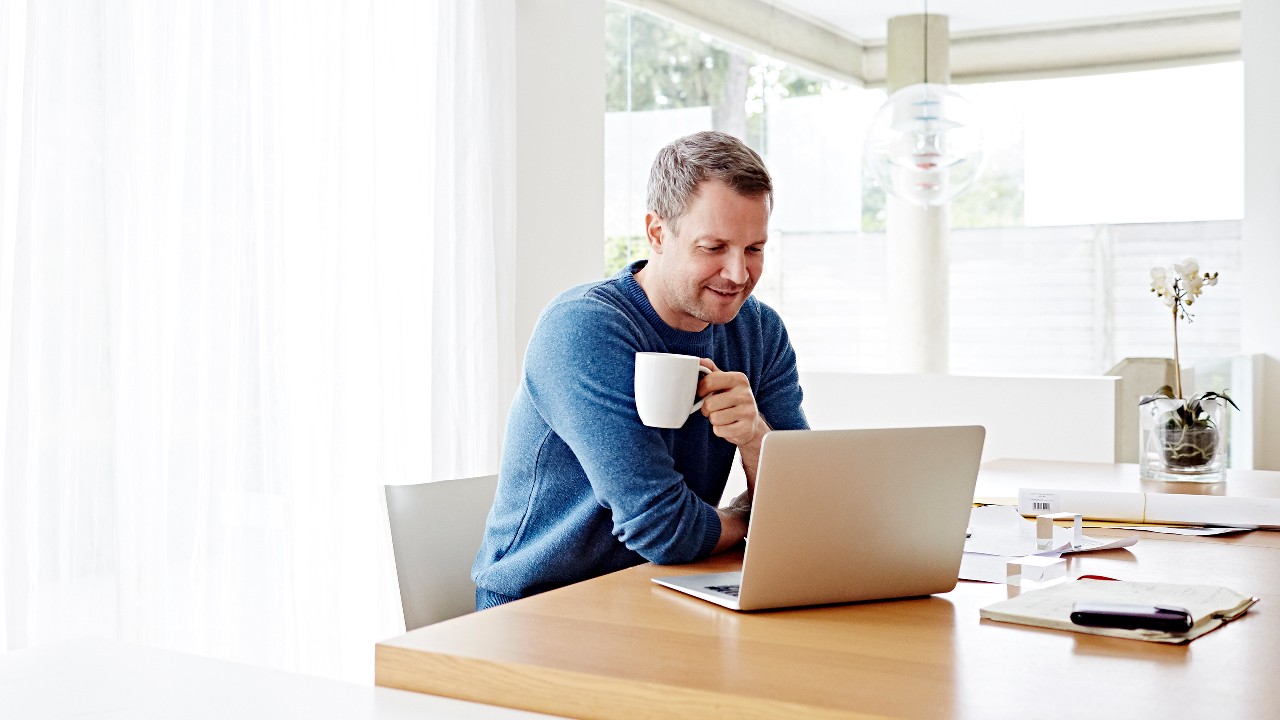 SecureMail
We protect our emails to you, so that you can be confident your banking experience with us is secure.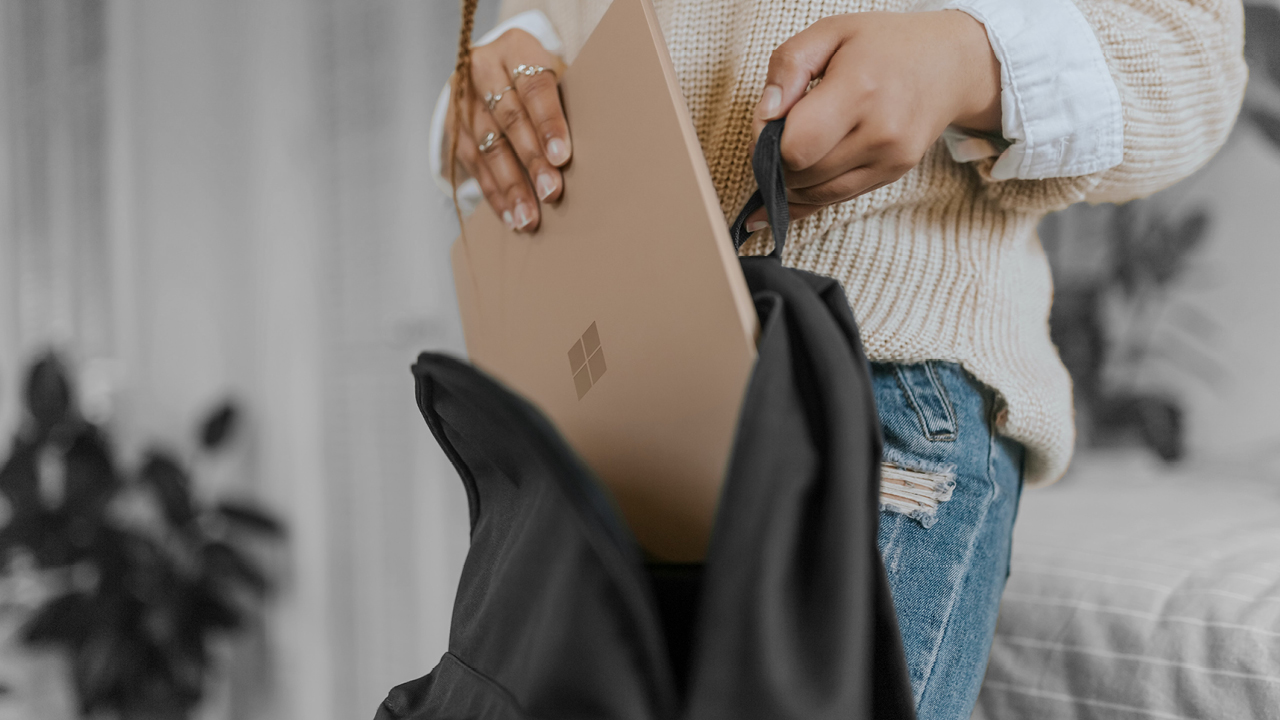 Online Banking Security
Read how HSBC keeps your online banking secure and learn ways to protect yourself when banking online.