Have you verified your ID?
Before we can approve your application for a new account we need to make sure we have the right person.
Most of the time this is done during the application where we ask a third party agency like Equifax or Illion to match the details you submit with the details they have on file. However, sometimes if you have moved house or changed your name, these agencies will not have the most up to date information which means we need to complete your ID verification in person.
Three ways to get verified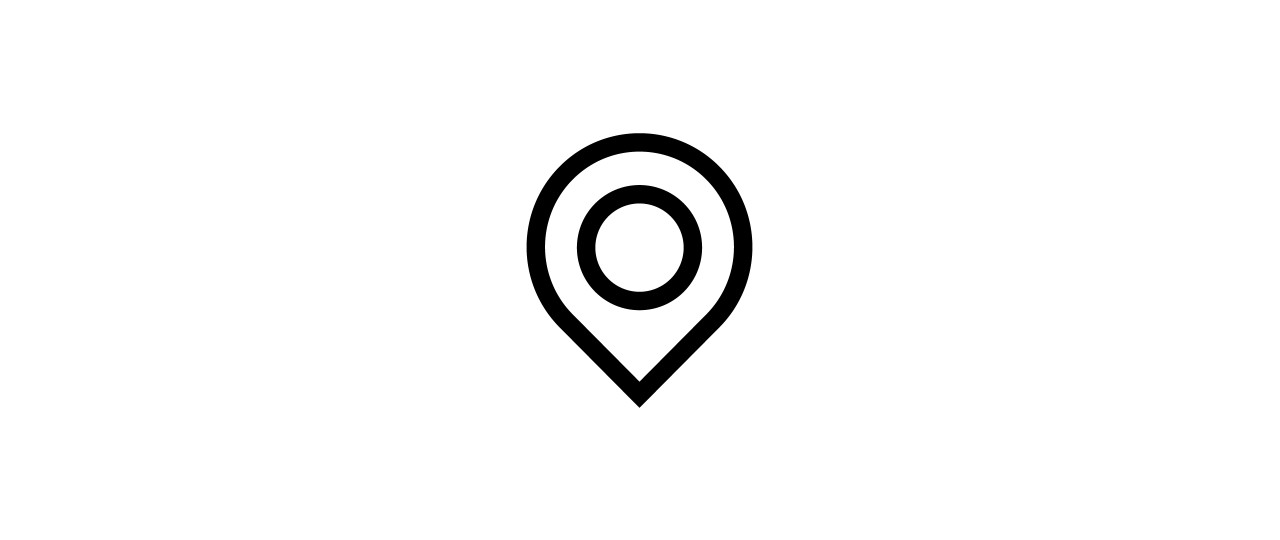 Visit one of our branches and show an approved form of ID.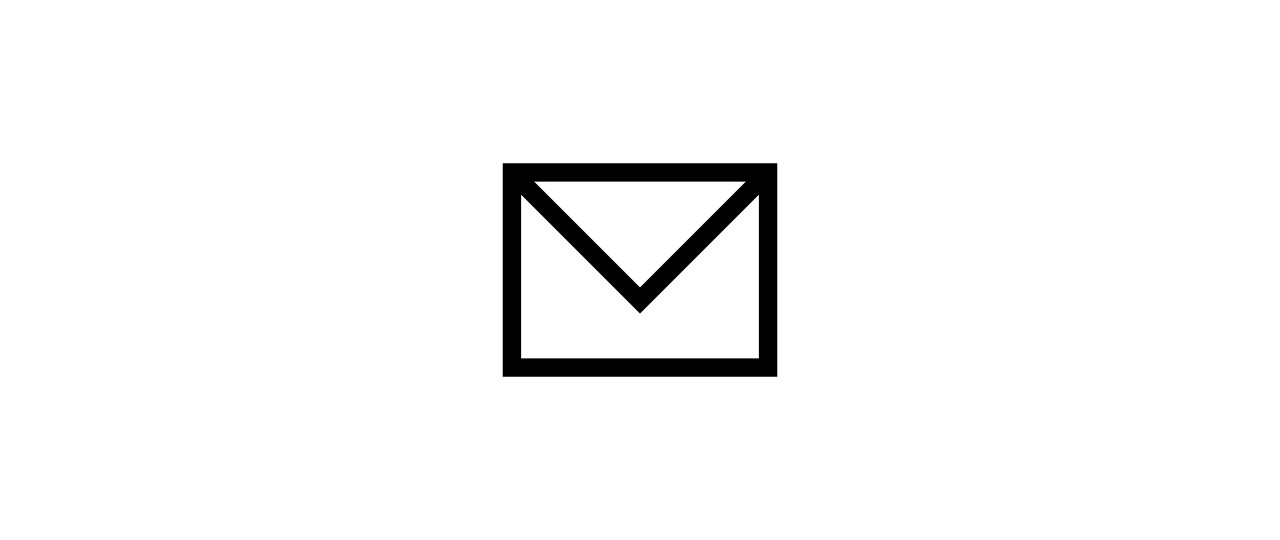 Complete an ID verification form at Australia Post and send it to us.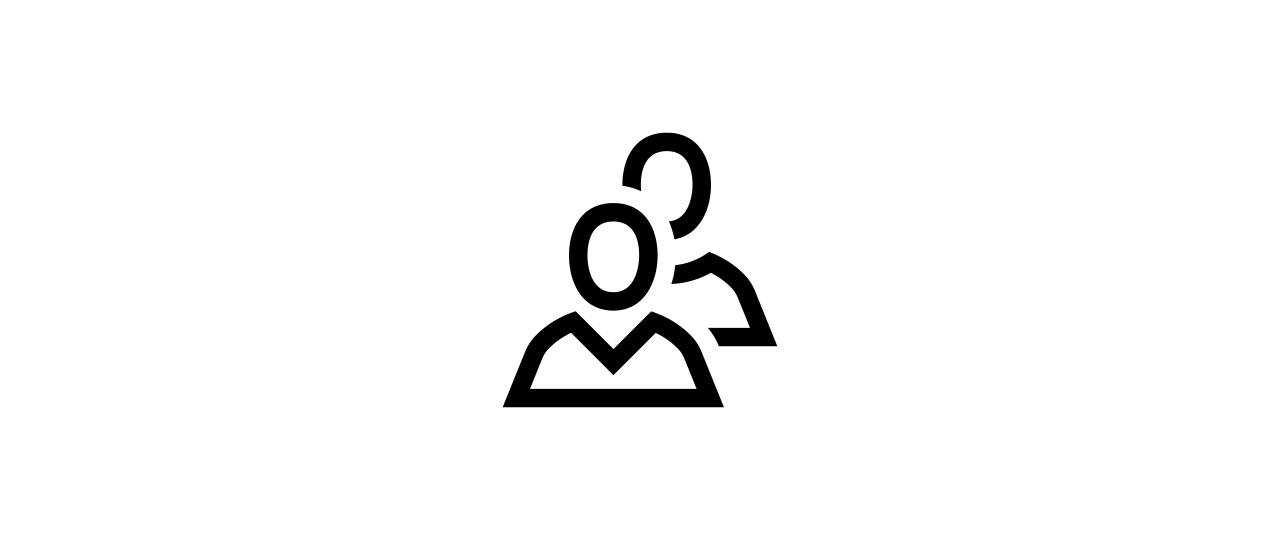 Have someone come to you using our partners at ZipID.
Approved forms of ID
A valid Australian drivers licence with your current address is the best form of ID because it has both your photo and home address. We can also use your passport to verify your photo in conjunction with a secondary document that provides your current address like a bank statement or utility bill.
How does ZipID work?
Instead of visiting a branch or post office – ZipID will come to your home or office and complete the verification at a time that is convenient for you. To make a booking for a ZipID appointment, retrieve your application to see if you are eligible and then follow these steps:
Enter your postcode to see if ZipID is available in your area.
Book an appointment with a ZipID agent – you'll need to provide them some details

The address where you want them to meet you.
A date and time that works for you.
Your contact details.

You will get an SMS reminder confirming the meeting
ZipID will come and meet you to verify your ID.
The information will be passed back to HSBC and we will complete your application approval within 48 hours
Once approved – we will send you an email to help you complete your account set up.