Online/Phone Banking Forms - Personal Accounts
Online/Phone Banking Forms - SMSF's Trust & Non Trading Entities
Internet/Phone Banking - New Administrator/User/Delegate
To set up a new Administrator, User or Delegate OR if you are an Internet Banking Administrator and you have set up a new User on Internet Banking and have been instructed to complete this form.

Phone Banking Service Options Form

To amend your access to types of Phone Banking Service options or accounts linked for a Delegate.

Internet Banking Service Options

To amend the linked accounts, limits, service level and authorisation controls for the Entity as a whole, OR to change the type of access available to existing Administrators/Users.

Internet Banking - Increase Limit for Regular Payees

To undertake maintenance for your HSBC Internet Banking including:
increasing the Daily Limit for transfer to regular payees (pre-designated third party accounts)
increase the limit for Administrators/Users for this transaction type
Online Security Device Request

To request a new or replacement Online Security Device (OSD) for an Administrator or User.

Internet/Phone Banking Service - Transactional Access Retail Banking Deposit Accounts for an Entity

To obtain transactional access for the Internet Banking Service and the Phone Banking Service.


Mailing details for your credit card application
Simply return completed form(s) to:
HSBC Bank Australia Ltd
Customer Account Services
GPO Box 5302
Sydney, NSW 2001
Where indicated at the top of the form only, you can also fax it to:

1300 765 150 (or +61 1300 765 150 from overseas)

If you require any assistance with these forms, please call us on 1300 308 008 (or +61 2 9005 8220 from overseas).
Having issues and need to talk?
Other services you might be interested in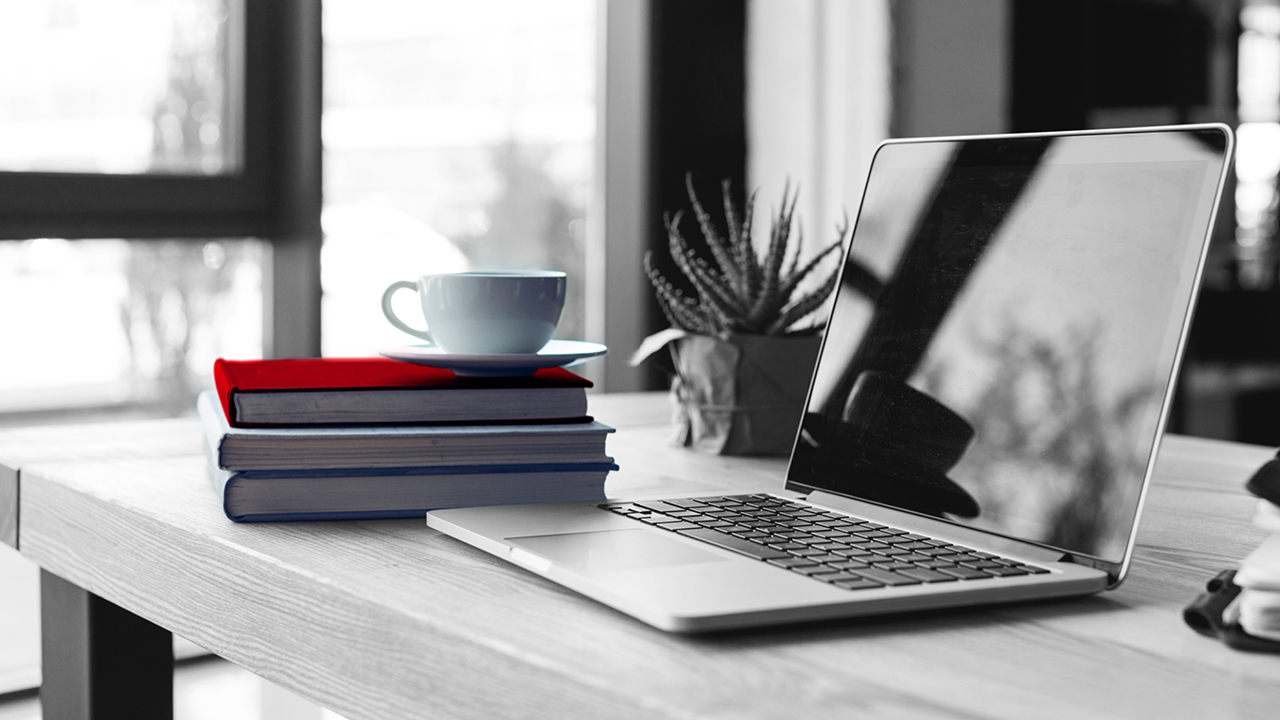 Online Banking
Internet Banking is a fast, convenient and secure way to do your banking, anytime, anywhere.