Give yourself the flexibility to spread your repayments out over time by making your next major purchase using HSBC Interest Free. By using your HSBC credit card account at any of our participating retail partners, you can enjoy a range of Interest Free terms as a standard feature of your account.
Features and Benefits
Easy to use, just provide your HSBC Credit Card to our merchant partner

Customer confirmation required on all HSBC Interest Free purchases giving you peace of mind

No additional fees

Available at over 1,000 participating merchants

Great range of Interest Free repayments options available
Interest Free terms and minimum spend criteria are subject to availability at specific stores.
How to make a HSBC Interest Free purchase
3 simple steps to take advantage of Interest Free1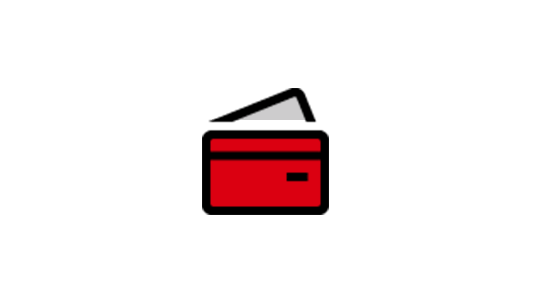 Step 1
Have your HSBC credit card and your mobile phone with you when you purchase at one of our participating retailers. No need to fill in any forms.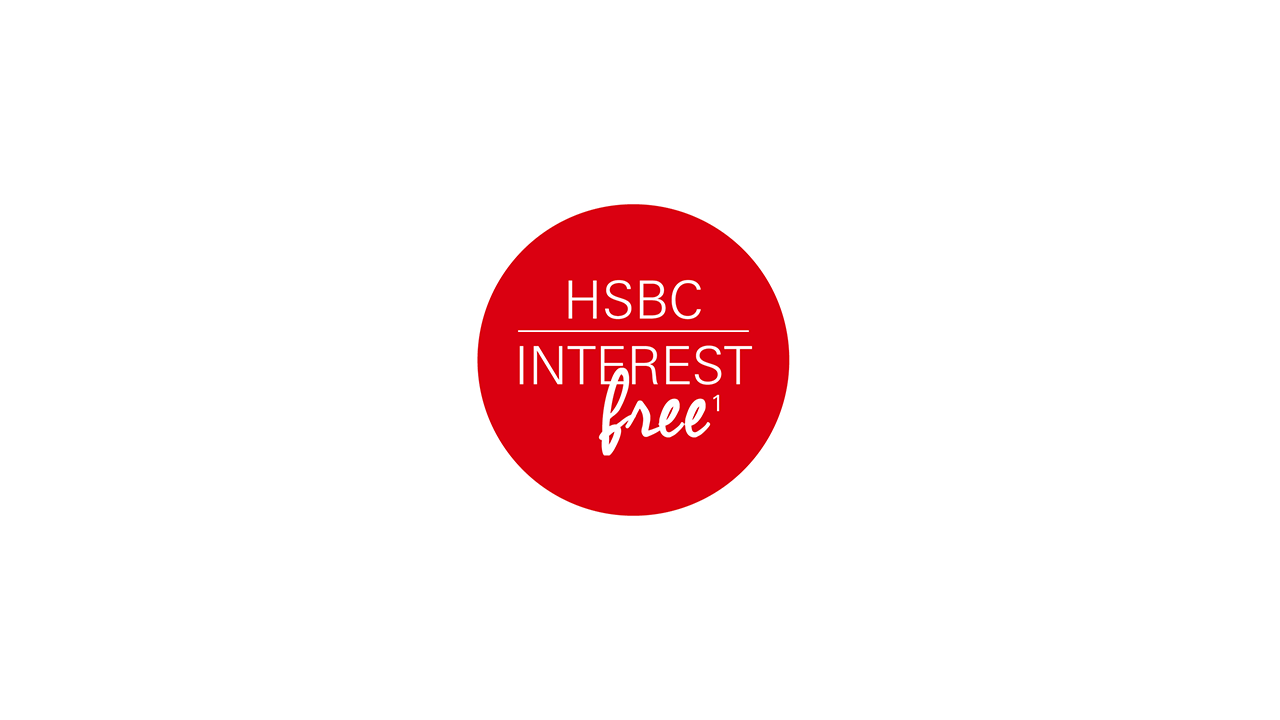 Step 2
Let the sales staff know, or indicate at check-out, that you want to make your purchase using HSBC Interest Free1. No need to wait for an approval.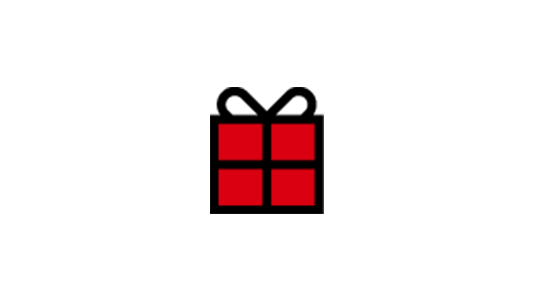 Step 3
HSBC will then send you an SMS for you to confirm that you are happy to proceed with the purchase. Once you confirm, you can take your purchase home with you and pay it off over time thanks to the ease of HSBC Interest Free1.

Which retailers offer HSBC Interest Free?
There are over 1,000 participating retailers offering HSBC Interest Free. Whatever you're after it's the easy way to get what you want today. Take a look at some of our participating retailers below.

Terms and Conditions
Only available at participating retailers and on specific purchases. Interest Free finance is applied only to promotional transactions for the specified period. Balances outstanding at the end of the promotional period will form part of the normal account balances and will accrue interest at the cash advance rate current at that time. See in-store for details. Monthly repayments are required and calculated at 3% of the outstanding balance or $30, whichever is higher. Terms and conditions, fees and charges and lending criteria apply.